NMLS Modernization is the next generation of NMLS. With NMLS Modernization, state regulators, industry and individual users manage a full range of state licensing and federal registry activities will experience improved access to data, increased uniformity and more automation.
The new system will allow state regulators to improve their operations, so they can maintain a strong focus on financial services supervision and enhancing consumer protection.
Interested in engaging in the process? Visit the Get Involved page.
We are developing a next generation nationwide multistate licensing and supervisory technology system to anticipate and accommodate the evolving needs of the state system of financial regulation. Our objectives for the new system are to: 
Empower state authority through data-driven solutions  
Promote efficient operations and "networked supervision" among regulators   
Create an optimized user experience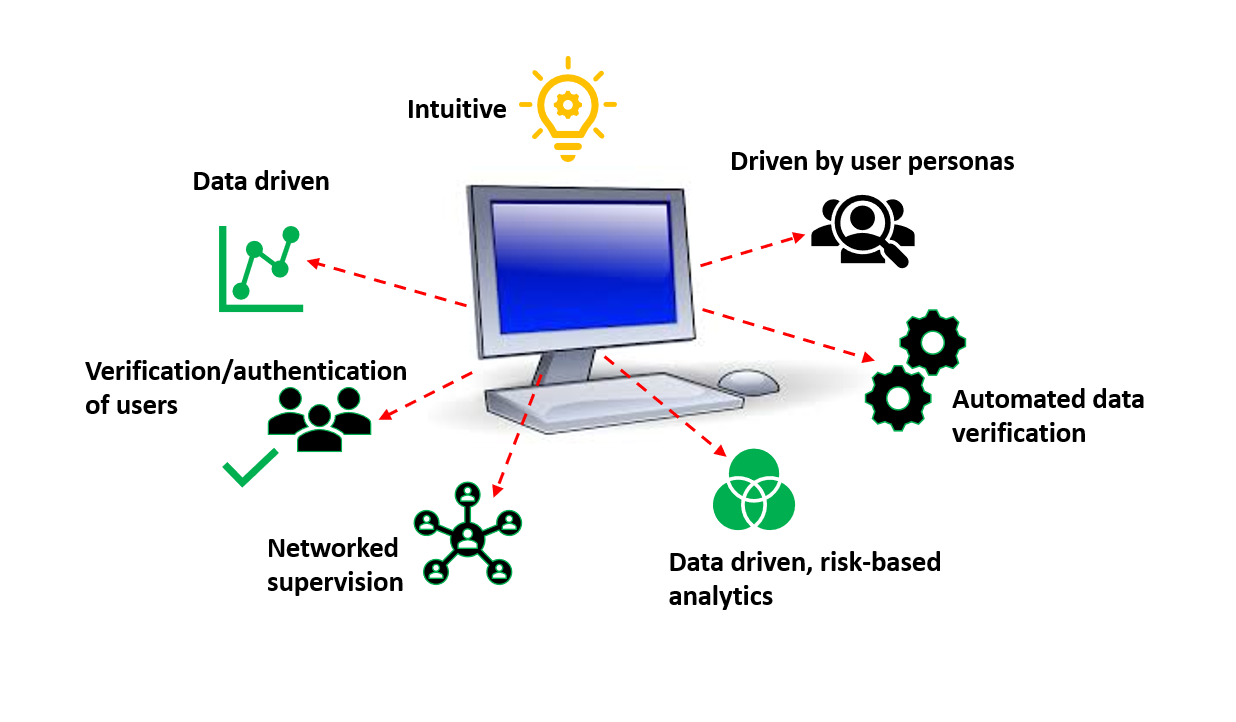 Regulator and industry stakeholders are an integral part of NMLS development and operations. As we focus on the next generation of NMLS, regulators will continue to provide insight, oversight and governance on system development and operations. We also seek input and engagement from our diverse industry stakeholders. Together, we are building for the future of nonbank financial supervision.      
Interested in engaging in the process? Visit the Get Involved page.
The modernized NMLS will require adapting to new ways of thinking about how regulators will work together. The concept of networked supervision – state regulators relying on each other's work – creates a framework for:
Full information sharing 
Eliminating redundancies
Interdependent review
Commons standards
Data standardization