Banks, Innovation and the Vendor Challenge
Feb 26, 2019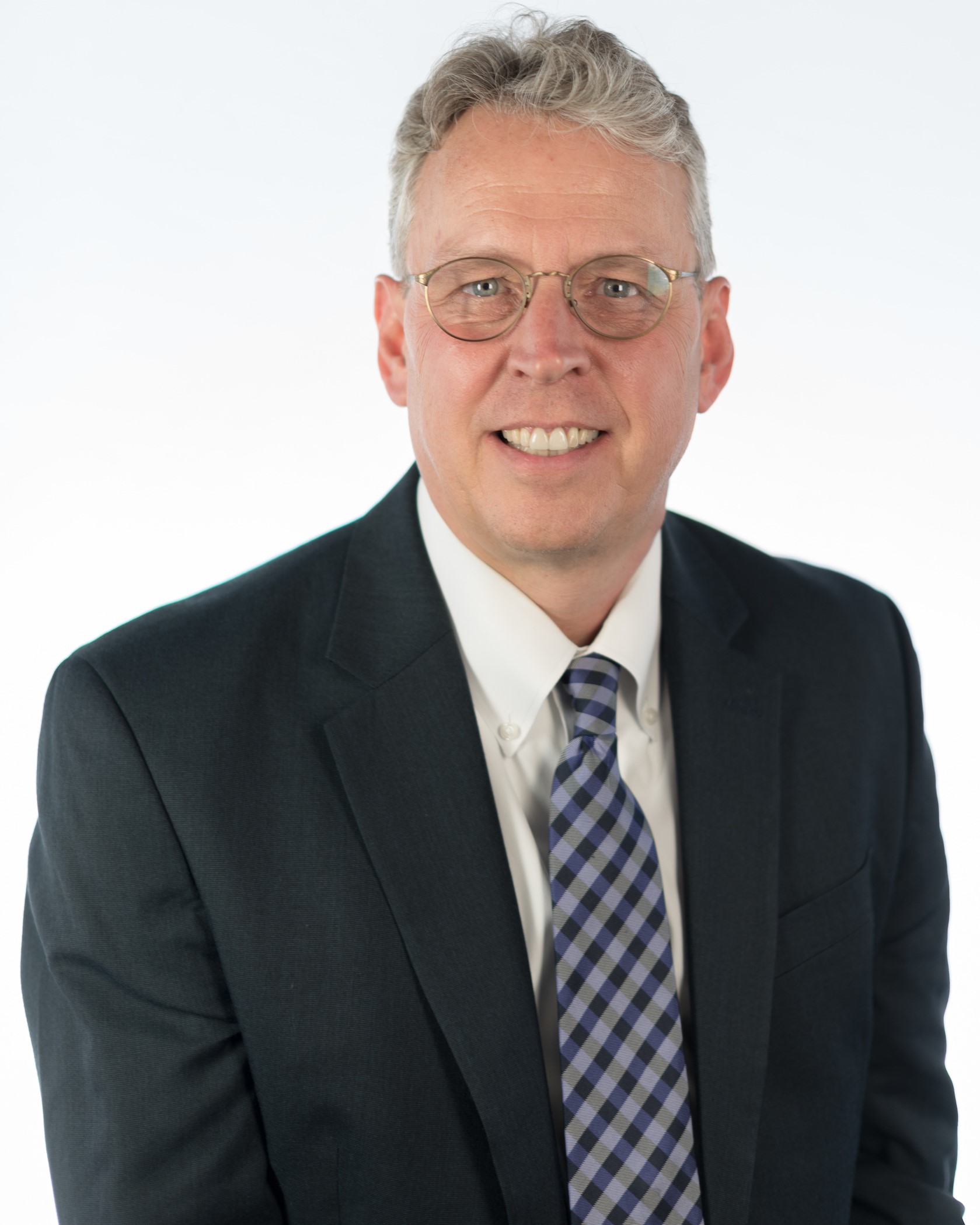 By Michael L. Stevens
CSBS Senior Executive Vice President
The expanding world of technology has meant a new test for community banks - vendor management. And they are rising to the challenge, according to analysis of our most recent community bank case study competition.
Most banks are being forced to adopt technology solutions to improve operational efficiency and meet customer expectations, but it is not feasible for community banks to develop all of these solutions on their own. Fortunately, a competitive and creative marketplace provides ample solutions, the case studies show.
Banks have always relied on vendors to address specific needs. The explosion of technology solutions has increased this reliance enormously. One case study cited 22 critical vendors. Another bank was managing 56 different projects as it upgraded its technology.
CSBS has sponsored the competition for four years, asking undergraduate students to partner with a community bank to explore a key issue. The 2018 case study competition focused on banks use of technology, with a record 51 participating teams from 45 academic institutions in 24 states.
The cases provide valuable insights into how banks are viewing technology in their operations, customer service and retention, new products and disaster recovery. As you would expect, there is a full range from excitement and renewal to frustration and anxiety. But make no mistake, community banks are all in when it comes to technology.
Third party risk assessment is now a focal point for upper management at community banks across the country. The most critical risk facing the industry today is cybersecurity. Banks are having to increase their expertise and knowledge of cybersecurity. That risk only increases with more vendors. In fact, one bank stated that better security over functionality can be the driver in vendor selection.
The best advice we picked up from the case studies is for the bank's leaders to have a genuine desire to learn about new technologies. Developing technology solutions needs to be more than cobbling together a mix of solutions. Banks need to really engage with companies offering solutions to understand what works best with existing technologies and the firms most compatible with the bank.
Banks shared how they get involved with user groups and advisory panels to stay close to the vendor and have a say over future changes. One bank coined the term "coopertition," a blend between cooperation and competition. This allows the bank to learn from others and perhaps team up to negotiate a better deal.
Vendor management is a challenge for banks as technology solutions grow and constantly change. However, the case studies demonstrate that community banks are doing what they have always done: rising to the challenge, adapting and moving forward.
Related Posts
There is no content related to this data.