Capital Rules Proposal Doesn't Go Far Enough
Jan 2, 2018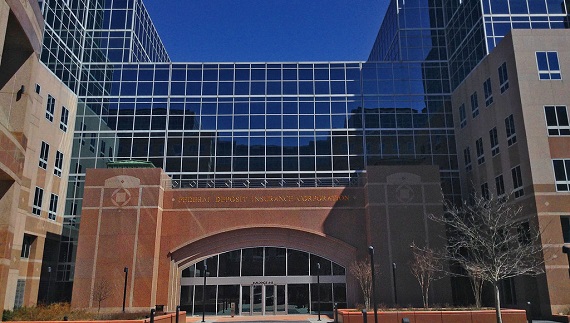 In late December, CSBS told federal regulators that proposed changes to simplify regulatory capital rules do not go far enough to help community banks. In a comment letter to the FDIC, OCC and Federal Reserve Board, CSBS asked for more substantial changes to the rules that would result in a simpler method for calculating risk-weighted assets for community banks.
The problem stems from Basel III, a global framework regulating bank adequacy that in 2013 created a standardized methodology for all banks, but in doing so creates a significant compliance burden for community banks. For example, the adoption of Basel III added the number of risk weighted assets for banks from 11 to 16 and the instructions from 32 pages to 102 pages.
The proposed changes are small and would not change the standardized methodology. CSBS instead wants a common definition for community banks – building on the FDIC's existing research definition – that would allow regulators to exempt smaller institutions that do not pose system risk from rules and regulations aimed at larger, more complex financial institutions.
In a press release last week, John Ryan, CSBS President and CEO said state regulators support simplification, but only if it's real and meaningful. He added: "Federal regulators need to keep in mind that a community bank is often the only local source of credit and banking services in hundreds of U.S. counties. And regulatory compliance has a disproportionate impact on their cost structure."
For more information, read the CSBS comment letter and press release.
Related Posts
There is no content related to this data.