Community Banking Research Conference
CSBS & The Federal Reserve System Present:
The Community Banking Research Conference
The Tenth Annual Community Banking in the 21st Century research and policy conference, co-sponsored by CSBS, the FDIC and the Federal Reserve System, presents an innovative approach to the study of community banks. Academics explore issues raised by the industry in a neutral, empirical manner and present their findings at the conference. Community bankers contribute to an annual national survey prior to the conference and then participate directly in the conference by serving as keynote speakers and panelists and by providing feedback to the research presented.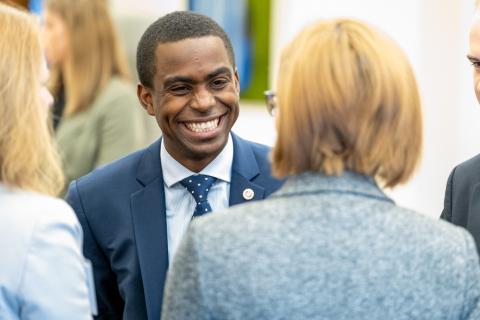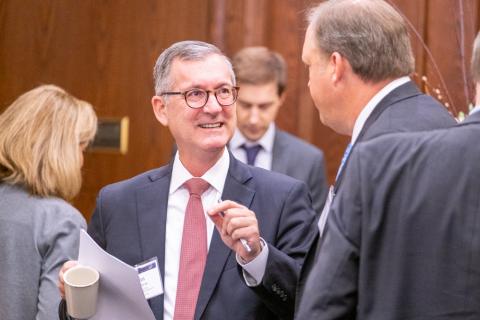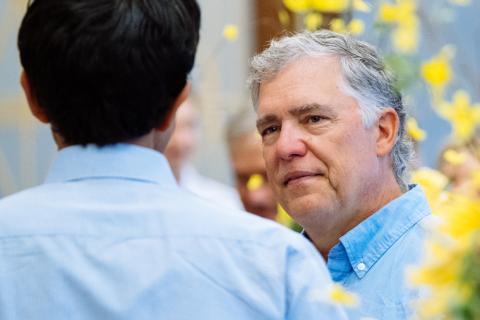 Research Developed From the 2020 Conference
Survey of Community Banks
Each year, CSBS conducts a survey of community banks nationwide. In addition, state regulators engage one-on-one with a select set of community bankers, ask them in-depth questions about opportunities and challenges they face, and publish a summary of those interview.
View Survey of Community Banks
---
Academic Research Papers
Academics present papers at the conference each year exploring relevant issues to community banks in a neutral, empirical manner. during the conference, community bankers provide feedback as panel participants during discussions of the research.
---
Undergraduate Case Study Research
Through study of a local community bank, undergraduate students engage in an experiential learning opportunity that allows them to network with local banks, CSBS staff, and academics. Students gain valuable, first-hand knowledge of the banking industry, and, if selected as winner, present their work in front of federal and state regulators, academics, and industry stakeholders at the Community Bank Research Conference.