Compliance Costs Are Coming Down
Oct 3, 2018
Prepared Remarks for Charlotte Corley
Chairman, Conference of State Bank Supervisors
Commissioner, Mississippi Department of Banking and Consumer Finance
2018 CSBS-Federal Reserve-FDIC Community Banking Research and Policy Conference 
St. Louis, Missouri
October 3, 2018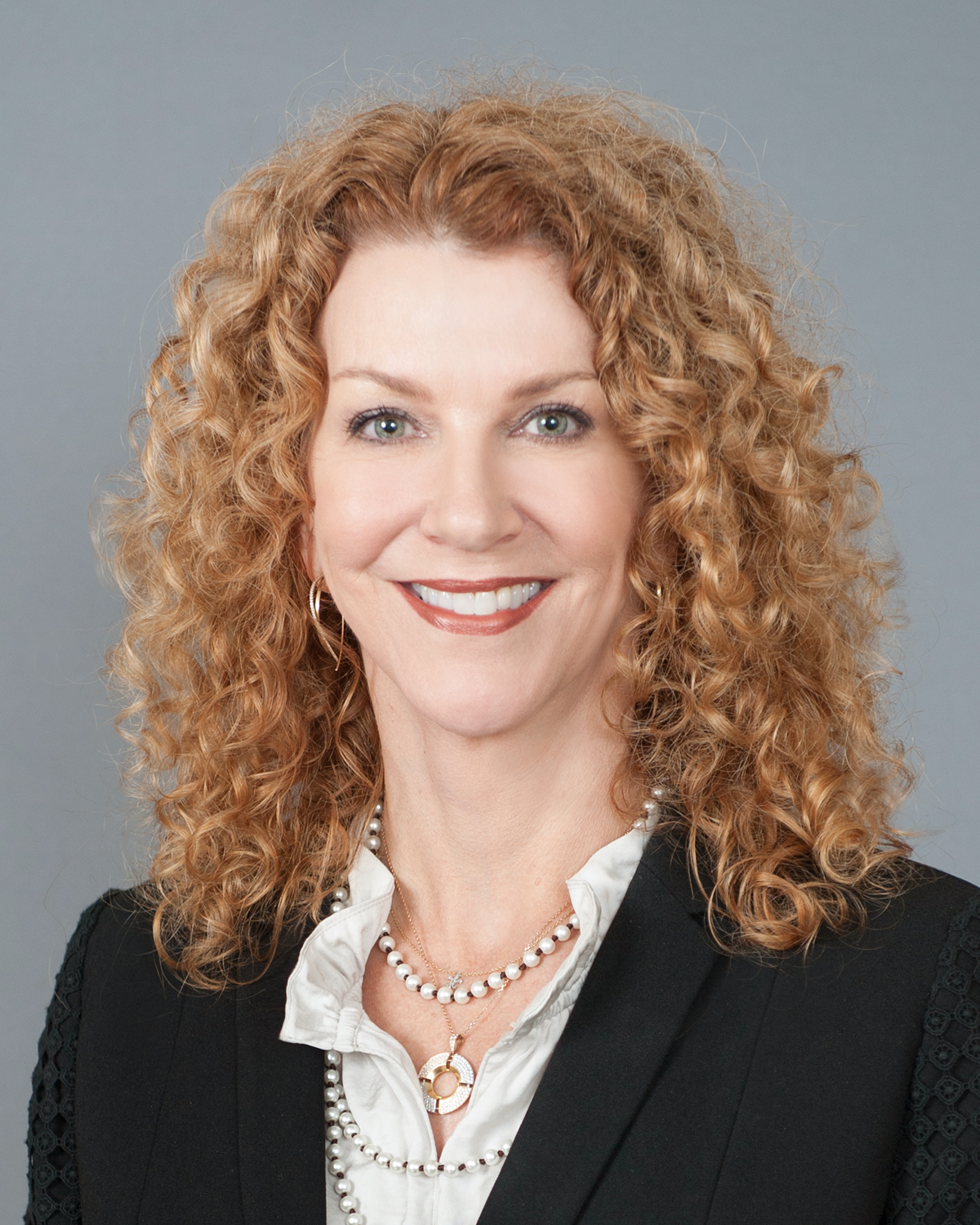 Thank you, Julie [Stackhouse, executive vice president, St. Louis Federal Reserve Bank], and welcome everyone. Let me extend my warm thanks to Julie and her wonderful staff here at the St. Louis Federal Reserve Bank. The organization, creativity and commitment they demonstrate is truly a thing to behold. Thanks also to [St. Louis Federal Reserve Bank President] Jim Bullard for being such a supportive partner. We are privileged that you have invited us into your home.
Today, I am pleased to represent the state regulatory system…the system that charters roughly 80 percent of all banks, including most community banks. The system whose banks support almost half of small business lending and three-quarters of agriculture. The state system. It is the charter of choice.
Given our role, we are pleased to once again co-sponsor this conference. This is the sixth year we have worked with the Federal Reserve. Together, we have attracted amazing speakers. Federal Reserve chairs, governors and bank presidents. State regulators. Academics and researchers. Community bankers. And, my favorite, college students who have won the CSBS Case Study Competition. In years past, they have put on our most engaging presentation.
Now, one question might be going through your mind. Why do all these people come to St. Louis? What is it that compels so many to gather here at the Gateway to the West? 
The answer is…we share a common set of beliefs…and we are passionate about them.
Because of community banks, our cities and towns have better access to credit and banking services
Because of community banks, our financial system is more diverse, can spread risk more broadly, and better absorb economic downturn
Because of community banks, our political system is better connected to the concerns of local citizens
In other words, the fabric that binds our nation together is stronger because of community banks…and it is in all our interests to nurture a bright future for this system
That is why this research conference exists. Here, we bring together a diverse group of participants to hear evidential research regarding the economic condition of community banking. We complement the research with the most comprehensive survey of community banks in the United States. So, we have a lot in store for you over the next couple days.
From our annual survey of community banks, let me share one key finding: compliance costs are coming down. After years of going up, this year's survey found that compliance costs for community banks have declined by more than 13 percent. 
There are probably multiple reasons for this decline. Let me offer you one: this very conference has raised awareness among regulators and policymakers. Over the years, we have heard from congressional staff who rely on our annual surveys to help shape policy. Regulators at this conference have said that regulation should better reflect the business model of community banks. As a result, "tailored regulation" is on the way in, and one-size-fits-all is on the way out.
The research resulting from this conference coupled with the national survey are invaluable tools to be used in formulating policy. So, I believe this conference is making a difference. But we want to do more.
To this end, we have added a new member to our team. Now with the FDIC joining the Federal Reserve and CSBS as co-sponsors, this conference and its research will become only more visible and impactful. 
Much as we are deepening our bench with the FDIC, we are also deepening our use of data from the national survey. Tomorrow, we will have an exciting announcement about how we plan to use survey data to quantify the sentiment of community bankers and the future of banking.
Lastly, we can make a difference by providing better guidance on how to best tailor regulations going forward. We can approach rules and regulations one by one, but that will take time. We can rely on individual regulators to apply defining criteria, but political appointees change. Or we can devise a common definition for community banks, establish it in federal law, and apply it to all future regulation. To policymakers, I have a simple message: let's just get it done.
In the end, we all are striving for the same things: to understand the community bank model through research and data…highlight ideas and case studies on how these banks can remain competitive…and champion a regulatory regime that is appropriate for the risks they present. 
That is what this research conference is about. And that is the conference we are pleased to kick off this morning.