Jun 26, 2019
By Bret Afdahl, CSBS Chairman and South Dakota Division of Banking Commissioner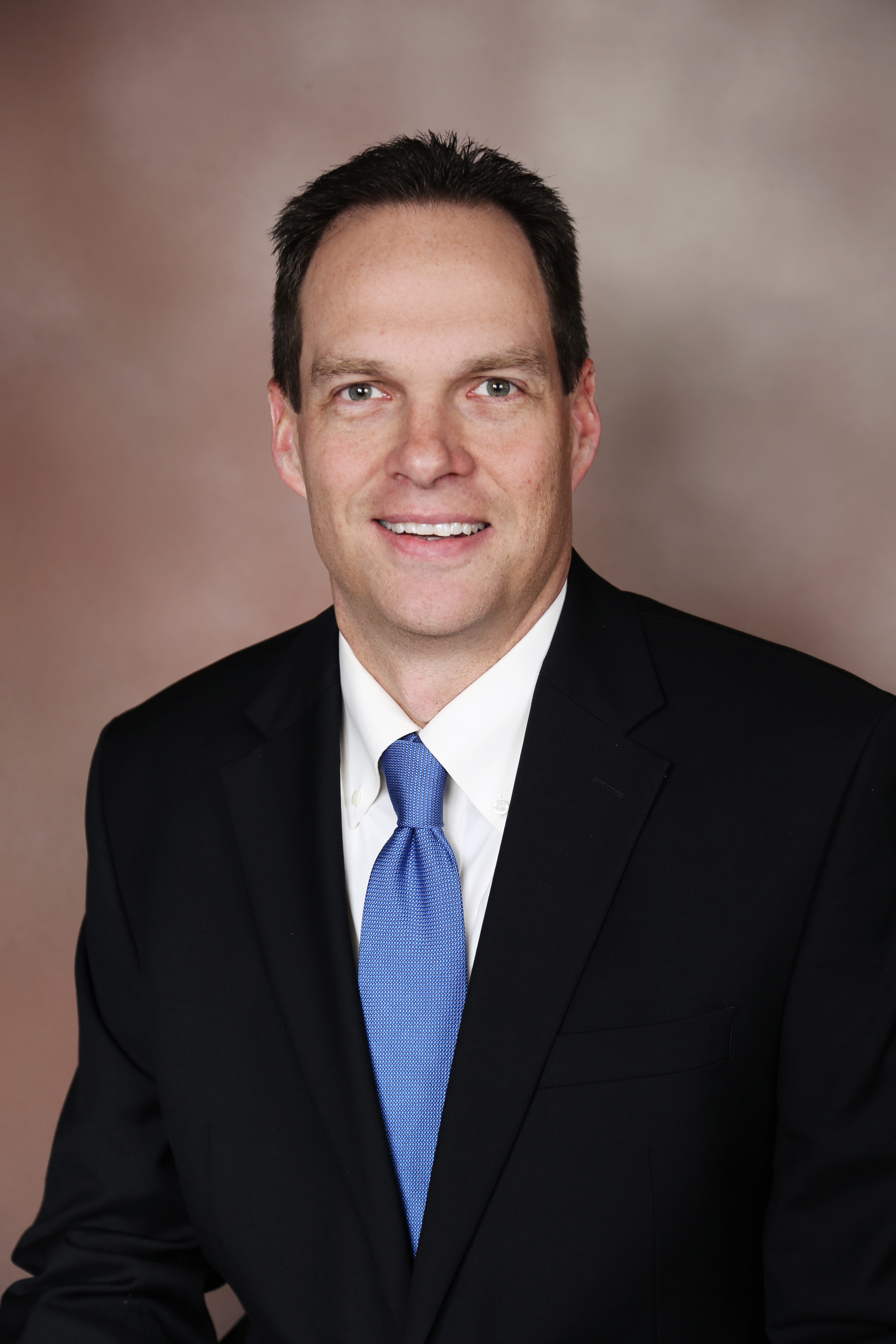 When I drive around to community banks and financial institutions, I always take a road map. No matter how familiar the territory, it always helps to have a guide to keep me on course. 
The same is true at CSBS. This is my first full month as CSBS Chairman, and I am looking forward to many accomplishments in the year ahead. As with most organizations, we have an annual strategic plan. To help chart our course, we have identified a road map for the next year. 
Here are our priorities:
Federal policy: Advance CSBS regulatory objectives with federal agency leadership
We have an active regulatory agenda with the new federal financial agencies leadership who are busy implementing the regulatory relief law passed last year. Our top regulatory priorities include shaping a community bank leverage ratio that provides real regulatory relief. Congress mandated that the agencies work with state regulators in creating the CBLR, and we want this effort to bring about meaningful regulatory relief. We also are sharply focused on ensuring the liquidity and funding of small banks and improving the timeless and transparency of joint state and federal compliance exams. 
Vision 2020: Advance recommendations from the Fintech Industry Advisory Panel
State regulators are moving forward with several of the proposals made earlier this year by our Fintech Industry Advisory Panel. The 33 member companies on the panel made recommendations intended to smooth the licensing and supervision of nonbanks across the nation while still maintaining strong consumer protections and local accountability – mostly by forging common definitions and practices, increasing transparency and expanding the use of common technology. We are already working on some of the initiatives, like a model state law for state-licensed money transmitters, a pilot program that streamlines the multistate exam process, and development of resources and tools to more easily navigate state licensing and regulatory requirements. 
Technology: Complete development of the new State Examination System
Building on the success of the Nationwide Multistate Licensing System (NMLS), the states are developing a new technology platform called the State Examination System (SES). We are currently readying ourselves for a pilot to be followed by a nationwide launch. This secure, end-to-end technology platform will integrate with NMLS and be the first nationwide system to bring regulators and companies into the same technology space for examinations. Doing so will foster greater transparency throughout supervisory processes. The system will improve collaboration while reducing redundancy and burden. Essentially, every aspect of an exam will occur digitally through SES.
Digital transformation: Develop data strategy to aid state regulators
Internally, CSBS is developing a data infrastructure that will allow state regulators to collate data sets from multiple state and federal sources. This infrastructure will enhance the state system by improving supervisory tools, expanding the financial landscape, and enabling real-time supervision.   
While state regulators and CSBS will work on a wide range of issues throughout my term, I am glad to have this road map to guide us. It is going help us stay on course to strengthen the state financial regulatory system. 
Featured Posts
Recent Posts
Email Subscribe Block Newsroom
News to your ears,
New every month.

CSBS Podcasts