Death to My Small Town
Jan 2, 2018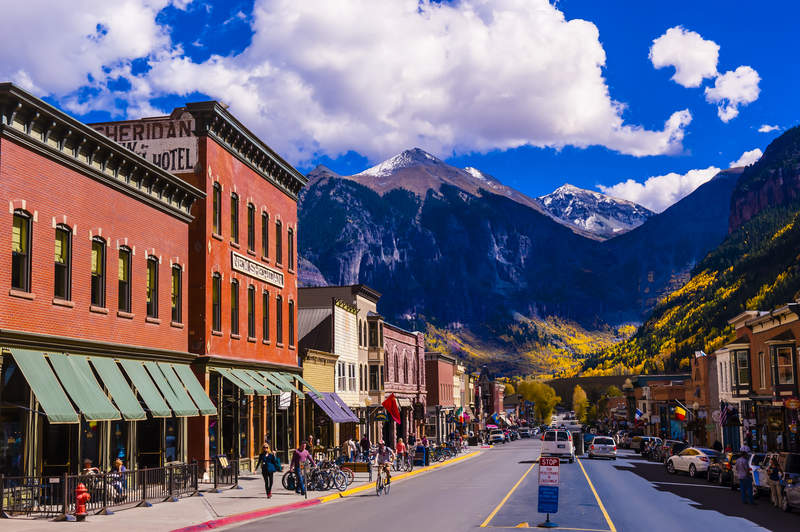 The Wall Street Journal recently published a lengthy article examining lending in Rural America (subscription required), focusing on several areas in North Carolina. It's quite an eye-opener for those not familiar with what is happening outside our bigger cities.
So, what is happening?
"The financial fabric of rural America is fraying. Even as lending revives around cities, it is drying up in small communities. In-person banking, crucial to many small businesses, is disappearing as banks consolidate and close rural branches. Bigger banks have been swallowing community banks and gravitating toward the business of making larger loans."
And this:
"Distant banks with few ties to communities – which often rely heavily on algorithms to gauge creditworthiness – are also less likely to have personal relationships that have helped local bankers judge which borrowers were a good bet."
And this:
"The phenomenon, almost automatically, is getting worse. Bankers say they don't see enough business in small towns. Small towns say bank closings make it harder to do business." 
The problem is best seen in small business lending, a sector that relies on a relationship lending model where bankers know local business people and understand their lending needs. Indeed, in recent annual surveys conducted by CSBS and the Federal Reserve, small businesses rely on community banks to make roughly half of their loans across the United States. But the Journal estimates that 625 rural communities do not have a community bank, 35 have none, and 115 are served by just one branch.
Here's the key finding:
"The value of small loans to business in rural U.S. communities peaked in 2004 and is less than half what it was then in the same communities, when adjusted for inflation, according to a Wall Street Journal analysis of Community Reinvestment Act data. In big cities, small loans to business fell only a quarter during the same period, mainly due to large declines in lending activity during the financial crisis. Adjusted for inflation, rural lending is below 1996 levels."
Where do state regulators fit into this equation?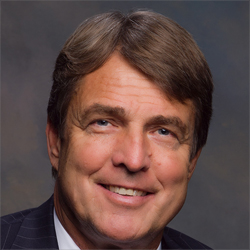 "'To say that I'm concerned is an understatement,' says Ray Grace, North Carolina's commissioner of banks. The number of community banks is shrinking, and larger banks are taking deposits gathered in rural areas and deploying them in urban communities, he says. 'It sucks the capital out of rural communities.'"
Grace and other state regulators work to ensure broad access to credit and banking services. And several sources are desirable for the same person, business or town, so customers can benefit from competition. But, as this article explains, at least one source should be a community bank. That's why state regulators use CSBS to work with their federal counter-parts. The purpose: make sure that the cost of complying with regulation is not the reason driving a community bank out of town.
This has been, and will continue to be, a central purpose of CSBS.
Related Posts
There is no content related to this data.