Blog post
Embracing Change in the Great Lockdown
May 27, 2020
By CSBS President and CEO John Ryan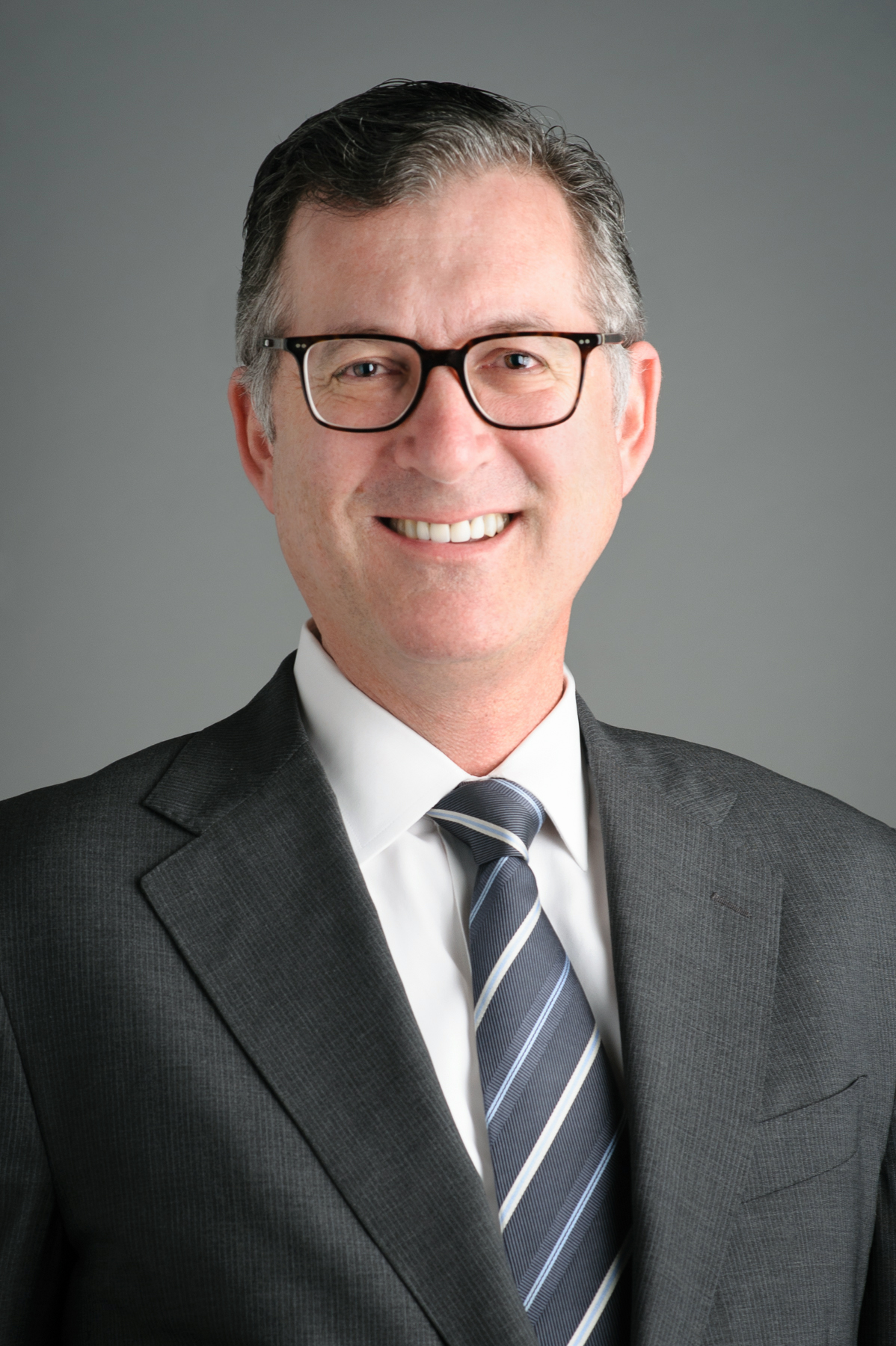 The global COVID- 19 pandemic is changing the way we do business. And we are ready. 
I learned that first-hand last week, when CSBS held its first virtual annual conference in its 118-year history. We had to quickly change our focus from our planned onsite board meeting and State Federal Supervisory Forum in Seattle to an online platform. We discovered we were more able to make the change than we expected. And we found a virtual conference can be done.
To be sure, there is room for improvement. Sometimes internet connections are bad. Speakers all too often leave their mute buttons on. Reading a question in a chat box is far different from hearing it from a person in the room. A virtual meeting doesn't allow for people to have hallway and after-hours conversations that lead to so many ideas and help solve problems. 
But overall – the lockdown created by the COVID-19 pandemic has shown us that even when disrupted, we can deliver what is needed, and we were ready to change how we do so. 
It is a watershed moment, and one that we were more ready for than we realized. CSBS recently revised our strategic plan approach. We worked with a futurist to create the plan to determine what market forces – technology, big data, artificial intelligence or automation - would most likely shape state regulation and those we regulate in the next 10 years. Creating a workforce for the future is an important part of our new strategic plan. I believe this pandemic has pushed us forward in that direction much more rapidly than we had expected. The process we undertook has helped us pivot with the pandemic and the lockdown orders. 
At the same time, we are still delivering what is needed. Our staff continues to meet the needs of state regulators by delivering content through different and sometimes new channels. We just changed how we do it – like moving all of our education training online. We have used technologies to maintain and even start work relationships. I have not met some of my newest staff members in person, but I have gotten to know them through our video chats. The visual technologies available to us are making all the difference in the world.
State regulators have shifted their focus quickly and smoothly while staying true to their triple mandate. They've changed how they supervise to ensuring safety and soundness by conducting examinations remotely. They've bolstered consumer protections by sharing available relief options with their communities and raising awareness of possible scams. They've also developed new approaches to promoting economic growth by instructing state-regulated mortgage servicers to allow distressed borrowers to stay in their homes and ensuring local financial institutions have appropriate liquidity to serve their communities. 
And the industry is easing into the change. Community banks across the nation were among the quickest to get federal loan applications approved and transmitted to local small businesses. They have channeled about half of the more than $188 billion distributed – while many of their employees work from home.
As a participant in our strategic planning meeting said, "We need to urgently visualize the future now and not be afraid of letting go of what we are familiar with today." And now I am considering all sorts of possibilities, like how we will hold business meetings in the future and what changes we can make to our work remote policies. I don't want to replicate the way we held meetings. I want to find new ways where we can build on our work and relationships using technologies available to us.
The future came a little more quickly than we expected. And we were more ready than we expected. Let's embrace that change. 
Featured Posts
Recent Posts
Email Subscribe Block Newsroom