The Examiner
Mar 9, 2018

I don't believe in psychology. I believe in good moves.
- Bobby Fischer, Chess Grand Master
Born this day in 1940
---
Two Steps Forward, One Step Back
Recent comments from federal officials indicate a desire to better support local banks and rely on state regulators, with one big exception. From Politico Pro reporting here, here and here (subscription required):
Federal Reserve Chairman Jerome Powell, at a recent congressional hearing: "As we move down to smaller and smaller institutions, down to community banks, we want to make absolutely sure we've tailored regulation so we're achieving our safety and soundness goals without creating excessive burden." 
Meanwhile: "CFPB Acting Director Mick Mulvaney on (February 28) urged states to take greater initiative in enforcement actions against financial companies and pledged that the consumer bureau would continue to police its beat under the Trump Administration. 'We are going to be looking at the state [regulators] and state attorneys general for a lot more leadership when it comes to enforcement,' Mulvaney told a gathering of attorneys general in Washington."
But then: "The Trump Administration is taking steps to shield student loan collection companies from state regulators, over the objections of consumer advocates and even some Republican attorneys general. Education Secretary Betsy DeVos is preparing to issue a declaration that companies collecting federal student loans are off limits for state lawmakers and regulators. The 'notice of interpretation' argues that only the federal government, not the states, has the authority to oversee federal student loan servicers, according to a draft of the document obtained by Politico."
In a letter from CSBS President and CEO John Ryan, CSBS quickly responded to the Secretary Devos: "This effort at preemption by regulatory fiat runs counter to the Congressionally mandated state-federal balance in financial regulation and exceeds the Department's authority...Responsibility for regulating and supervising debt collectors -- like other nonbank financial services -- has historically resided at the state level...Consumers benefit because the proximity of the state regulatory framework has proven to be more accountable to local concerns...State regulators firmly oppose this attempt at preemption through a mere interpretive notice. This decision rests with Congress, and not with a federal agency." 
Stay tuned. 
---
Colorado Executive Director appoints Patty Salazar as State Bank and Financial Services Commissioner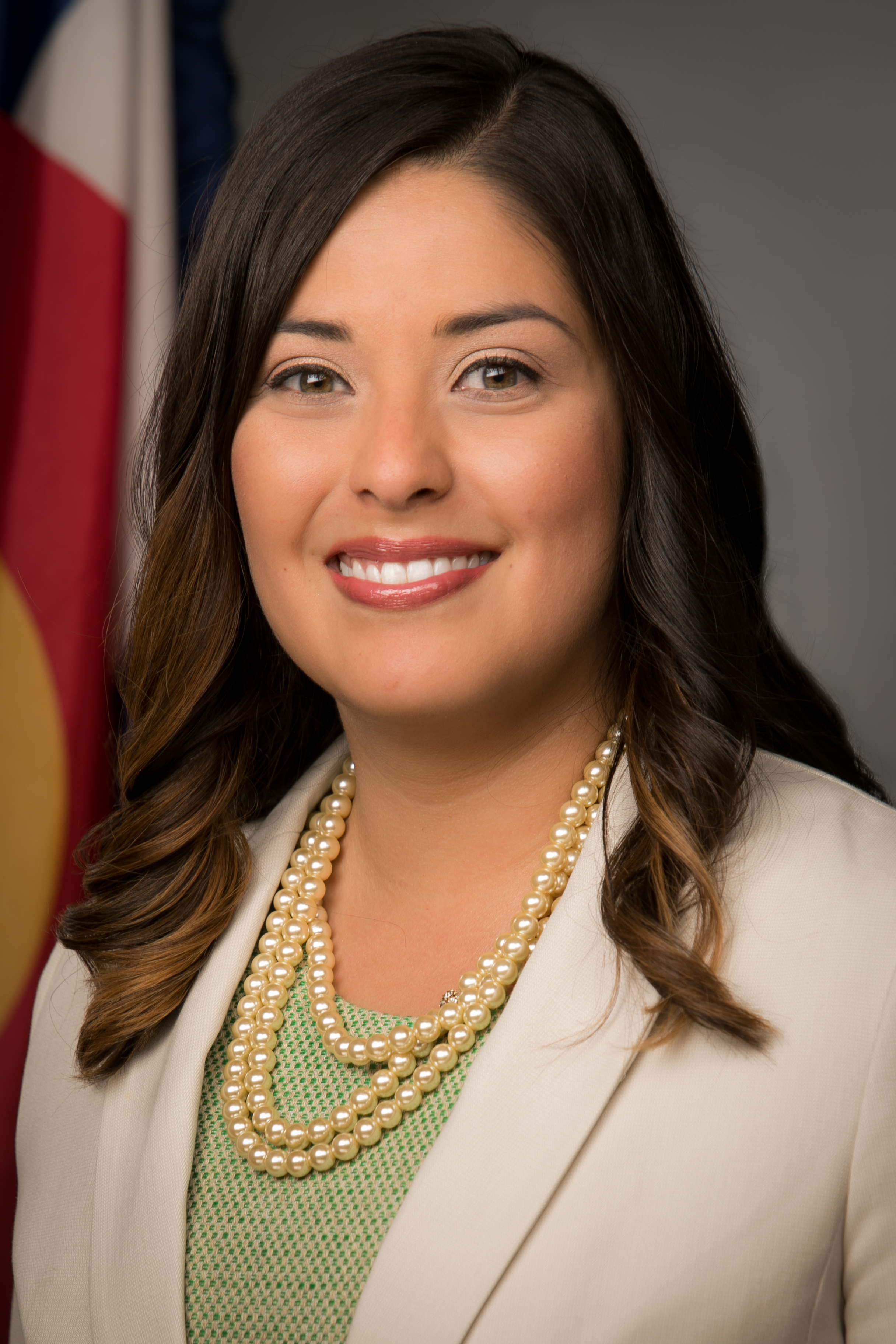 Colorado Department of Regulatory Agencies (DORA) Executive Director Marguerite Salazar announced today that she has appointed Patty Salazar as State Bank and Financial Services Commissioner, effective March 8, 2018.
In this role, Commissioner Patty Salazar will oversee two separate financial divisions at DORA — the Division of Banking and the Division of Financial Services. The Division of Banking regulates the business of state chartered and/or licensed financial institutions, including state commercial banks, money transmitters and trust companies. The Division of Financial Services regulates state-chartered credit unions and savings and loan associations, the administration and enforcement of the Savings and Loan Public Deposit Protection Act, and certain financial activities of state life care institutions.
"Patty comes from a strong financial regulatory background working for California's Department of Business Oversight. Her experience and perspective on the important roles that the banking and financial services industries serve in our state's economy will be an asset for both industries," noted DORA Executive Director Salazar.
Commissioner Patty Salazar was appointed as Colorado Financial Services Commissioner in 2015. In 2016, she was appointed as DORA Deputy Executive Director, and in 2017 was re-appointed as Interim Financial Service Commissioner. At the California Department of Business Oversight, she served as a deputy commissioner responsible for public affairs, policy development, performance planning and managing the department's consumer services office. Previously she served as the state legislative and regulatory lobbyist for the California and Nevada Credit Union Leagues. Prior to joining the trade association, she served as a consultant to the organization on public affairs and strategies related to federal and state legislation affecting the financial services industry.
"As the DORA Deputy Executive Director and the former Commissioner of Financial Services, I have taken seriously the need to engage industry and consumers alike to provide for a competitive yet balanced regulatory landscape," said Commissioner Patty Salazar. "I am honored to continue to serve the public as the Commissioner of Banking and Financial Services and to work with the Financial Services Board, the State Banking Banking Board, and the staff of both divisions to help ensure that all consumers have access to safe and reliable financial services throughout the state."
DORA Executive Director Marguerite Salazar thanks Ken Boldt who has served as Acting State Bank Commissioner and will resume his previous position as Deputy Commissioner in the Division of Banking.
Commissioner Patty Salazar replaces Chris Myklebust who left the position on November 30, 2017.
---
Pennsylvania Highlights Consumer Financial Protection Efforts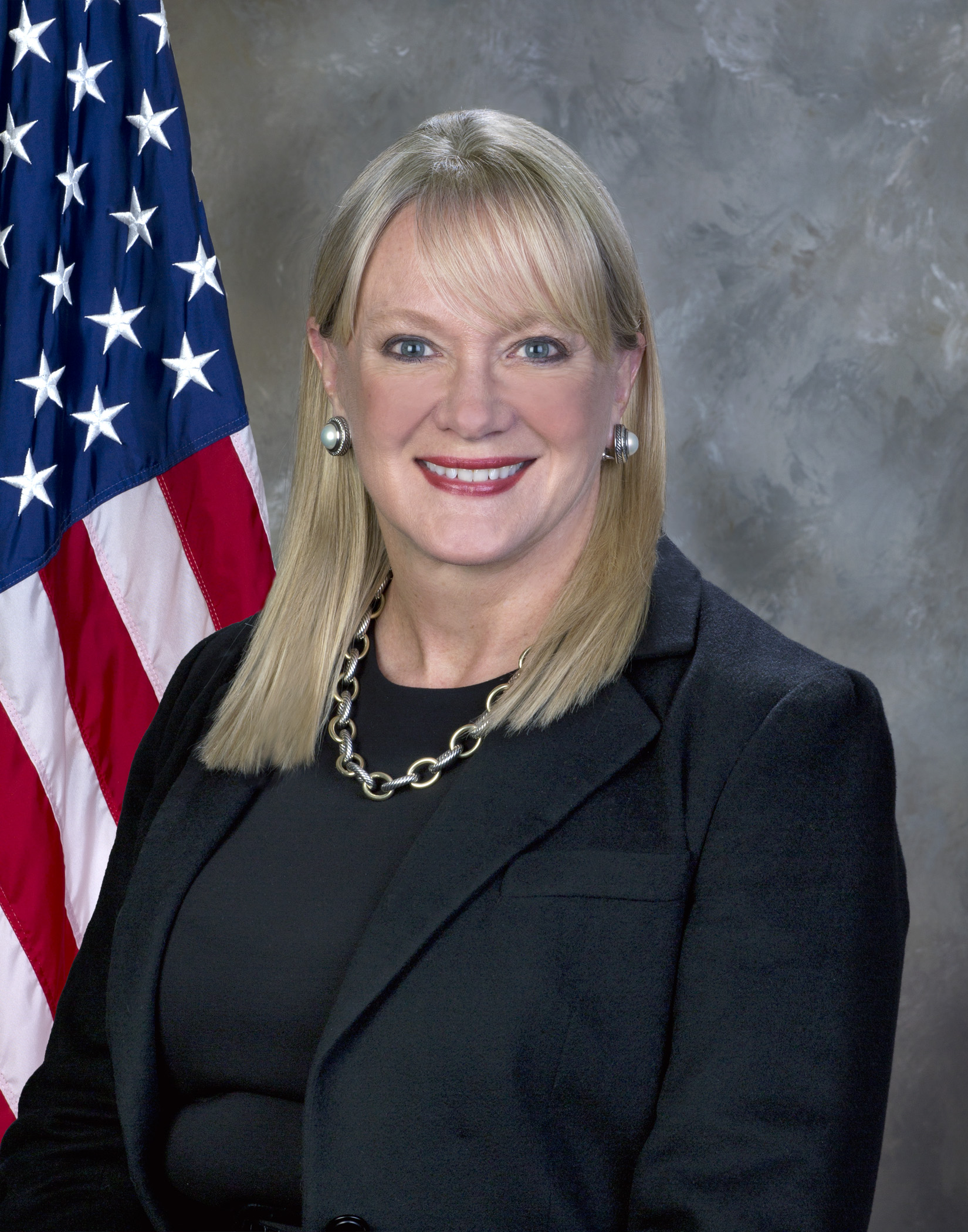 Pennsylvania Secretary of Banking and Securities Robin L. Wiessmann has announced the release of the second Consumer Services Annual Report for 2016-2017. The report highlights the work of the department's Financial Services for Consumers and Business staff under Governor Wolf's Consumer Financial Protection Initiative.
"Our Financial Services for Consumers and Business staff works hard on behalf of Pennsylvanians every day," said Wiessmann. "Governor Wolf and I are committed to ensuring the integrity of the Pennsylvania financial services marketplace, where consumers are treated fairly and equitably and businesses have assurance of and confidence in the laws and rules under which they operate." 
Information about Governor Wolf's Consumer Financial Protection Initiative can be found online. 
---
North Carolina Receives De Novo Applications
The American Banker reported this week that North Carolina is expecting more than one application for de novo banks in the coming months, a sign that new community bank formation could be picking up in the state.
From the Banker [Subscription Required]:
The North Carolina Commissioner of Banks has had several conversations with groups interested in forming new banks, Rowe Campbell, chief deputy commissioner, said in a presentation Monday at a conference hosted by the North Carolina Bankers Association. As a result, Rowe said, he expects several bank applications in coming months.

"There's room" for more banks, depending on the market and business plan, Rowe said in an interview after his presentation. "We've had so much consolidation — there's definitely a market, a need and a desire in a lot of the communities."
One group, Spirit Community Bank, announced this week they completed the preliminary steps for approval:
Spirit Community Bank (proposed) has filed applications with the North Carolina Commissioner of Banks (NCCOB) for a state bank charter and with the Federal Deposit Insurance Corporation (FDIC) for deposit insurance. The organizers hope to receive preliminary approval from the NCCOB and the FDIC by the end of the second quarter of 2018 and anticipate opening for business in the third quarter of 2018. The bank expects to raise its initial capital through a public offering of its common stock.
---
Federal Reserve Vice Chair Quarles to Speak at 2018 Fed/CSBS Community Banking Research Conference
Federal Reserve Vice Chair for Supervision Randal K. Quarles will deliver one of the keynote addresses during the sixth annual Community Banking in the 21st Century research and policy conference that will be held Oct. 3-4 at the Federal Reserve Bank of St. Louis. 
The conference, hosted by the Federal Reserve System and the Conference of State Bank Supervisors (CSBS), brings together community bankers, academics, policymakers and bank supervisors from across the country to discuss the latest academic research on community banking, as well as important policy issues facing the sector.
Other guest speakers will include Federal Reserve Bank of St. Louis President James Bullard, CSBS Chair-elect Charlotte Corley,  commissioner of the Mississippi Department of Banking and Consumer Finance and CSBS President and CEO John Ryan.
The call for papers for this year's conference is open through June 15, 2018. The conference welcomes submissions that address all aspects of community banking, including but not limited to: the role of community banks in the U.S. financial system; advantages and disadvantages of the community bank business model; the effects of government policy on community banks; significant challenges faced by community banks and new opportunities for community banks. Authors of accepted papers will be notified by August 3, 2018. Submissions should be e-mailed to: conference@communitybanking.org. The conference committee will issue a new award this year to recognize the accepted paper that it identifies as making the most significant contribution to banking policy. 
For more information, see the conference website at communitybanking.org.