The Examiner
Dec 8, 2017

"It is better to know some of the questions than all of the answers."
- James Thurber, American Author
Born this day in 1894
---
North Dakota Gets A New Banking Commissioner
North Dakota Governor Doug Burgum recently appointed Lise Kruse to lead the state Department of Financial Institutions, where she has served as chief examiner of banks since January 2011. The department oversees North Dakota's state-chartered banks and credit unions as well as other financial companies. Kruse replaces Commissioner Robert Entringer, who in May announced he will retire Nov. 30.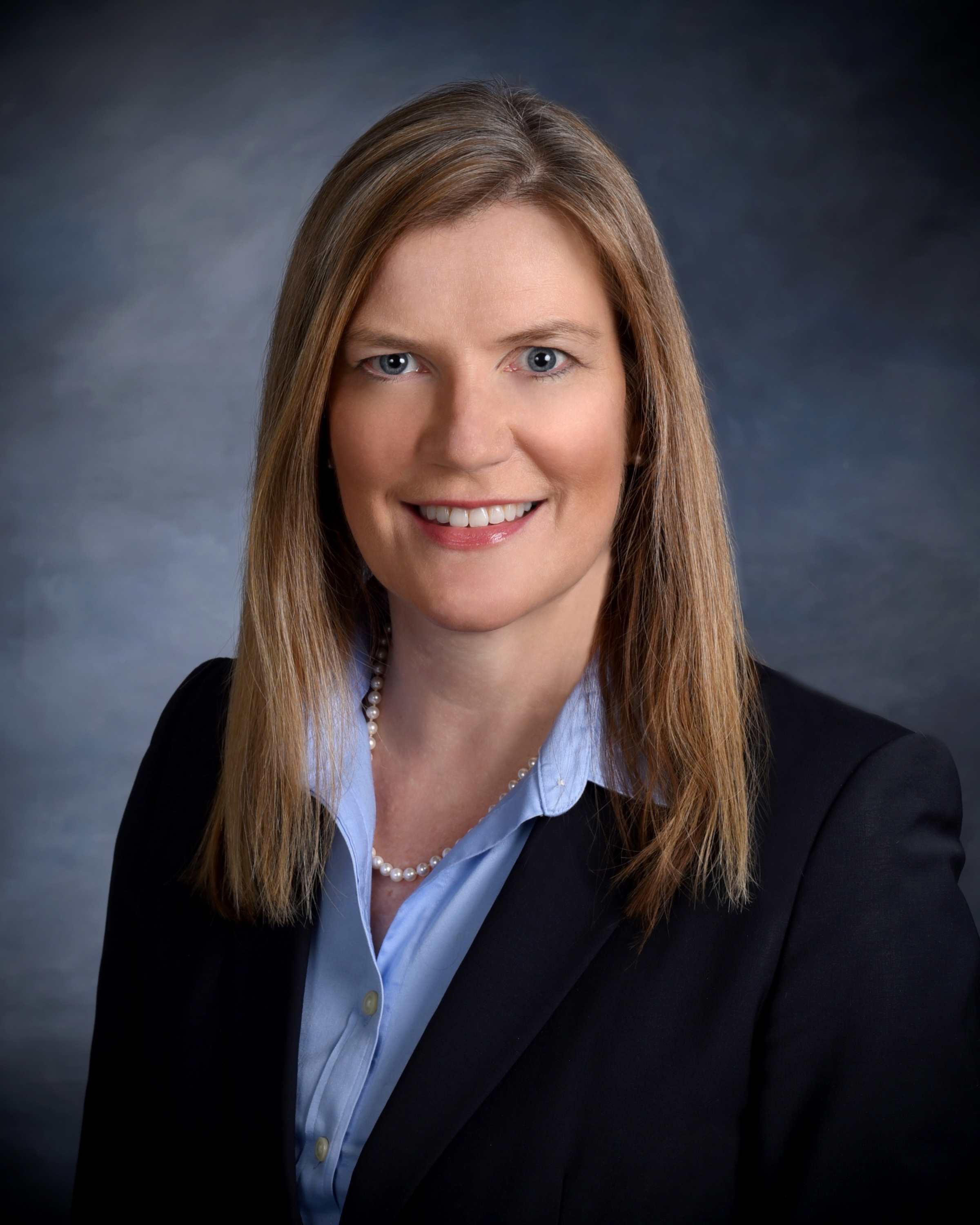 As chief examiner of banks, Kruse oversees the department's 16 bank examiners and the examination process. She was originally hired by the department as a financial institutions examiner in June 2004. Prior to that, she worked as a competitor research specialist with Clarica Life Insurance Co. in Fargo for about seven years.
"With her strong management and analytical skills, Lise Kruse has played an essential role in the Department of Financial Institutions providing consistent regulation and sound oversight of our state-chartered banks," Burgum said. "Her background in information technology will serve our citizens well as financial institutions continue to evolve and adapt to the 21st century economy."
A native of Elverum, Norway and a North Dakota resident since 1997, Kruse earned a bachelor's degree in business and organizational communication in 1996 from Concordia College in Moorhead, Minn., and a masters of business administration degree with an emphasis in information technology in 2003 from the University of Colorado at Colorado Springs. She graduated from the Colorado Graduate School of Banking in Boulder in 2012 and has served as chair of the Conference State Bank Supervisors' Risk Identification Team.
"I am humbled and honored by the opportunity to serve on Governor Burgum's team," Kruse said. "I'm grateful for the privilege to lead the Department of Financial Institutions and continue its important mission of ensuring the safety and soundness of our financial institutions."
Burgum also expressed his gratitude to Entringer for his 35 years with the Department of Financial Institutions. Entringer was appointed commissioner in January 2011 by then-Gov. Jack Dalrymple and was reappointed by Burgum last December.  This appointment requires confirmation by the North Dakota Senate.
---
State Regulators See Increase in License Renewals for 2018
CSBS announced that as of December 3, state regulators have approved roughly 337,000 requests for license renewals in the Nationwide Multistate Licensing System (NMLS) for 2018. This represents a nine percent increase, or more than 77,000 approvals, compared to the same time last year.
As of December 3, license renewal applications have been approved for over 24,000 companies, 39,000 branches, and 273,000 individuals. More than 600,000 non-depository licenses are managed in NMLS, which CSBS operates on behalf of state regulators.
"We've been diligently encouraging non-depository entities to submit renewal requests early to ensure their licenses will be approved by December 31," said Kelly O'Sullivan, chair of the NMLS Policy Committee and deputy commissioner of the Montana Division of Banking and Financial Institutions. "We want licensees to be ready to do business at the start of the new year."
The renewal period for licenses managed in NMLS started November 1, and continues through December 31. Licensees are strongly encouraged to complete the renewal process by December 31 to avoid the possibility of their licenses being terminated January 1, 2018. Licensed individuals can renew their license through the Annual Renewal Information page on the NMLS Resource Center.
---
Regtech Realities
Technology gives financial providers and regulators tremendous opportunity but they should not throw caution to the wind. That was one state regulator's message at a RegTech Enables panel held last week Washington, D.C.
The first order of business is understanding the difference between collecting data and using it, explained Bryan Schneider, secretary of the Illinois Department of Financial and Professional Regulation and chairman of the Emerging Payments and Innovation task force of the Conference of State Bank Supervisors (CSBS).
Schneider urged the audience to focus on consumer complaints, which we described as "the canary in the coalmine." He added: "If you pay attention to consumer complaints, you can solve a lot of problems." For instance, state regulators are often on the front line of receiving consumer complaints. What they need to do, Schneider said, is then use this information to get ahead of problems and improve supervision.
The same is true for financial providers. Companies can mine data collected by regtech to find what is bothering their customers and work out a solution, he added.
When it comes to consumer-facing technology, Schneider described NMLS Consumer Access (www.nmlsconsumeraccess.org) as an effective regulator-led technology tool. It is a consumer-facing web site operated by CSBS that enables consumers to find out more about the companies they work with and helps regulators be more effective.
The caution to relying so much on technology? The more reliant financial institutions become on technology, Schneider explained, the more they become targets of cyber attackers. "It's not a question of if but when. We're all going to be attacked at one time. The question for institutions is are you prepared? How are you going to deal with it?"
So, proceed…with caution.
---
Job Aids Available on CSBS.org
With the launch of the new CSBS website, publicly-available job aids are now located in one, easy-to-find location. If you are on the website, you can hover over "Data & Tools," look under "Examiner Resources," and click "Job Aids."