The Examiner
Dec 15, 2017

"The number of Representatives shall not exceed one for every thirty thousand, but each State shall have at least one Representative, and until such enumeration shall be made;" 
- One of ten amendments originally drafted that was rejected before
adoption of the Bill of Rights this day in 1791.
If adopted and maintained, the U.S. House would have over 10,000 representatives today.
---
Pennsylvania Regulator Named to Leadership Role
Robin Wiessmann is the newest district chair and board member for CSBS. She is Secretary of the Pennsylvania Department of Banking and Securities.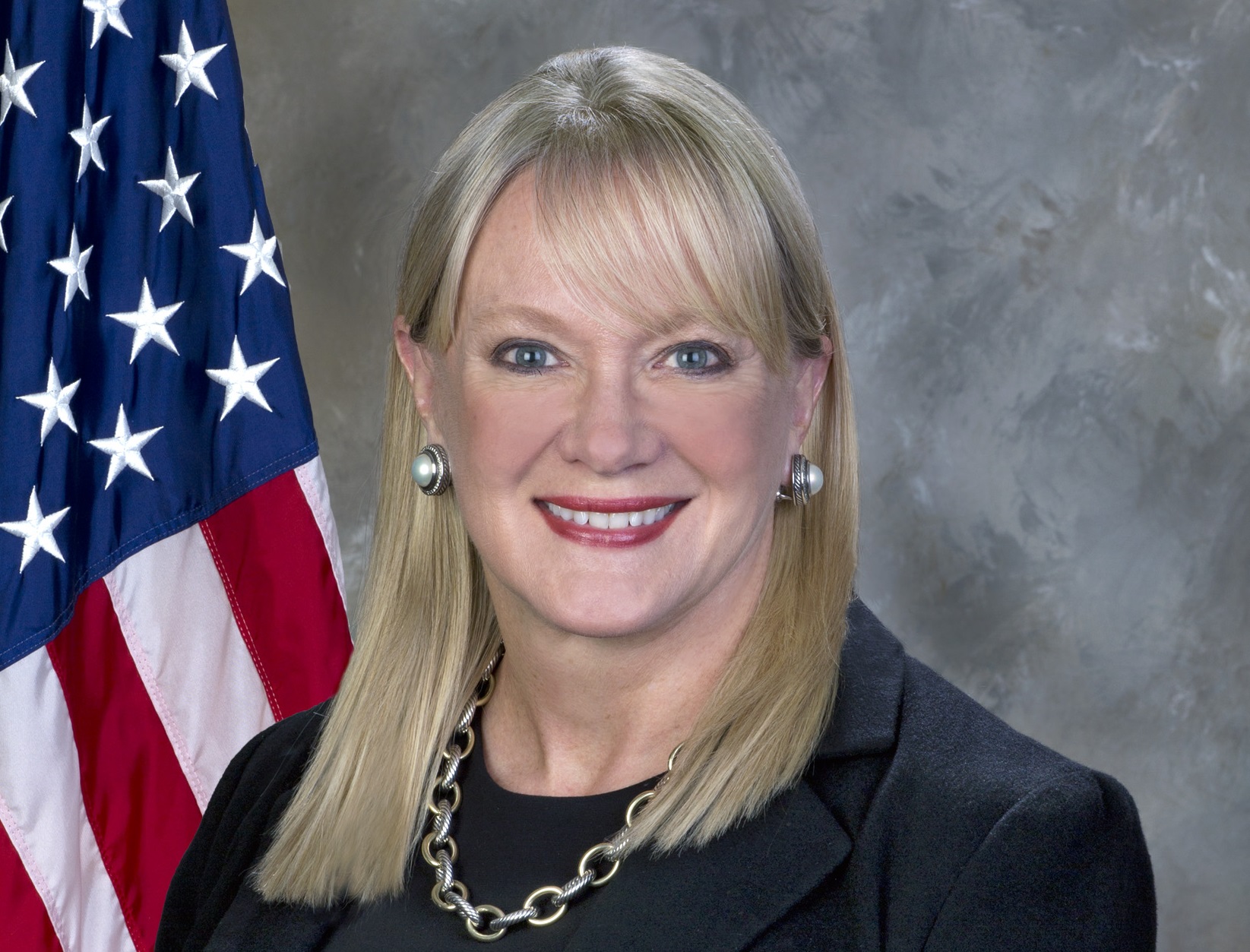 "In the midst of uncertainty and confusion surrounding federal regulatory efforts to protect consumers from financial frauds and unsuitable schemes, it is especially important that state regulators work to create a firm foundation of protections for their residents," said Pennsylvania Governor Tom Wolf. "I am pleased that Secretary Wiessmann has been recognized on an important national stage for her work, and look forward to Pennsylvania's voice on behalf of consumers being heard across the region and the country."
Wiessmann was elected chair of CSBS District 1,comprised of state regulators from Maine, New Hampshire, Vermont, Massachusetts, New York, Rhode Island, Connecticut, New Jersey, Delaware, Maryland, Washington D.C., West Virginia, and Puerto Rico. By virtue of election as one of five CSBS district chairs, Wiessmann will also serve as a member of the CSBS Board of Directors. 
John Ryan, CSBS president and chief executive officer, praised the selection: "The district design is essential to making state regulation more effective, and they require the strong leadership that Secretary Wiessmann will provide. In these meetings, regulators from the same region come together, discuss critical issues, and determine courses of action, with impacts on the financial system, consumer protection, and supervisory practices. Federal regulators add an important component to these discussions."
---
Court Rules in New York-OCC Case
Not just yet. That was the message sent by a federal district court in New York in a case brought by the New York Department of Financial Services (DFS) against the Office of the Comptroller of the Currency (OCC). Earlier this year, DFS sued the OCC regarding the federal agency's plans to create a national bank charter for non-banks such as financial technology firms.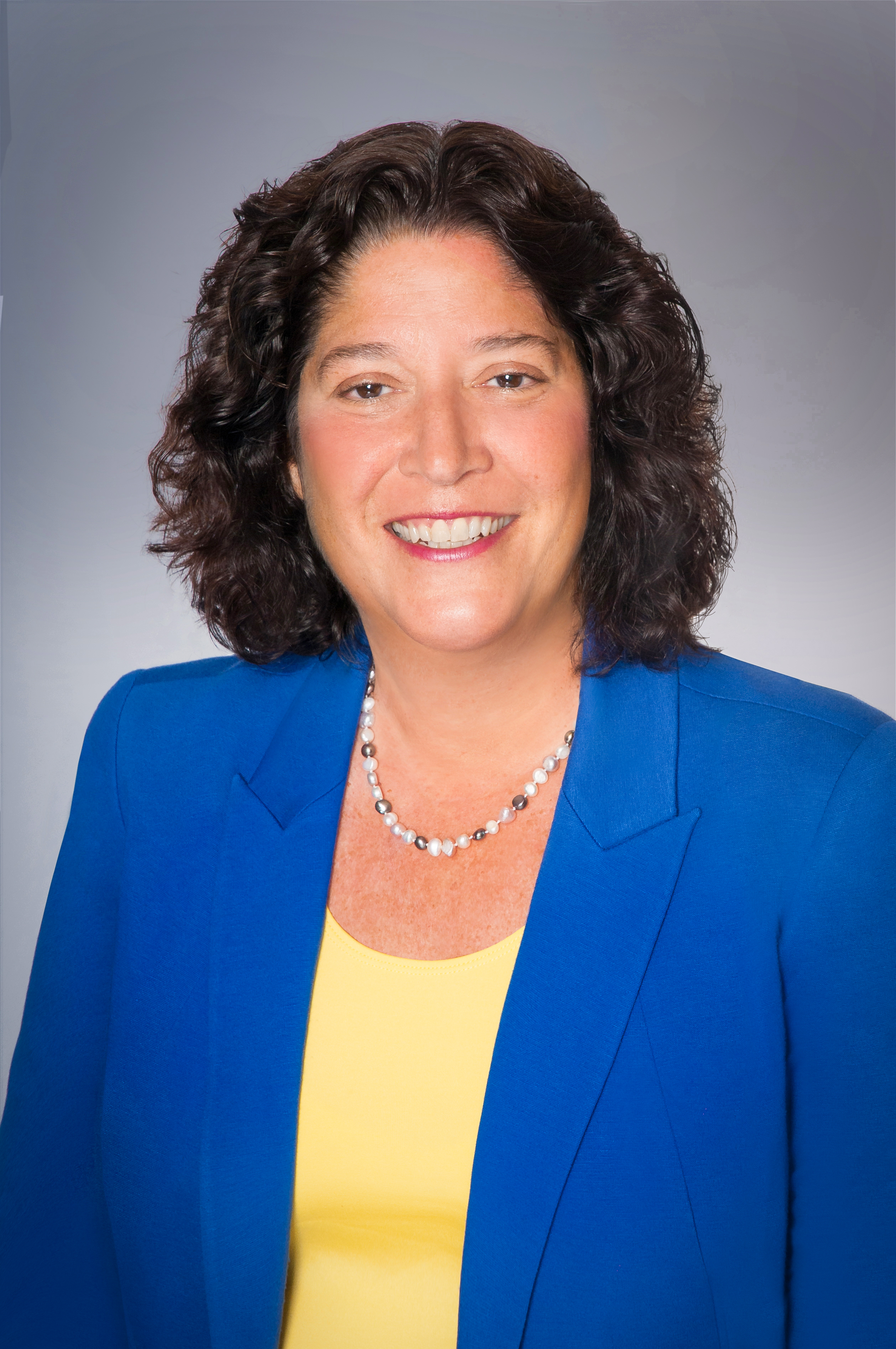 The claim? That a federal fintech charter would, among other things, unlawfully expand the OCC's mandate and harm New York citizens by preempting state consumer protection laws.
The Court did not rule on the merits of these and other claims. Instead, the Court determined that the OCC had not yet taken official action to establish the fintech charter. Thus, the matter was premature — or "not ripe" in legal language — for Court consideration. 
In a statement, New York Superintendent Maria Vullo said: "DFS appreciates the Court's careful consideration of this important matter. As set out in the Court's decision, the OCC represented to the Court that it has not yet determined whether it will issue charters to fintech companies and it has not received any applications for such a charter."
She continued: "As we have asserted, the OCC lacks the authority to issue fintech charters under the National Bank Act, an issue the Court did not reach. We also appreciate the Court's suggestion 'that it would be sensible for the OCC to provide DFS with notice as soon as it reaches a final decision given DFS's stated intention to pursue these issues and in consideration of potential applicants whose interests would be served by the timely resolution of any legal challenges.'"
Vullo concluded: "Given the OCC's statements since DFS filed this suit, we hope that the OCC will abandon its pursuit of the chartering of non-depository institutions."
CSBS has similar litigation pending in a federal court in Washington, D.C.. "We stand by our arguments in the District of Columbia," said Margaret Liu, CSBS senior vice president and deputy general counsel. "At the end of the day, we are confident that the courts will determine that Congress has not given the OCC this authority." 
---
Senate Banking Committee Approves Bipartisan Banking Bill
Last week, the Senate Banking Committee approved S. 2155, a bipartisan bill that provides regulatory relief for community and larger banks. Among provisions in the committee-approved bill:
A community bank leverage ratio for banks under $10 billion in assets that would serve as the basis for relief from risk-based capital requirements. This provision includes language sought by CSBS that includes state regulators in the process for setting and implementing the community bank leverage ratio.
A provision originally developed by CSBS providing for QM status for mortgage loans held in community bank portfolios.
Stress test relief for larger banks.
Transitional authority for loan originators moving from banks to state licensed mortgage companies.
Exemption from the Volcker Rule for banks under $10 billion, and
Escrow and appraisal relief for smaller institutions.
 
What's Next. The bill moves to the Senate floor. Timing is uncertain, but unlikely before the end of the year.
---
Hurricane Aftermath
As hurricanes tore through the United States last summer, state regulators worked with state and federal officials, as well as individual banks, to ensure consumer access to banking services. Earlier this week, regulators from affected regions shared their experiences at the CSBS State Supervisory Forum in San Diego. And some stories stood out.
"Cash and gas" were the priorities after Hurricane Maria — George Joyner, commissioner of the Puerto Rico Department of Financial Institutions
"How much cash do you need?" the Federal Reserve asked Joyner. "I don't know. Just keep sending." 
"We have no shortage of fuel. But 50 percent of bank branches are still out of power. My power was out from early September until Wednesday of last week." — Joyner 
"Sixty years of infrastructure went down. You don't put that back up in two weeks. Some places might never get electricity again." — Joyner
"We had bankers in their pick-up trucks providing cash" — Charles Cooper, commissioner of the Texas Department of Banking 
When bank staff wanted to forego their own affairs to help customers, Texas' Cooper said go for it. "I don't know how that fits into CRA (Community Reinvestment Act). But that's community service." 
---
The CSBS Examiner wishes you a very happy holidays!

We will resume Examiner distributions on January 5, 2017.