The Examiner
Feb 15, 2019

You can't let one bad moment spoil a bunch of good ones.
- Dale Earnhardt, Sr.
Winner of the Daytona 500 this day in 1998
---
In This Issue...
---
State Financial Regulators Embrace Recommendations from Fintech Advisory Panel
CSBS released a series of action items to implement feedback received from the 33 companies on the CSBS Fintech Industry Advisory Panel. 
"As regulators overseeing nonbanks, our goals are clear: ensure the safety and soundness of the financial system, protect consumers, and streamline the multistate experience," said Mark Quandahl, chair of the CSBS Emerging Payments & Innovation Task Force and director of the Nebraska Department of Banking and Finance. "The Fintech Industry Advisory Panel has developed actionable items for us; we embrace these recommendations, and we are now focused on implementation." 
The panel was formed in 2017 to identify and remove unnecessary pain points in the multistate experience of fintechs and other nonbanks operating regionally or nationwide while improving financial supervision. In the United States, nonbanks – such as mortgage lenders, money services businesses and consumer finance companies – are licensed and supervised at the state level.
CSBS agreed to implement 14 specific recommendations from the panel, chiefly in the areas of creating uniform definitions and practices, increasing transparency and expanding the use of common technology among all state regulators. 
Among several actions, CSBS will:
Develop a 50-state model law to license money services businesses
Create a standardized call report for consumer finance businesses 
Build an online database of state licensing and fintech guidance, while encouraging a common standard
Develop a new technology offering, a State Examination System, to simplify examinations of nonbanks operating in more than one state
Expand the use of the Nationwide Multistate Licensing System among all state regulators and to all nonbank industries supervised at the state level
See the full list of recommendations and regulator response here. 
The panel is one of several initiatives within CSBS Vision 2020, through which state regulators are working to modernize the financial regulation of nonbanks, in part by moving towards harmonization of multistate licensing and supervision. 
---
Proposed Community Bank Leverage Ratio Would Provide Reg Burden, Not Relief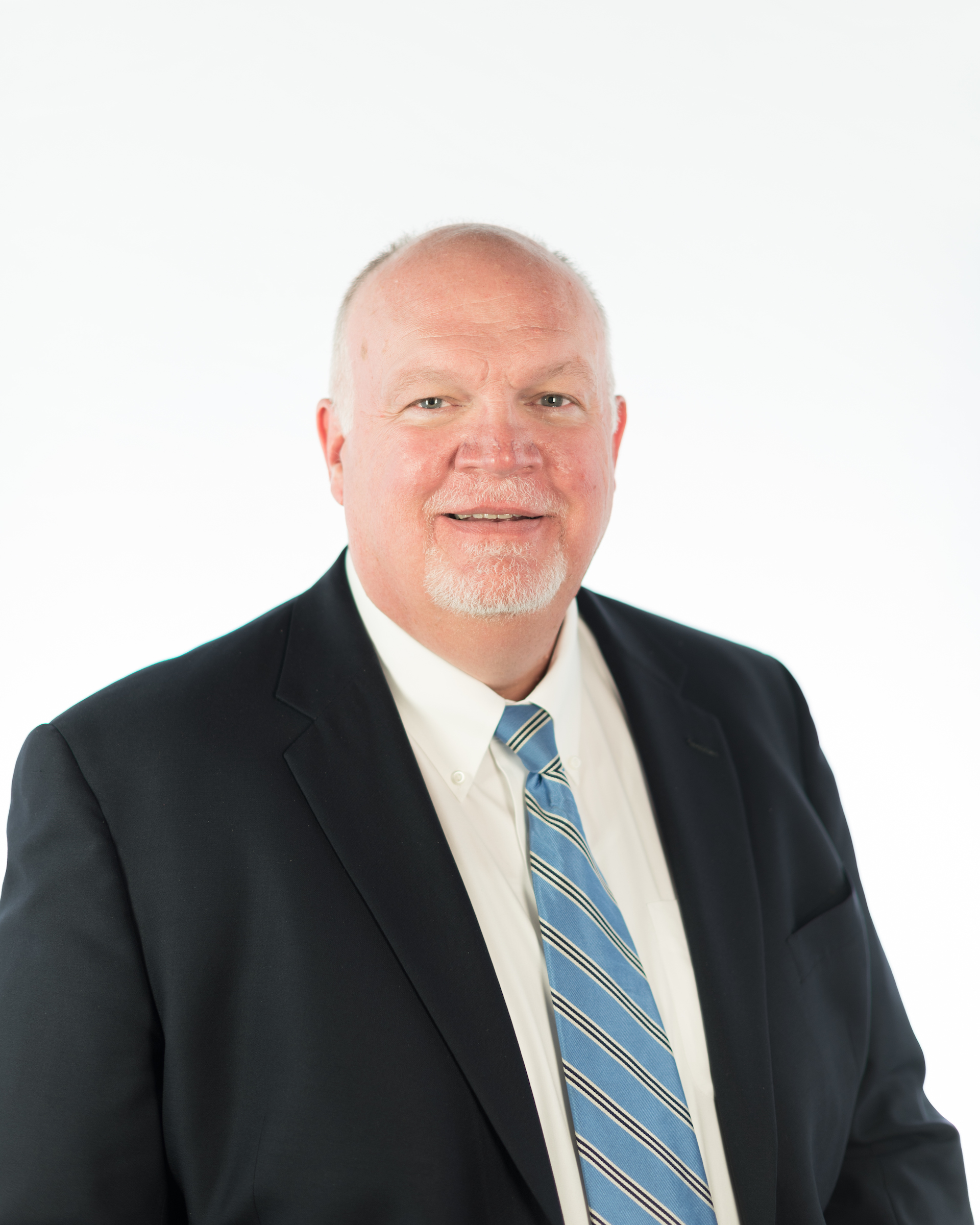 By James Cooper
CSBS Senior Vice President of Policy and Supervision
The community bank leverage ratio (CBLR) proposed by federal regulators won't provide the regulatory relief that Congress intended. Instead, as proposed, the simplified capital framework would result in regulatory burden that exceeds any relief provided.
The problem stems from the creation of a proposed new prompt corrective action (PCA) framework for banks that use the CBLR but there is an easy fix, as we said in a letter this week to the OCC, Federal Reserve and FDIC.
Congress directed the federal agencies to develop the CBLR in Section 201 of the Economic Growth Regulatory Relief and Consumer Protection Act last spring. The goal was to provide qualifying community banks relief from the complexities and burdens of the current risk-based capital rules while ensuring that they maintain a high quality and quantity of capital consistent with requirements of the current rules.
The interagency CBLR proposal, released February 8, allows certain community banks with less than $10 billion in total assets to elect to use the CBLR if they have a CBLR greater than 9 percent. Banks can choose to opt out of the CBLR at any time and return to complying with the current capital requirements. However, if a bank does not opt out and its CBLR falls to 9 percent or below, then the bank would be considered less than well capitalized under the new PCA framework, which would trigger many operational restrictions.
We believe the newly proposed prompt corrective action is unnecessary and unwarranted. Instead, the CBLR framework should require a community bank that falls below the CBLR to begin reporting capital ratios under the current risk-based capital rules.
To make that transition smoother from an operational standpoint, we believe the CBLR should use the current Tier 1 leverage ratio rather than creating a new capital measure, which the proposal refers to as CBLR tangible equity. This would reduce burdens in transitioning into and out of the CBLR framework, reduce the changes that would need to be made to current reporting processes and preserve the ability for supervisors and other stakeholders to compare capital adequacy across institutions in different capital frameworks.
To be clear - state regulators and CSBS are encouraged by the OCC, Fed and FDIC's efforts. We just want to make sure that the CBLR provides the community banks we regulate regulatory relief that exceeds any new regulatory burdens created in implementing the CBLR.
---
Inside the Media
Coverage of the Advisory Panel. CSBS released the Fintech Industry Advisory Panel's recommendations for state regulation and a series of action items to streamline multistate licensing and supervision this week, garnering coverage in Bloomberg, the American Banker, Forbes, and several others. From the American Banker, "The effort through the Conference of State Bank Supervisors marks one of the most significant partnerships between state regulators and fintechs to date, and it includes big names like PayPal, Western Union and SoFi. From Bloomberg, "The output is bold, ambitious, and I think it really is a turning point for the state system," CSBS President and CEO John Ryan said at a press conference.
 Big Tech, Big Threat? Major, global technology firms, rather than fintechs, pose a greater competitive threat to banks. That is one conclusion of a report released this week by the Financial Stability Board, chiefly by leveraging customer information and brand awareness. Politico reported: "Tech multinationals can afford to lose money in their financial services businesses because they can use the data they obtain from transactions in other parts of their business, such as advertising." You can read the full report here.
A Kinder, Gentler GSE Regulator? The Senate Banking Committee held a confirmation hearing this week for the Trump Administration's nominee, Mark Calabria, to become Director of the Federal Housing Finance Agency, which regulates Fannie Mae, Freddie Mac, and the Federal Home Loan Banks. In his testimony, Calabria said: "I have on a few occasions expressed strong opinions on the history and future of our mortgage finance system," referring to the historical role of the GSEs. If confirmed, though, he pledged to "carry out the clear intent of Congress, and not impose my own vision." You can read his full remarks here. 
Don't Play in the Sandbox.  The lead in an American Banker article this week: "Twenty-two Democratic state attorneys general said the CFPB lacks sweeping authority to create a fintech sandbox that provides immunity from state law." You can read the full letter here.