The Examiner
Feb 22, 2019

"Great moments... are born from great opportunity. And that's what you have here, tonight, boys. That's what you've earned here tonight. One game. If we played 'em ten times, they might win nine. But not this game. Not tonight. Tonight, we skate with them. Tonight, we stay with them. And we shut them down because we can! Tonight, WE are the greatest hockey team in the world. Now go out there and take it."
- Herb Brooks, US Hockey Coach
From the "Miracle on Ice" this day in 1980
---
In This Issue...
---
How State Regulators Are Addressing Nonbank Regulation
By Charlotte N. Corley
Chairman, Conference of State Bank Supervisors
Commissioner, Mississippi Department of Banking and Consumer Finance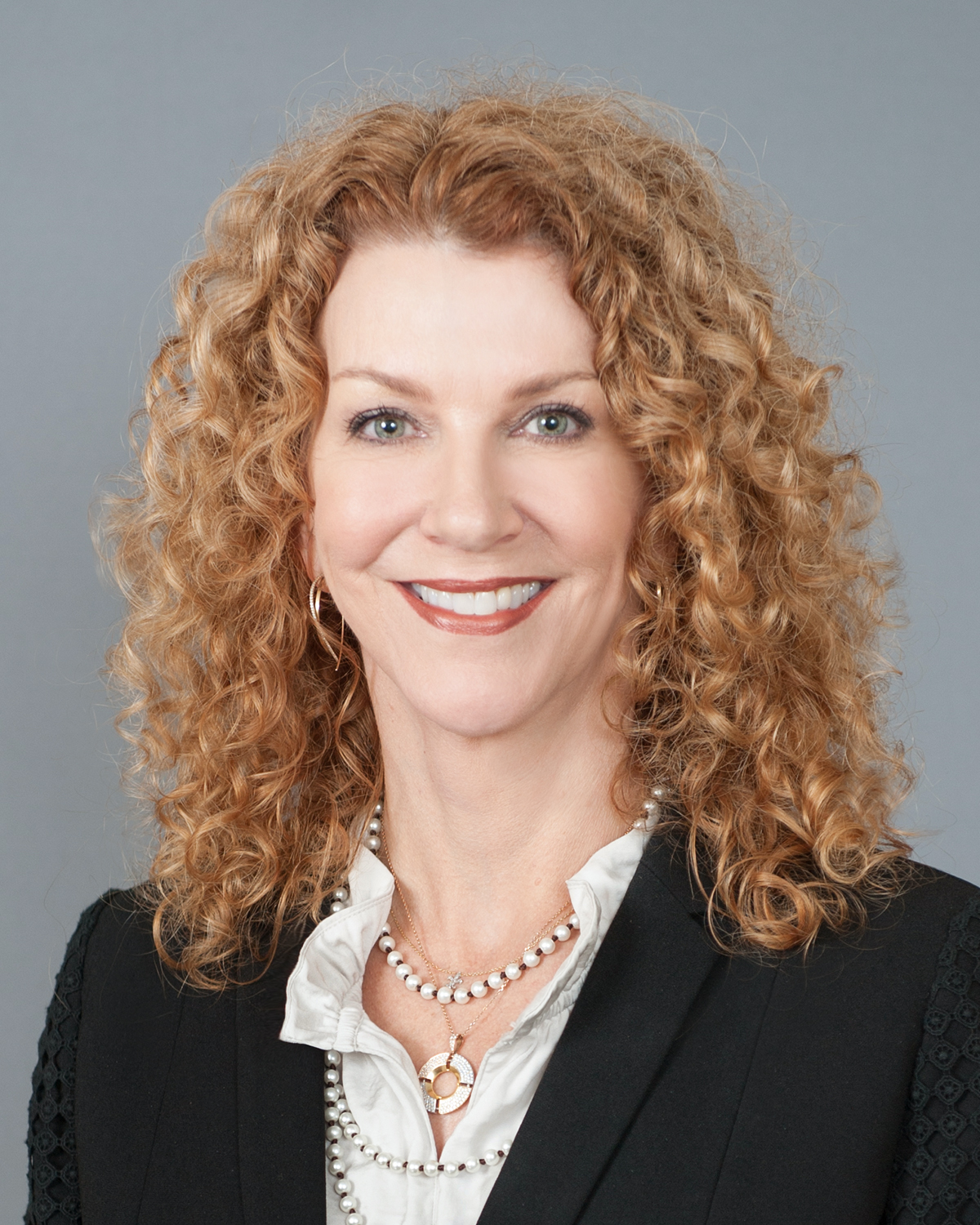 State financial regulators exist to make sure that consumers have broad, safe access to credit and financial services. We do so by ensuring the safety and soundness of the financial system, while protecting consumers from bad actors and big mistakes. And we need a good regulatory framework to make all this possible.
On the banking side, a lot of the rules of the road have been pretty well defined and mature. But nonbanking is still a work in progress. This is a sector that is big: more than 21,000 entities in the mortgage, money services and consumer finance industries. And it is a sector where technology is having a major impact, enabling the development of new business models and distribution channels, as well as the ability to scale bigger and faster. All this puts responsibility on state regulators, who primarily oversee these entities, to keep consumer confidence high, financial system failures low, and business innovation humming along.
That is why we have been working to modernize our regulatory framework, making changes in how we license and supervise the entire nonbank sector. In fact, we even have a name for our campaign: CSBS Vision 2020. 
The core of Vision 2020 is a commitment made by regulators: to bring more harmonization into the multistate experience of licensing and supervision. Put another way, we want to preserve how we protect the financial system and consumers, while removing a lot of pain points that stand in the way of business expansion and better supervision. Just as technology is enabling change within the industry, it is also enabling change with regulators.  
Through Vision 2020, we have set out to get industry feedback, develop a next generation technology platform, empower state departments, and support individual states as they harmonize their regulatory practices. And we have been busy. 
We have formed an fintech industry advisory panel of 33 companies, launched development of an examination technology called SES, firmed up our vision for the future of the Nationwide Multistate Licensing System (NMLS), started the most sweeping cybersecurity training program for examiners in CSBS history, created the first national, uniform Call Report for money services businesses, and energized individual states to bring their licensing practices into better alignment. 
That's not all. On Capitol Hill, we have testified against the de-risking practices that are shutting out too many nonbanks from the banking services they need. At the same time, we won passage at the committee level for legislation that will dramatically improve information sharing and coordination among state and federal regulators. 
When it comes to creating a modern regulatory structure for nonbanks, we have been running fast and hard. 
Just last week, CSBS announced that we will be acting on more than a dozen recommendations from our fintech advisory panel. For months and months, these companies have taken a deep look at how we govern lending and payments, bounced ideas off of state regulators, and came up with a bunch of recommendations that the CSBS Board embraced. 
Going forward, you will see us:
Develop a model law for money services businesses, complete with uniform definitions and business practices
Create a standardized Call Report for consumer finance
Make state laws and guidelines more accessible to industry participants
Simplify guidelines governing ownership control
Expand the use of NMLS for all nonbanking industries that we regulate  
Realize our vision for SES while marching forward towards the next generation of NMLS
Through these actions and more, we will be collecting a broader set of standardized data in every state, and feeding that information into our technology platform. These actions will enable fintechs and other nonbanks to move through the licensing process faster, more easily expand into more states, and be subject to a single examination that's shared with all states where they conduct business. 
In short, in goes smart regulation, out go a lot of pain points.
What I like about Vision 2020 is that it really captures the essence of what state regulators are capable of doing. We have joined together, as never before, to define how our regulatory system can oversee the nonbank sector more effectively and efficiently. And as we get closer to the year 2020, our action items are clearer to see. 
Even better, when I talk to other state regulators, I hear them describe Vision 2020 not only as a series of initiatives, but as a regulatory mindset – one that strives for harmonization while protecting consumers – that will last well beyond the turn of the calendar. It is because of this mindset, because of our ability to take action, that I am optimistic about the future of state regulation and our system of financial services.
---
State Regulators: A History of Building Solutions Together
By John Ryan
CSBS President and CEO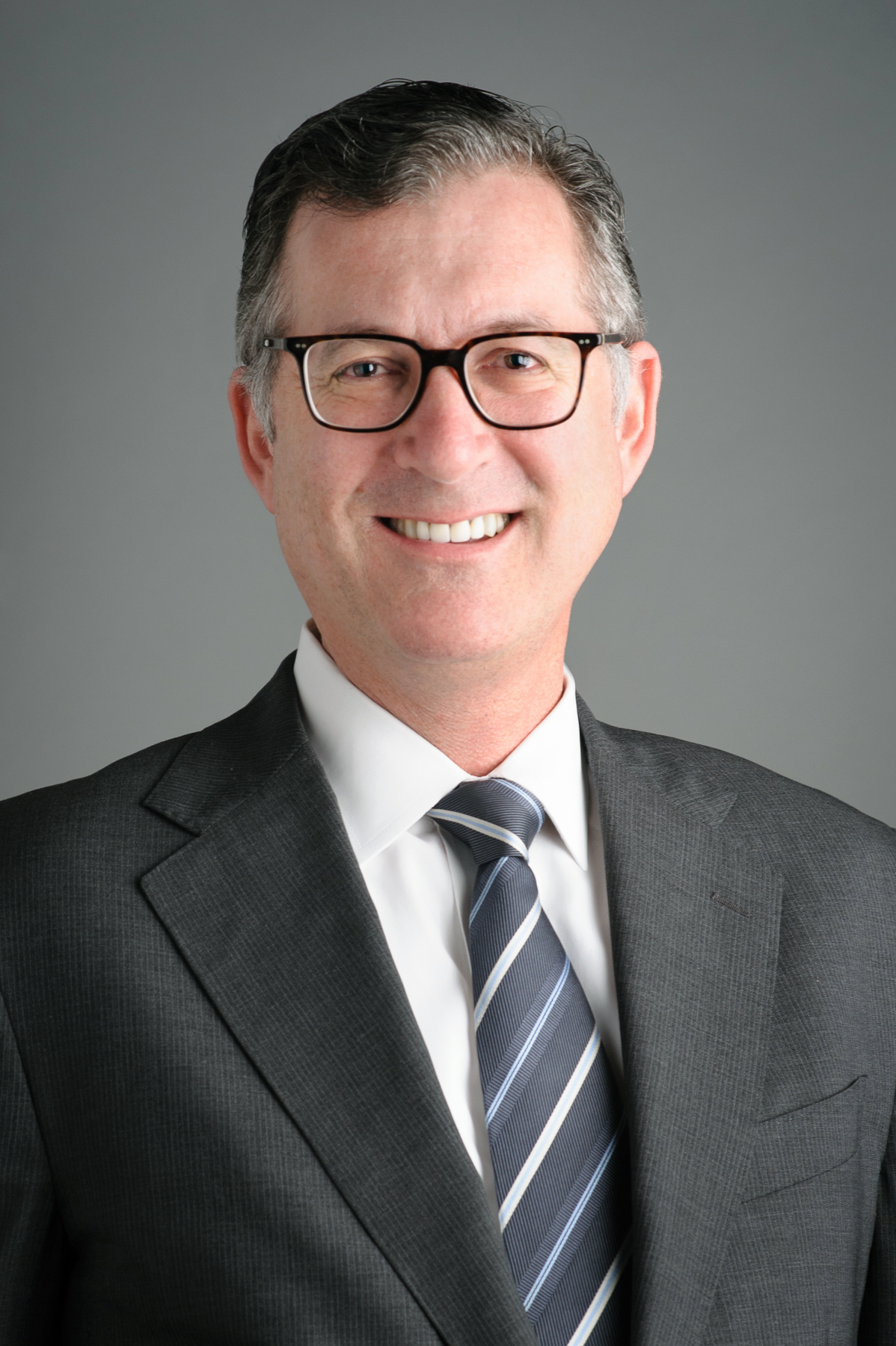 As I attend the annual Nationwide Multistate Licensing System (NMLS) conference in Orlando this week, I find myself reflecting on the history of states working together to harmonize multistate regulation. The benefit has been the efficiencies of a national system combined with the local accountability of regulated institutions.
The timeline runs as far back as the mid '90s, but the connections have grown and expanded scope even as recently as last week.
Here's how. Several decades ago, interstate banking opened up a realm of possibilities and led to the foundation of a coordinated system - the Nationwide Cooperative Agreement of 1996. The agreement represented how the states were going to work together and with the banking agencies. 
Not long after, state regulators recognized growing problems in the mortgage industry as bad actors were finding end-arounds in licensing and regulation. Working together, states created uniform application forms in 2005. A year later we began building a multi-state technology system to better manage and monitor licensed mortgage lenders, mortgage brokers and individual mortgage loan originators doing business in one or multiple states. That became NMLS, launched in 2008 as the financial crisis was hitting.
It wasn't easy. It took the states an entire year to align their licensing information. But that commitment allowed the creation of a uniform MLO licensing system at a critical time in the nation. Congress recognized its value and incorporated NMLS in the Safe Act that July. Today, all state financial regulators use NMLS to facilitate licensing of the mortgage industry. NMLS has grown and expanded to include registration and licensure of all mortgage loan originators. It is now the most complete repository of companies of both depository and non-depository and individuals authorized in the United States to originate mortgages.
Based on the success of the NMLS, the states expanded use of the system in 2012 with consumer finance lending, check cashing, debt collection and money services businesses. NMLS provides national perspective on a wide array of financial services offered to consumers and regulated by the states. Additionally, we provide analysis of industry activity based on the Mortgage Call Report and our new MSB Call Report. 
The states signed a cooperative agreement for mortgage supervision to formalize and improve the supervision of mortgage companies that operate in multiple states. This improved the effectiveness and efficiency of state supervision.  Based on this experience, we formed the Multistate MSB Examination Task Force to coordinate supervision of money services businesses.
Encouraged by this enhanced coordination, the states are developing a new State Examination System (SES). SES will be the first nationwide system to bring both regulators and companies into the same technology space, fostering greater transparency throughout the supervisory process. Through automation, SES will reduce redundancy, improve collaboration and exam sharing, and ultimately reduce burdens for firms as well as regulators.
In recent years, we've broadened our scope of how we can work together, especially as we recognize that technology has progressed so quickly, allowing fintech companies to scale rapidly. We realize we need to harmonize state regulation to make that process smoother for the companies, while enhancing the efficiency and effectiveness of the state system.
That is the spirit behind Vision 2020, a set of initiatives designed to modernize multistate nonbank regulation. Last week, we announced how state regulators plan to implement recommendations made by the fintech industry advisory panel we formed in 2017. It is a big development for Vision 2020 and will help to create uniform definitions and practices, increase transparency and expand the use of common technology among state regulators and industry.
We are already working on several of those recommendations. We are developing a model law for license money transmitters with uniform, risk-based requirements. This week we have asked for public input. Conversations with all players are an important part of the process.
We are in the early stages of our "one company – one exam" pilot program to increase coordination of multistate exams. We have identified a nationally operating money transmitter that, instead of undergoing multiple state examinations, will be examined only once in 2019. The process incorporates the requirements of multiple states into one exam and will identify areas where increased communication and advanced information sharing will improve state efficiency and significantly reduce burden for firms. I think the exercise will help states improve their processes – a crucial element of states protecting consumers while promoting national business models.
So many of these initiatives and others also enhanced our coordination with the federal agencies.  I look forward to writing about that soon.
And this week's NMLS conference plays an important role in state coordination. I am looking forward to the live demos of SES when I am there. And my hope that as regulators gather at the conference, they are encouraged to fully adopt all aspects of NMLS.  
---
State Financial Regulators Seek Public Comment on Model State Payments Law
CSBS announced Thursday that it is seeking public input on issues related to state money transmission and payments regulation as regulators begin work on model legislation to introduce in all 50 states.
The Request for Information (RFI) solicits comments about several areas of law and regulation, including money transmission activities and exemptions, personal vetting requirements for investors, state supervision, and coordination between states.
Creating model payments legislation and standards is one of several recommendations of the CSBS Fintech Industry Advisory Panel, part of CSBS Vision 2020, the state initiative to streamline multistate licensing and supervision.
John Ryan, president and CEO of CSBS, said, "The states are coming together to modernize nonbank licensing and supervision. Working with stakeholders to develop a model law for money transmission has the potential to create a streamlined experience for companies operating regionally or nationally, with substantial cost savings to be had."
Comments on the RFI will be accepted until April 20, 2019, and will be published here. The RFI is available here.
---
In the Media
Tax cuts boost bank profits – The FDIC said the 2018 tax overhaul increased bank profits by $28.8 billion over the previous tax levels according to several news reports. From Vox: "Bank profits overall increased by $72.4 billion, or 44 percent, from their 2017 level. Interest rate increases by the Federal Reserve helped banks earn more in interest, and loan growth in the industry is strong. Just 6.5 percent of banks were unprofitable in the last three months of 2018, versus 16.6 percent the year prior."
CFPB sandbox proposal – Roll Call covered the objections of state attorneys general, banking regulators, and others to a CFPB proposal to allow firms in a regulatory sandbox to offer fintech products without state oversight or enforcement, quoting from CSBS's comment letter, "While the Bureau can choose not to enforce federal consumer financial laws under its purview, the Bureau is not authorized to prevent state officials from enforcing federal consumer financial laws," it said. The group is demanding amendments that clarify there would be no safe harbor from enforcement of state consumer protection laws."
OCC orders MUFG to strengthen AML compliance – MUFG was ordered by the OCC to make a number of upgrades to their AML compliance program after finding problems with their current efforts. American Banker and Wall Street Journal both included the bank's recent charter conversion and New York DFS criticism that the conversion was a form of regulatory arbitrage. From American Banker: "MUFG's charter switch also stoked tensions between the OCC and state regulators. In November 2018, Comptroller Joseph Otting traveled to Tokyo, where he pitched foreign banks that operate in the U.S. on the idea of abandoning their state charters. Otting argued that federal supervision results in regulation that is both more efficient and more thorough, in a speech that drew a rare public rejoinder from the Conference of State Bank Supervisors."
CSBS fintech panel coverage – CSBS was in the news again this week for the release of the Fintech Industry Advisory Panel recommendations. Several smaller publications covered the announcement after larger articles ran in Bloomberg, American Banker, Forbes, and others last week.