Jun 21, 2019
Hey Mister Tambourine Man, play a song for me
I'm not sleepy and there ain't no place I'm goin' to
Hey Mister Tambourine Man, play a song for me
In the jingle jangle morning, I'll come followin' you
---
Simply Stated Podcast #5 - Charlie Clark
Follow Simply Stated on your favorite podcast service:
---
by Jim Kurtzke
CSBS Vice President of Communications
Can state regulators efficiently regulate nonbanks that leverage technology to enter markets fast and scale even faster? That's been the question on the mind of Charlie Clark. He is director of the Department of Financial Institutions in Washington State. And he is also chairman of the CSBS Non-Depository Supervisory Committee. 
Over the past year or so, he has led an initiative and worked with other state regulators to harmonize the multistate licensing process for money services businesses (MSBs) that operate on a regional or national basis. For instance, apps that live on your smartphone and move money from Point A to Point B.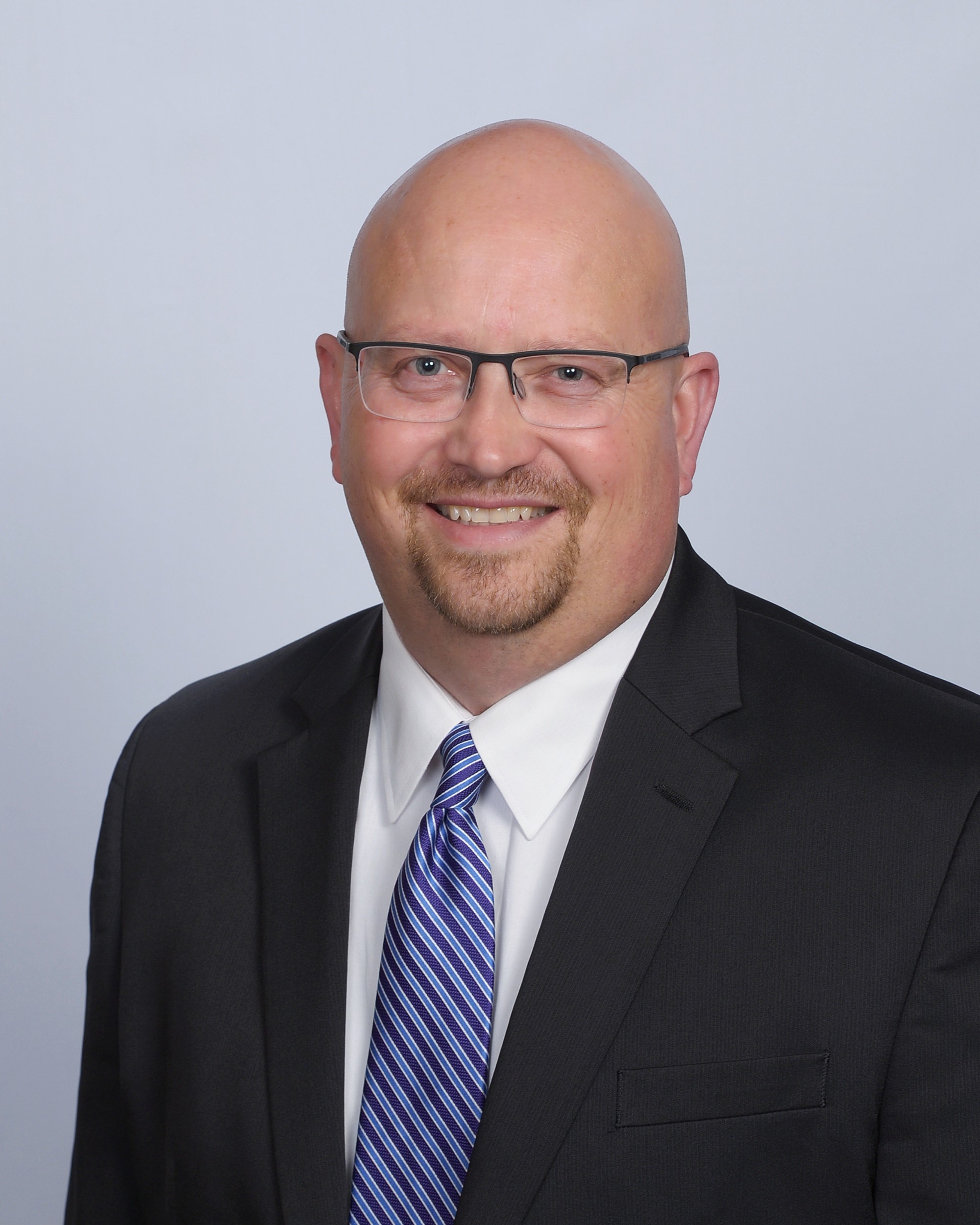 What is the goal? To remove a lot of pain points and redundancy in how multiple states handle MSBs...to improve information exchanges among regulators...and to allow state departments to spend more time on the most vital matters. All of which fits perfectly into Vision 2020 efforts being implemented by CSBS and state regulators. 
I recently sat down with Charlie to discuss the multistate licensing initiative. We talked during the CSBS annual meeting in San Antonio. From our interview, he explained how different state laws, varying levels of resources, and plain old redundancy contributes to a time-consuming process to license new businesses. "When you've got a company that's got a hot, new product or business model, and they want to go nationwide, and there is a race to market" Charlie says, "they know they're hitting these pain points, and that's very frustrating."
One solution is the multistate licensing initiative, which is being conducted through a two-step pilot and includes 23 states and 14 companies. The initiative is designed to rely on one state reviewing common licensing items, which represent the vast majority of workload, and sharing that information with other states. Charlie: "The whole purpose was to try to address those pain points, create efficiencies and get states working together." 
CSBS has been one catalyst for the initiative, Charlie explains. "In 2017, CSBS came out with Vision 2020, which really got the discussion going among the states." The outlook for the future? The initiative is now a formal part of Vision 2020, which "will give the project momentum...CSBS brings tremendous resources to bring states on board."
Give a listen.
---
FS Vector Interview: Margaret Liu
Fintech regulation seems to be a popular topic these days. And that's why FS Vector, a consulting firm for fintechs, recently interviewed Margaret Liu, CSBS senior vice president and deputy general counsel.
In the podcast, Finance Rewired, Margaret discusses the role of state regulators in overseeing these institutions...how the Nationwide Multistate Licensing System (NMLS) helps regulators manage such a large and vast set of nonbank sectors...and CSBS' signature initiative for fintechs, Vision 2020. And she provides an update on litigation against the OCC.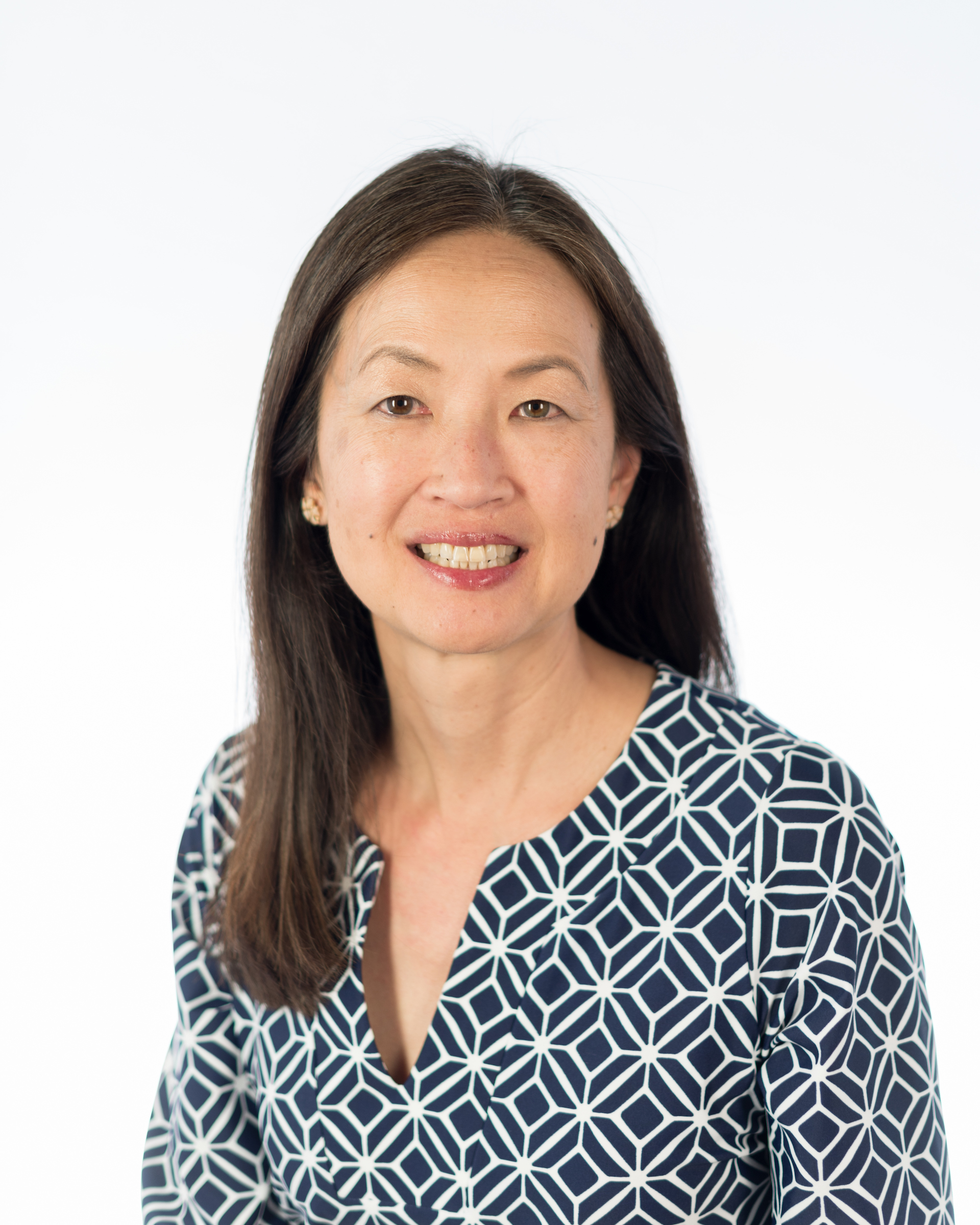 The podcast, Finance Rewired, can be found here. 
Some highlights: 
On how fintechs are regulated. "A lot of companies that are viewed as fintechs today, particularly consumer-facing ones, are nonbank financial services providers. And state regulators are the licensing and supervisory responsible authority for these entities."
On what led to the NMLS. "CSBS and its members...in the mortgage space in the early 2000s, [saw] bad actors being able to cross state lines and [regulators were] not very confident that they would be able to catch or track them." Today, per federal and state law, all mortgage originators operating in the United States must be licensed or registered through the NMLS. 
On Vision 2020. "We have a lot of individual projects all working towards the same objective: making the state nonbank regulatory world better networked and more efficient, but doing so in a way that doesn't dilute consumer protections." In 2017, the CSBS Board of Directors adopted a policy statement that state regulators move towards an integrated, 50-state system of licensing and supervision for nonbank financial services companies, including fintechs. You can read a progress report on Vision 2020 initiatives here.   
On litigation against the OCC. "When we read the law, to be a bank you have to take deposits. [And] the OCC cannot change requirements of law by regulatory fiat." CSBS and the New York Department of Financial Services have sued to block the OCC from awarding national bank charters to nonbanks (such as some fintechs), with the states' primary argument that the OCC has no such statutory authority and that the business of banking requires deposit taking.
---
2019 Community Bank Survey Countdown - June 30 Deadline
Community banks have just over one week to complete the CSBS 2019 Community Bank Survey. Responses are due by June 30.  
Early results show core deposit growth and federal regulation are the top challenges for community banks nationwide.  
For information about the survey and what to have on hand before starting it, click here. To complete the survey, click here.  
We are also getting early information for our inaugural Community Bank Sentiment Index. The data collected so far shows community banks are generally optimistic about business conditions and operations expansions. 
Temple University economists William Dunkelberg and Jonathan Scott are compiling the Index based on information from the annual survey. The index is intended to bring attention to market conditions and how they impact prospects for growth and participation for community banks in their communities.  
The survey results will be released in October as part of annual Community Banking in the 21st Century research and policy conference held at the St. Louis Federal Reserve and hosted by CSBS, the Federal Reserve System and the Federal Deposit Insurance Corp.  
---
In the Media
Facebook dominates. Reporters are parsing every angle of Facebook's new cryptocurrency from privacy concerns and banking regulation compliance to the logo. A primer from Vox describes Fakebook's goal for Libra as a new global currency standard, like the US dollar but supposedly more stable and easier to exchange. "The value of libra […] will be guaranteed by a reserve of real assets, initially provided by the partners that buy into Facebook's Libra Association. (Making it, also, more stable than bitcoin.) Right now, that includes a pretty staggering roster of heavyweights in venture capital, tech, and the nonprofit world: Mastercard, Visa, Uber, Lyft, Spotify, eBay, PayPal, Union Square Ventures, and Andreessen Horowitz, to name a few."
Google and PayPal explored OCC charter. The American Banker and others reported that "Google, PayPal and dozens of other technology and fintech companies have visited with officials at the Office of the Comptroller of the Currency during the past year to explore whether to obtain the agency's new special-purpose national bank charter … But both Google and PayPal, as well as several others, have since backed off over fears that they could harm existing relationships with state regulators and concerns about whether the OCC will prevail in a legal challenge to its authority to create the fintech charter." A quote in the American Banker from CSBS's Margaret Liu: "State regulators don't put themselves in an ivory tower and particularly in the fintech space, we're seeing a lot of state regulators interested in learning about these companies in a constructive way for both parties. Any number of companies would say they find state regulators approachable. It's part of their job."
MasterCard allows "chosen names" on payment cards. Mastercard will let cardholders swap out credit, debit and prepaid cards with their birth name that conflicts with their gender identity for "new cards featuring the names they actually use. Experts say it's a first for the financial services industry." The Washington Post reports that "nearly one-third of trans and non-binary individuals say they have been harassed or denied service after showing an ID card that did not match their identity."
Featured Posts
Recent Posts