Aug 16, 2019
Stop Max's Hippie Music Festival. No 150,000 hippies here. Buy No Milk.
---
 Simply Stated Podcast #8 - Joe Face
by Jim Kurtzke
CSBS Vice President of Communications
My guest today is Joe Face. He is commissioner of the Virginia Bureau of Financial Institutions, where his department oversees banks, credit unions, trust companies and nonbanks.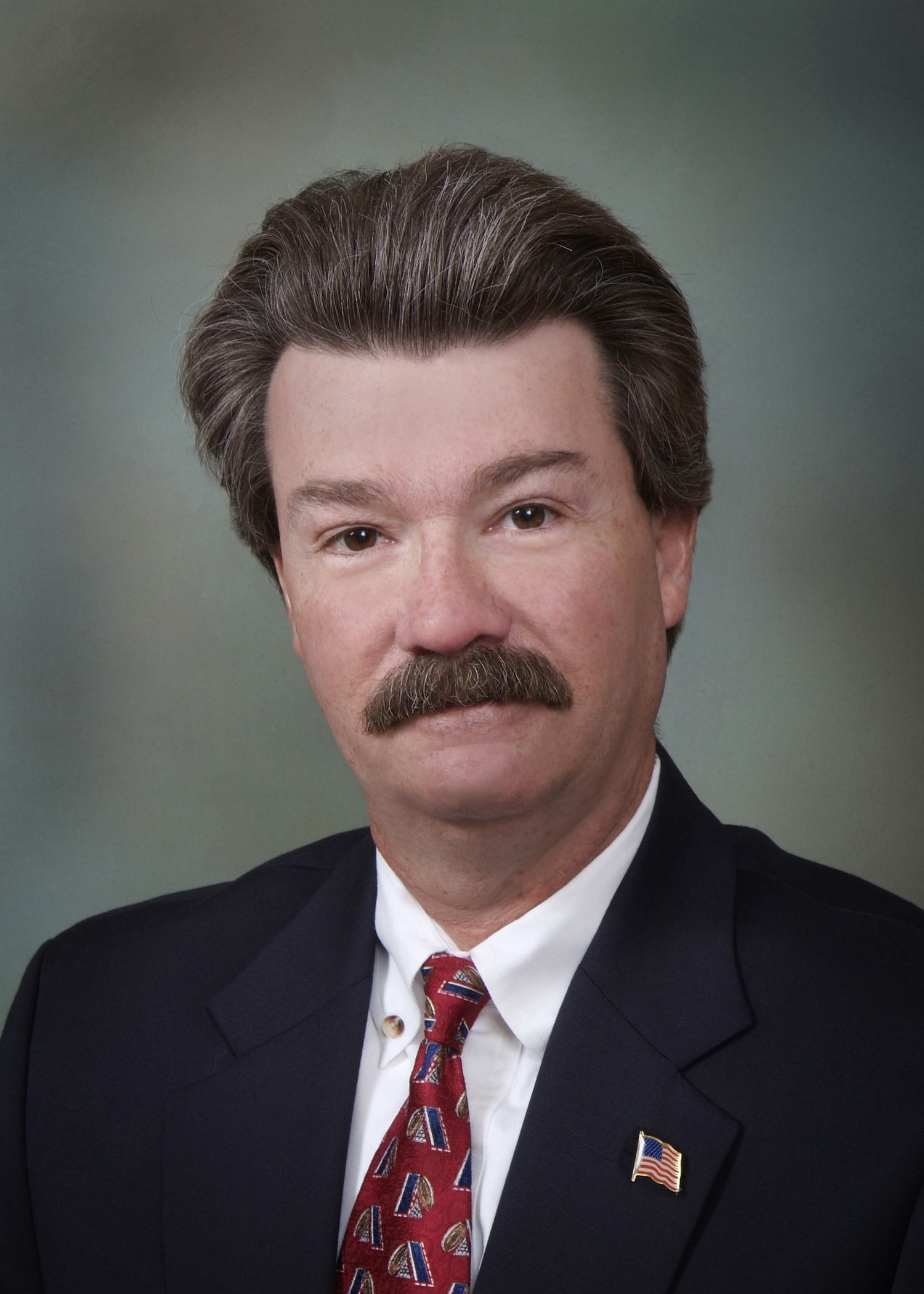 We recently met in Richmond to discuss regulatory issues in Virginia. Joe is about to celebrate his 40th year in the bureau, where he has spent the past 22 years as commissioner. By the time he became commissioner, he had examined just about every institution the bureau supervised. And he has visited just about every city and town in Virginia. 
In this edition of Simply Stated, Joe discusses his role as part of the "fourth branch of government" in Virginia...the unique organizational structure that appoints commissioners...how Virginia has grown over the years...his involvement with CSBS that goes back to the 1980s...his current role with the FFIEC -- "one of the most rewarding things I have been involved in" -- and where he spends his time as Virginia's financial regulator.
To quote Joe: "We get 70 percent of revenue from banks and credit unions, but I spend 70 percent of my time on non-depository issues." And money transmission is the main focus of Joe's attention. It is the fastest growing segment in terms of license applications and inquiries. And technology is proving to be the great disrupter. 
Joe says that technology "is changing so fast...this younger generation is constantly thinking about using technology to do things quicker, faster and better, particularly in the finance industry...the pace of change is much quicker than when we started out."
Joe's advice to other financial regulators addressing fintech and other matters: have a good team of professionals around you and rely on them for their advice and action. 
For more perspective, listen to the full podcast.
---
Follow Simply Stated on your favorite podcast service:
---
Financial Education Helps High Schoolers Make Better Decisions About Paying for College
A recent study shows that state-mandated personal finance education requirements cause high school students to make better decisions about how to pay for college. It increases applications for aid, federal aid taken, and grants and decreased credit card use. The research was funded by The National Endowment for Financial Education (NEFE) and conducted by Montana State University.
Key Findings
State-mandated financial education graduation requirements …
Increase the likelihood that students will apply for financial aid
Increase acceptance of both grants and subsidized federal loans
Decrease private loan amounts for borrowers
Decrease the likelihood of carrying a credit card balance

On average, exposure to financial education …
Increases applications for aid by 3.5 percent
Increases the likelihood of having a grant by 1.4 percent
Decreases the likelihood of carrying a credit card balance by 21 percent
Reduces private loan balances by roughly $1,300 for borrowers

Students with a lower family expected financial contribution …
Increase their acceptance of subsidized Stafford loans at a rate three times larger than more affluent students
Exhibit a decrease in holding a credit card balance
Exhibit a decrease in working while enrolled

Students with a higher family expected financial contribution …
Decrease private loan borrowing by roughly $2,400 (among those who borrow loans)
Are no more or less likely to hold a credit card balance or work while enrolled

See the full study here.
The National Endowment for Financial Education and CSBS are both active in the Jump$tart Coalition, a group of more than 100 national organizations and a network of 51 independent, affiliated state coalitions that share a commitment to advancing youth financial literacy. CSBS President and CEO John Ryan serves on the board of Jump$tart. Learn more about John's commitment to encouraging savings here.
---
Speakers Announced for National Mortgage Policy Summit
AARMR and CSBS are hosting our first National Mortgage Policy Summit on Wed, Nov. 13, in Washington, DC.
We have invited members of Congress, federal agencies, nonbank mortgage lenders, technology providers, consumer advocates, national organizations and the press. Confirmed speakers include:
Bret Afdahl – Commissioner, South Dakota Division of Banking and Chair, CSBS 
Robert Broeksmit – President, Mortgage Bankers Association
Mark Calabria – Director, Federal Housing Finance Agency
Charles Clark – Director, Washington Department of Financial Institutions and President, AARMR 
Eric Kaplan – Housing Finance Program Director, Milken Center for Markets
Maren Kasper – President, Ginnie Mae
Edward Pinto – Resident Fellow and Director, AEI Housing Center
Eric Stein – Senior Vice President, SelfHelp.org
Read more about the conference and register here. 
Featured Posts
Recent Posts