Blog post
Fintech Tools Are Helping Regulators During the Pandemic
Jun 10, 2020
By Kevin Hagler
Chairman, Conference of State Bank Supervisors
Commissioner, Georgia Department of Banking and Finance
A crisis can show a system's cracks and its strengths. While the Covid-19 virus has heaped economic havoc on top of medical tragedy, the state financial regulatory system is well-positioned to monitor for safety and soundness and support communities, thanks to our investment in technology and multistate collaboration.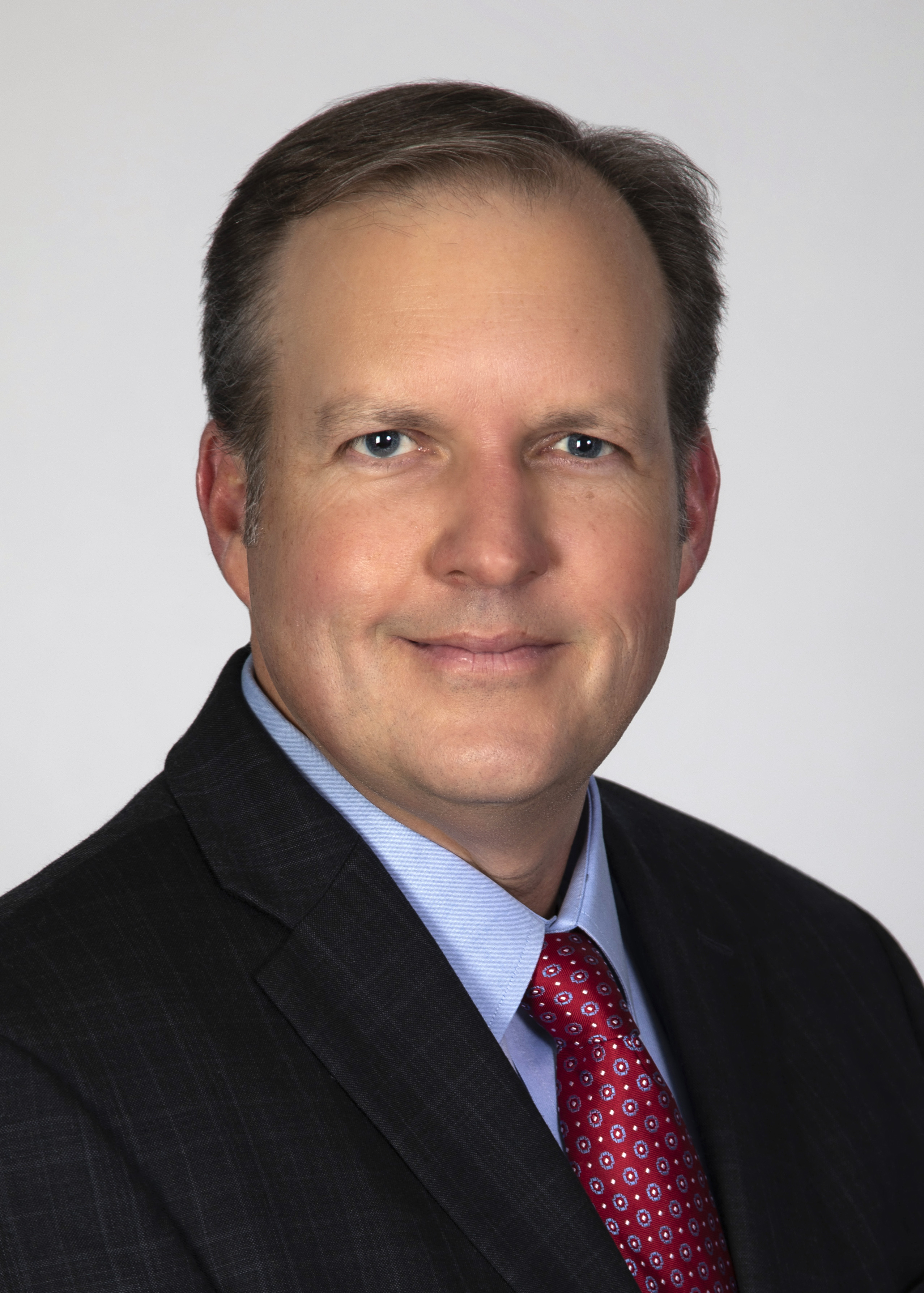 The stay-at-home orders have forced all of us to find a way to conduct examinations without visiting companies on site. As affected states rightly redirect their resources during the pandemic, other agencies such as mine are staring at budget cuts. That means my staff has to do more with less. 
Fortunately, state regulators have been able to carry out certain supervisory duties through a new nationwide technology platform, the State Examination System (SES), which is operated by CSBS. SES has given me and other state agencies a single technology platform to supervise nonbank financial institutions, including fintechs. 
Through SES, state examiners have been able to work remotely, collect information from supervised institutions securely, and perform key aspects of formal examinations without the normal onsite visits. We can already see the benefit in money transmitter examinations, where there are 250 unique procedures. SES has built these procedures into an automated workflow that is easily accessible from home or office.
What is more, state regulators with supervisory responsibility over these entities have been able to share information. This has allowed each regulatory department to benefit from the work of others, so multiple state agencies do not have to perform all the steps of an exam themselves – a step forward for efficiency, which is timely given our current environment. 
Since SES became available in March, 15 state agencies have adopted the new platform and conducted more than 100 exams. Another dozen or so states are currently in line for implementation. And I expect even more to join.
Vision 2020 Is Paying Dividends
Now, we did not create SES because of the pandemic, or even begin our work recently. Instead, we began investing in the platform a few years ago as part of CSBS Vision 2020 – a set of initiatives to harmonize the multistate licensing and supervision of nonbanks. These initiatives span everything from new technology platforms to multistate agreements to training and education. 
Indeed, in the current environment Vision 2020 has already paid meaningful dividends way beyond SES. For instance, money services businesses (MSBs), which are primarily supervised by state regulators, have been vital in supporting economic activity during the pandemic.  Vision 2020 initiatives have strengthened the state's oversight of this industry:
Almost all states are leveraging – or will soon leverage – the Nationwide Multistate Licensing System to license MSBs
27 states are coordinating the multistate licensing process for MSBs, which has reduced application review times by two-thirds
A CSBS accreditation program is enabling a state's MSB supervision to be evaluated against, and learn from, national standards

I am grateful for the foresight that is enabling the states to make supervisory decisions that are better informed, require less time, and leverage collaboration among all of us. That is what state regulators need at a time like today.
Vision 2020 has given all of the states a powerful mindset – one of networked supervision – a roadmap of initiatives we have been steadily implementing, and the tools to do the job.
As a result, even during the midst of a recession significantly impacting the budget of every state, our state system is providing a strong regulatory framework for the financial system. It is a framework through which we can fulfill our statutory mandates to protect the financial system, consumers and communities. 
By keeping markets functioning and consumers protected, I believe we can soften the economic blow being dealt by the pandemic. 
Related Posts
Jul 29, 2022

Feb 8, 2022

Jan 6, 2022
Get Updates
Subscribe to CSBS
Stay up to date with the CSBS newsletter