How Are Community Banks Doing?
Nov 29, 2017

The outlook is improving for community banks, according to the fifth annual CSBS and Federal Reserve survey. The recently released report, which surveyed 661 community banks in 37 states, showed a transition to some stability in 2016 from previous years. Banks remained a strong lending source in their communities, bolstered by strong relationships. Compliance costs continued to grow but showed signs of ebbing. Here are a few key findings:
Commercial Real Estate Propelled Portfolio Growth
 
Dollar Volume
(in $ billions)
Percent of Total Loans
Growth in 2016
Small Business
$35.5
17%
6%
Commercial Real Estate
$62.7
29%
17%
     Construction Component
$16.9
8%
20%
1-4 Family Residential Mortgages
$52.0
25%
10%
Home Equity Lines of Credit
$7.9
4%
10%
Consumer
$7.8
4%
7%
     Credit Card Component
$0.2
0%
7%
     Automobile Component
$3.7
4%
2%

Commercial real estate made up 29 percent of total loans, up 17 percent from the prior year. Construction loans also showed strong growth with a 20 percent increase in the same timeframe to 8 percent of total loans served. 
Existing Customer Relationship Was Key to Lending Decisions…As Was the Prospect of Gaining a New Customer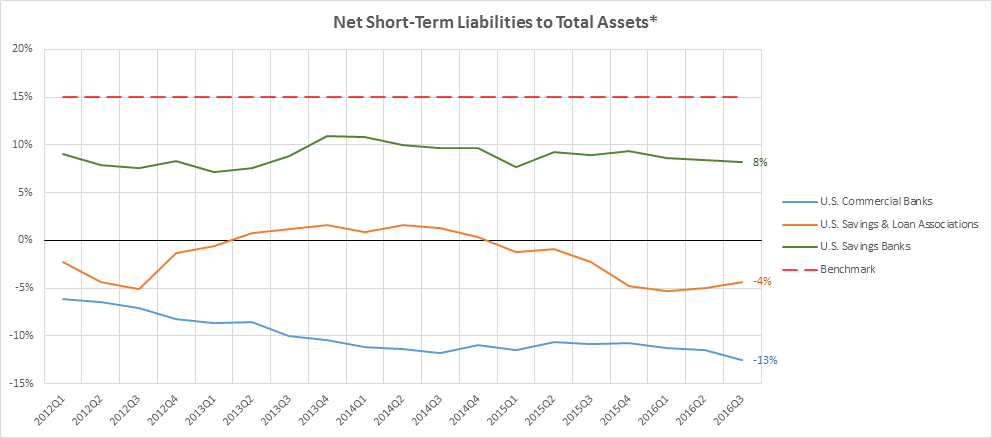 Seventy-six percent of lenders surveyed said that the prospect of gaining a new customer was very important (49 percent) or important (27 percent). And 60 percent of lenders surveyed said prior customer relationships are very important (25 percent) or important (35 percent).
Rising Compliance Costs Present One Obstacle to Future Growth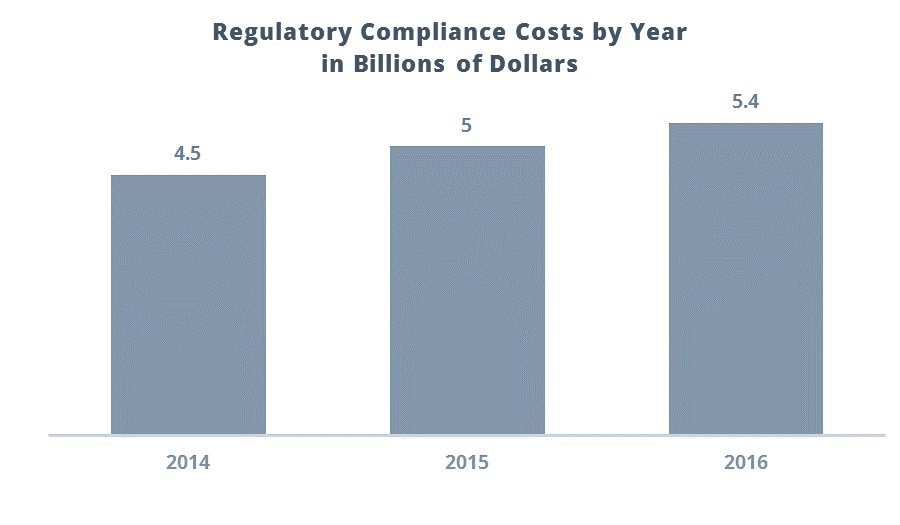 Bankers cited the Bank Secrecy Act (22 percent), closely followed by the TILA-RESPA Integrated Disclosure Rule (21 percent), as the two regulations that ranked the highest in cost.
Related Posts
There is no content related to this data.