Blog post
How Technology Is Transforming State Regulation
Sep 26, 2019
By John Ryan
President and CEO, Conference of State Bank Supervisors
As more nonbanks are being powered by technology-driven business models, state financial regulators have discovered that technology is also the means by which we can strengthen oversight of these very institutions, ensure the free exchange of commerce, and protect consumers. 
Today, we are combining new technology systems with data analytics and more harmonized multistate practices to make better regulatory decisions, slash approval times for new entrants, and eliminate regulatory redundancies. 
In short, technology is propelling a regulatory transformation in financial services.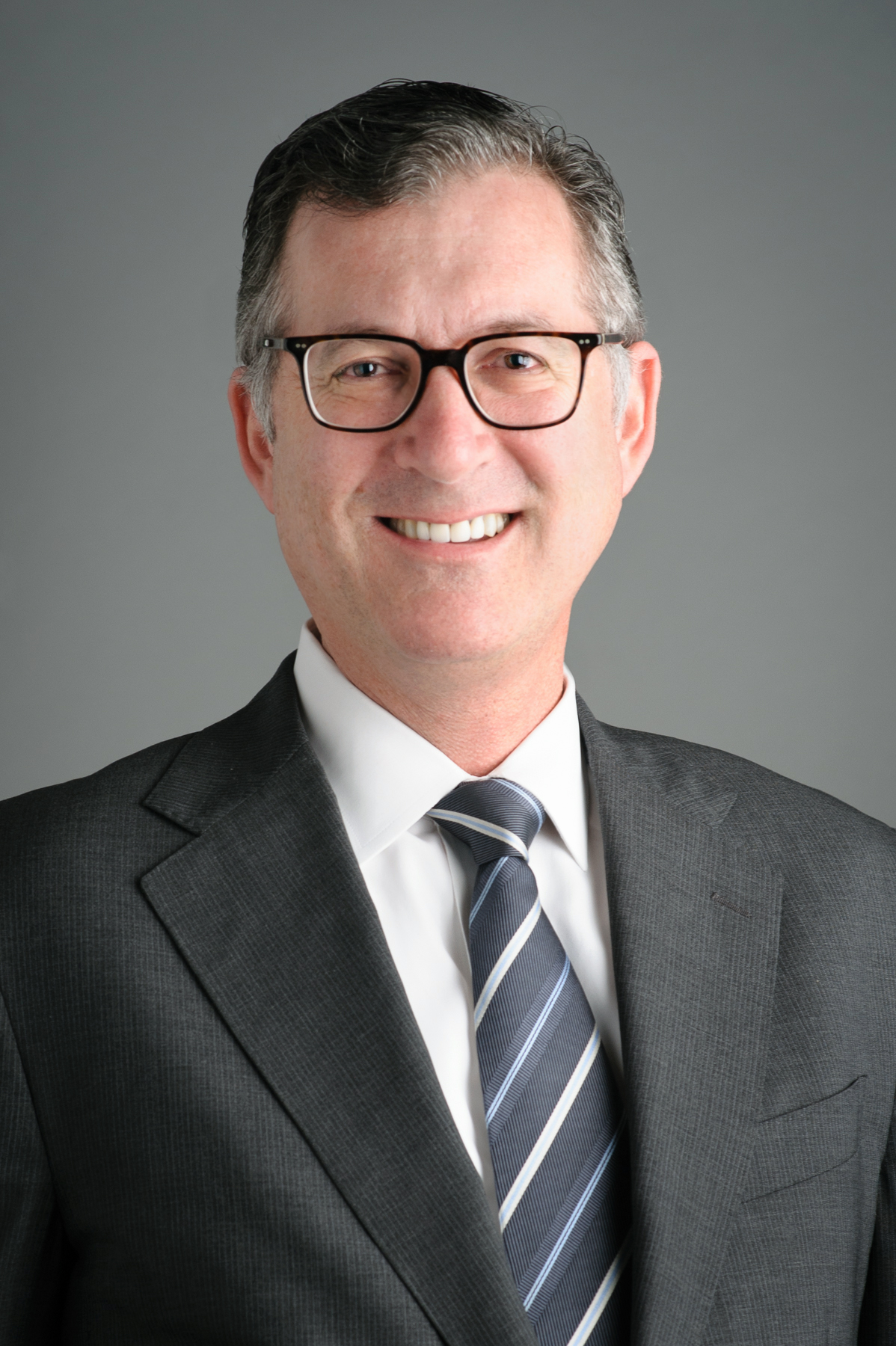 And it all began with the Nationwide Multistate Licensing System (NMLS), which state regulators began developing in the mid-2000s. In 2008, Congress directed mortgage originators to be licensed through NMLS, a technology platform operated by CSBS. The decision acknowledged the licensing and supervisory powers that state financial regulators have as the primary regulator of most nonbank financial services companies. And Congress saw how NMLS usage already was growing at the state level.
Through NMLS, state regulators have helped ensure that the mortgage industry operates with integrity, transparency and accountability. Today, the system captures information from more than 24,000 companies and 165,000 individuals operating with state licenses, and 9,200 entities and 415,000 individuals registered at a federal level. 
As a result, NMLS has become the primary source of vital data, through a one-of-its-kind Mortgage Call Report, that is shared, in detail or summary level, with state and federal regulators, policymakers, industry and the public, describing origination volumes, geographic distribution, risk factors, business models and more. Numerous federal agencies rely on NMLS data for their regulatory activities.
Initially focused on the mortgage industry, over the years state regulators have expanded their use of NMLS to other nonbank segments, such as money services businesses (MSBs), debt collectors and consumer finance companies. Indeed, today our MSB Call Report – another regulatory first -- describes in detail the $1.4+ trillion payments industry.
In addition to industry reports, we operate a public website, NMLS Consumer Access, that allows consumers and industry to see if nonbanks are licensed to do business in their state and whether there are any adverse regulatory actions. Last year, the site had 3.3 million visits.
By relying on a single nationwide platform to license many types of nonbanks, state regulators have transformed financial supervision by gaining enormous efficiencies, gathering actionable data, and providing helpful consumer information. 
What about the future? 
In recent years, we have seen substantial growth in the nonbank sector and, armed with new technology tools, the desire among more nonbanks to expand their business regionally or nationally. All this puts the onus on state regulators to license and supervise a greater number of nonbanks and reduce the friction of the multistate experience.
Put another way, our plans for the future need to be just as ambitious as our contributions to the past. Fortunately, they are.  
State regulators are moving towards an integrated, 50-state system of licensing and supervision for nonbanks, including fintechs. To do so, we are relying on greater use of technology and common practices. This commitment drives a large list of initiatives at CSBS, which we collectively call Vision 2020. 
Next month, we will begin deploying a new technology system, the State Examination System (SES), that will do for nonbank examinations what NMLS has done for nonbank licensing. A single, nationwide platform to track the performance of a licensed nonbank, collect information for an upcoming exam, and share exam findings with all other states where the nonbank operates. Nothing like this exists today. SES represents a rare win-win: greater regulatory efficiency for industry but enhanced supervision for regulators. 
At the same time, a growing list of states that represent a majority of U.S. citizens are transforming the way they conduct multistate licensing approvals for MSBs. Rather than each state performing identical tasks, one state leads the process and other states agree to accept the resulting findings, a process that has slashed licensing cycle times by two-thirds.
That's not all. From our many years of collecting data through NMLS, we have been able to build statistical models that can quickly classify new licensing applicants by risk. Lower-risk applicants can be streamlined through approval processes, while regulatory staff can focus more of their time on higher-risk cases. This is the logic we are currently building into a next generation NMLS as well as the new examination system. 
The results? State regulators able to make better informed decisions, process a larger volume of nonbank licensing applicants, do so more quickly, and more effectively examine companies that warrant a deeper look. And all this will be true for nonbanks that operate in one state, all states and everywhere in between.
It is an exciting time to be leading CSBS. There is a technology-driven revolution happening in state regulation today. And it represents an incredible opportunity to strengthen a system of licensing and supervision such that -- no matter how the financial services industry changes -- public confidence, economic growth and consumer protection remain the hallmarks of financial regulation. 
Featured Posts
Recent Posts
Email Subscribe Block Newsroom
News to your ears,
New every month.

CSBS Podcasts