Blog post
Networked Supervision Is Stronger Supervision
May 30, 2019
By John W. Ryan
CSBS President and CEO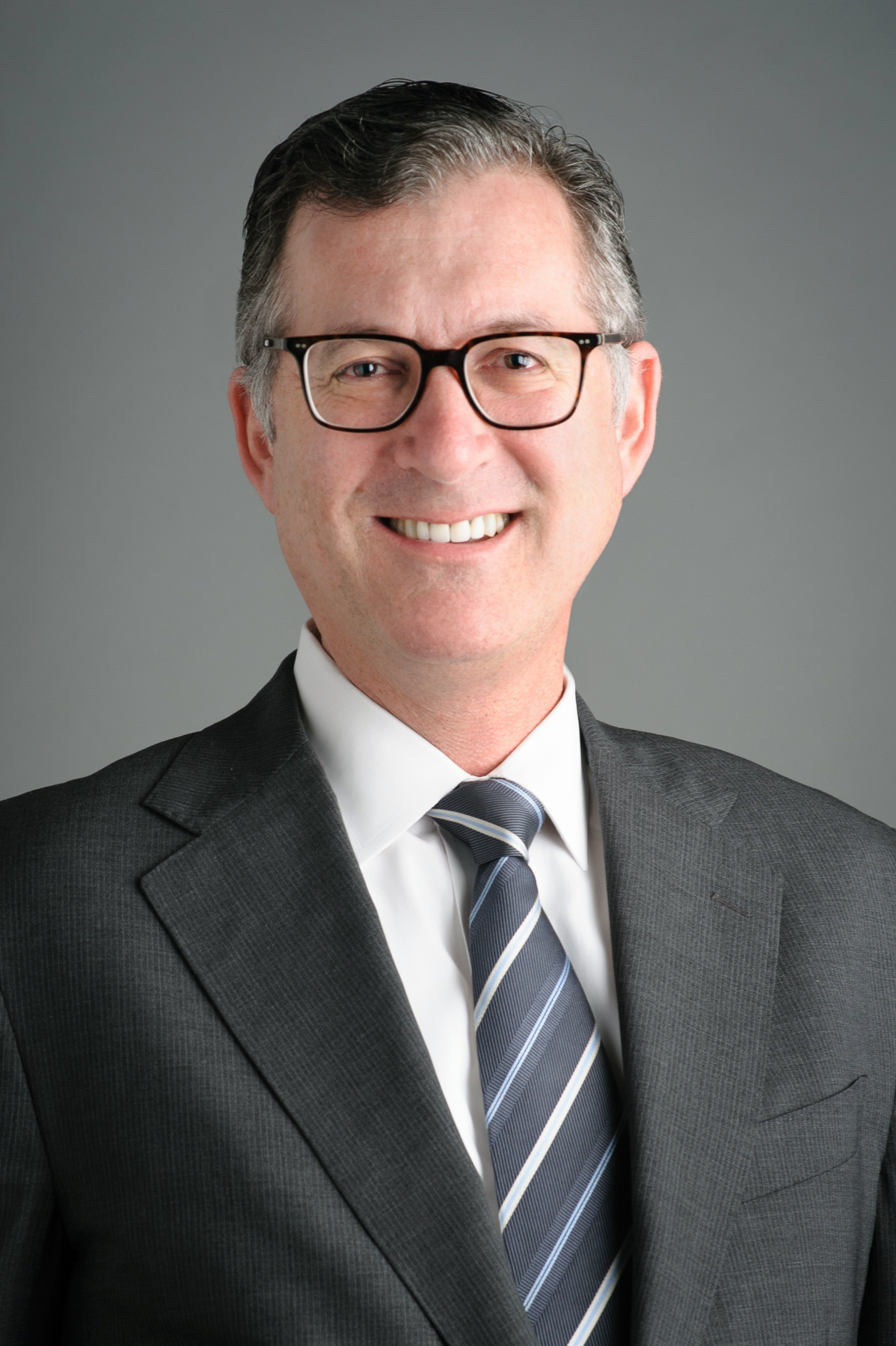 Every cloud has a silver lining. 
That is what came to mind last week in San Antonio as I saw 160 state and federal financial regulators share perspectives on emerging risks and supervisory strategies at our annual State-Federal Supervisory Forum.
We hold this meeting, which we call the SFSF, for a notable reason. It is an opportunity for state regulators to share ideas and practices with each other and with leaders and staff from the Federal Reserve, the FDIC and the CFPB from across the country. 
This year, we heard from Federal Reserve Vice Chairman Randal Quarles and CFPB Director Kathy Kraninger. FDIC leaders met with our members. South Dakota Banking Director Bret Afdahl, our new CSBS chairman, asked both state and federal regulators to innovate in the year ahead. In between speakers, we had break-out sessions and other opportunities where regulators could talk directly with each other.
During this meeting, I reflected on one very large cloud. Over a decade ago, the mortgage market melted down and caused a financial crash. We never, ever want to have a similar crisis. 
But there was a silver lining. We realized two important take-aways as we worked out solutions during that dark time. First, good policy and good supervision require good data. But we needed to collect it. Second, good relationships build trust. That means instead of working in silos, state and federal financial regulators need to work together to stay connected. We must ensure a network of financial supervision. 
Advancements in data collection and relationships have been essential to improved supervision since the crash. We began addressing the data issue more than a decade ago by creating what is now the largest and most comprehensive supervisory technology database. We started with mortgage loan originator data collection, which eventually became the Nationwide Multistate Licensing System. Congress recognized its importance and in 2008 made it mandatory to be used throughout the United States. That gives us an unparalleled view into the mortgage industry. 
We've continued to collect data. In 2011, we added the Mortgage Call Report. While bank call reports show only dollar volume, we monitor about 200 loan characteristics, including the subprime features responsible for the 2008 crash. We didn't have this information then, but in 2019 we can use it to identify and mitigate risk. 
Our next call to action: Later this year, we will conduct a pilot program for the State Examination System — the first nationwide system to bring both regulators and companies into the same technology space and fostering greater transparency. This system will reduce redundancy, improve collaboration and reduce burden through automation.
This data capability is essential. But people are still at the heart of supervision, and a successful network requires trust and good relationships. 
That is what makes meetings like SFSF even more important. This conference bolsters our network of supervision and makes sure we keep talking. I believe an ongoing dialogue between state and federal regulators strengthens the nation's entire financial system.
May is not the only time we meet and work together with federal regulators. But last week at the SFSF, I watched the network of supervision at work. Healthy relationships between state and federal regulators build trust. That is critical for a diverse financial system. 
As I said, in every cloud there is a silver lining. A network of supervision is not just better for our regulators. It is better for the financial entities we oversee and ultimately the communities we serve. Data is effective. But people always matter.
Featured Posts
Recent Posts
Email Subscribe Block Newsroom
News to your ears,
New every month.

CSBS Podcasts