Speeches
CSBS CEO John Ryan: Research Conference Closing Remarks
Oct 2, 2019
Prepared Remarks for John Ryan
President and CEO, Conference of State Bank Supervisors
2019 Federal Reserve-CSBS-FDIC Community Bank Research Conference
St. Louis, Missouri
October 2, 2019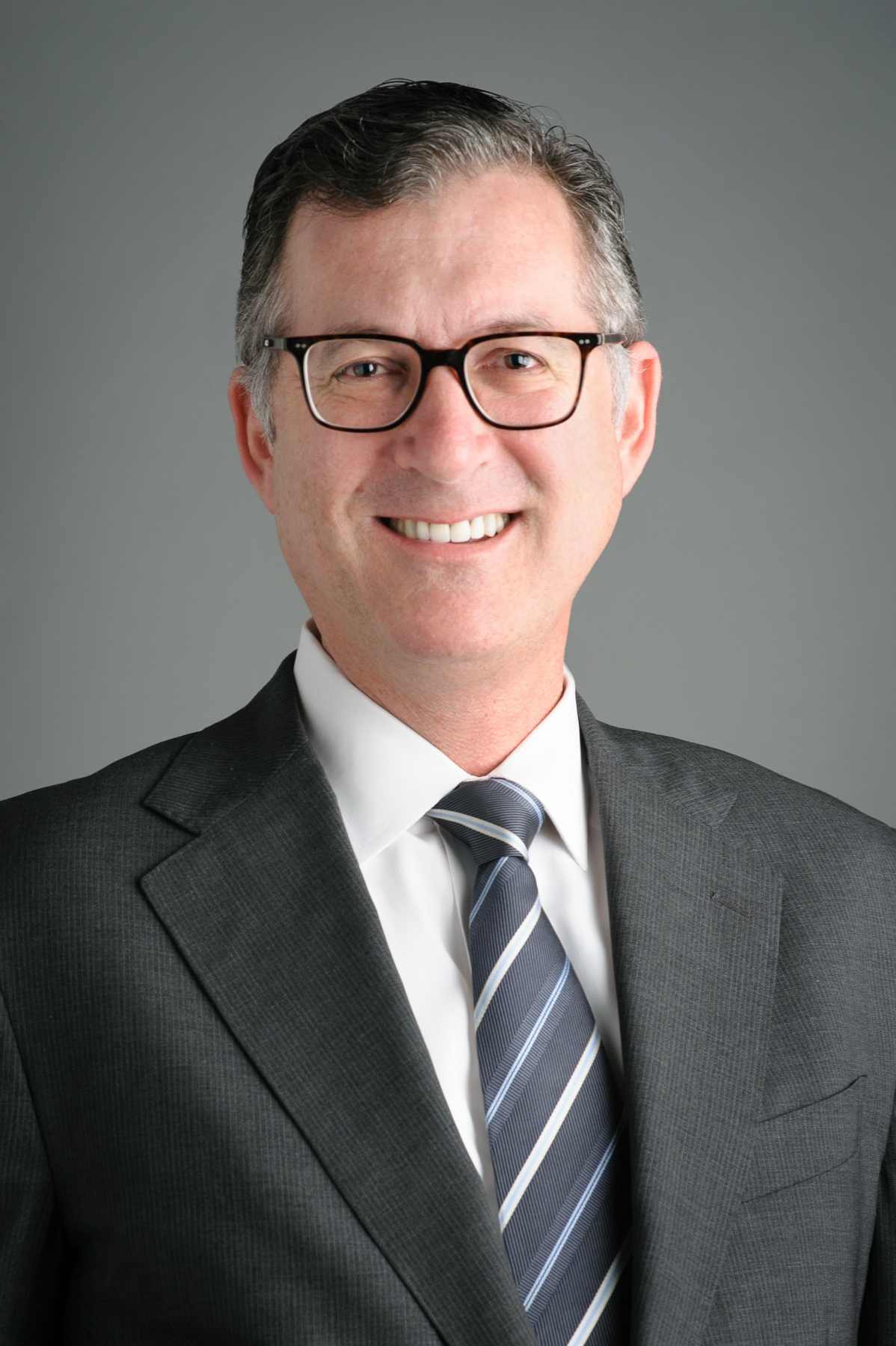 I want to thank all of you all for attending this year's community banking conference. It provides an abundance of valuable information. And that is why we gather here each year – to listen and learn as academics, policymakers, regulators, and importantly bankers share their experiences and findings.
While this is the end of the conference, it is not the end of the conversations and work. That is what should take place next – with each of you. What we have learned here over the past two days must now inform the future of community banking.
And that is why I ask each of you to reflect and think, "What is the one thing I can do based on what I have learned?" For academics, identify at least one area of research that needs to be explored – or an idea that will help your community bank model – or a way to reduce regulatory costs while still maintaining high regulatory standards. How can we be more effective?
Think about what CSBS Chairman Bret Afdahl said yesterday in his opening remarks. How can each of us innovate and push our comfort zone to reexamine laws, our policies and way we regulate, and the way we do business?
This conference checks the pulse of community banks, year after year. It helps us understand what challenges they are facing in the current marketplace. That is important, because as we have just been discussing, with every industry, there is movement and change.
This year, our annual survey found a surprising shift. For the first time in years, regulatory compliance costs, while still significant and according to our survey surely growing, are not the top concern for community banks. Instead, it is funding. 
Findings like these are important, and they should get us all thinking.
Clearly funding is on the minds of people in the industry, as we just heard from the last panel. Can we regulators enable or at least not impede a diversified and changing funding model?  Where is new research needed, I ask to the academics? And what can community bankers do to ensure sustainable and cost-effective funding? Better information delivers better policy outcomes.
One of the biggest drivers of funding concerns is technology and relationships with the customer. We all know technology moves at a fast clip, and both financial institutions and regulators need to stay in step. It is impacting everyone's business – it certainly is affecting my day-to-day. At CSBS, data analytics has become one of our most important areas of growth. 
The emergence of new technologies provides possibilities along with change. We are at a rare moment in supervision and the development of financial services history because of technology. Now, we may have the opportunity to provide regulatory relief and increase regulatory effectiveness at the same time.
That is important. We regulators need to own that supervision has an impact – and not just on the financial institutions we regulate. A paper presented yesterday proposed that regulatory relief for small bank holding companies has a real impact on local economies because it can boost their small business lending without affecting risk-taking or transparency.
As regulators, can we leverage technology and data to better tailor supervision?  
We've heard both challenges and opportunities in adopting new technology. Research presented this week shows technology investment helps bank productivity and employment. So that is all positive. And last year's annual survey results showed that community banks were embracing technology.
That would indicate that we should be seeing more of this in practice, yet this year's survey results showed that not as many banks had done so. Why? One reason is cost. So, I charge you all to think about how to close the loop so that community banks can cost-effectively access technology. If you are an academic, can you do a cost/benefit analysis of different types of solutions? Banks – share with us ways that work to bring in technology without overwhelming budgets. And regulators – can we make this easier? 
Cost isn't the only impediment for banks. Another is structural. Some of our survey's respondents expressed significant frustration with core providers and technology vendors that hold banks – and I quote – "captive" and "effectively stall" -- their technological progress. We need to better understand barriers to technology adoption faced by community banks. We've heard this challenge over and over again this week. As regulators, is there anything we can do or should do to overcome these barriers to innovation?  
Meanwhile, competition with fintech firms is another area of focus for community banks. We learned this week in a paper that looked at the allocation of small business credit that when small banks leave a community, fintech firms jump in.  Conversely, another paper showed that small banks remain a vital source of mortgage credit despite the rise of shadow banks, and that may be because of the withdrawal of fintech. 
I think this is a great opportunity to further delve into how community banks can retain customers in a high-tech/fintech world. What type of consumer is going to be attracted to brick and mortar banking operations that have embraced technology? Our panel of students yesterday gave us a very useful tool to test out these ideas. Banks – what is the sweet spot where your customer want to do business with you in the future? Who are these customers? How do you retain them? As regulators - what is our impact on competition? Are we facilitating on a level playing field, or one that advantages fintech? I do think we need to understand this as a network of regulators. 
A paper presented yesterday also made me consider the impact of regulations and that the consequences of our actions can have an impact. The paper studied the relationship between loan loss accounting policies and a bank's ability to respond to an increase in local demand for loans due to natural disasters. It found that there is a strong economic benefit when small banks are overfunded. So, having an "overfunded" reserve can be a good thing economically 
Lastly, overwhelmingly, cybersecurity is considered the greatest threat by community banks. Again, it is an issue that impacts every business. And the repercussions of a cyber-attack can be great. That is why CSBS has responded by prioritizing cybersecurity program that will train 1,000 bank and nonbank examiners at no cost to the states by the end of 2019. But I want to know – what else can we do?
So, the challenge I pose to each of you as you leave St. Louis today is: having heard the current challenges and successes of community banks -- What can we do to help these banks and the financial system in the future? What can we do in this area? What innovations can each of us create? How can push our comfort zones? 
What is most important is to reflect on what we have heard. And after hearing Julieann Thurlow last night, we get the "why" and why does it matter.
We all have something we should be doing. And I look forward to hearing about what you chose next year, when we meet back in St. Louis. 
Related Posts
Sep 29, 2022

Sep 29, 2022

Sep 29, 2022
Get Updates
Subscribe to CSBS
Stay up to date with the CSBS newsletter