Jun 16, 2020
The Federal Financial Institutions Examination Council issued the following press release today:

The Federal Financial Institutions Examination Council (FFIEC) today announced the selection of Melanie Hall to the FFIEC's State Liaison Committee (SLC). Hall's term runs from May 1, 2020, through April 30, 2022.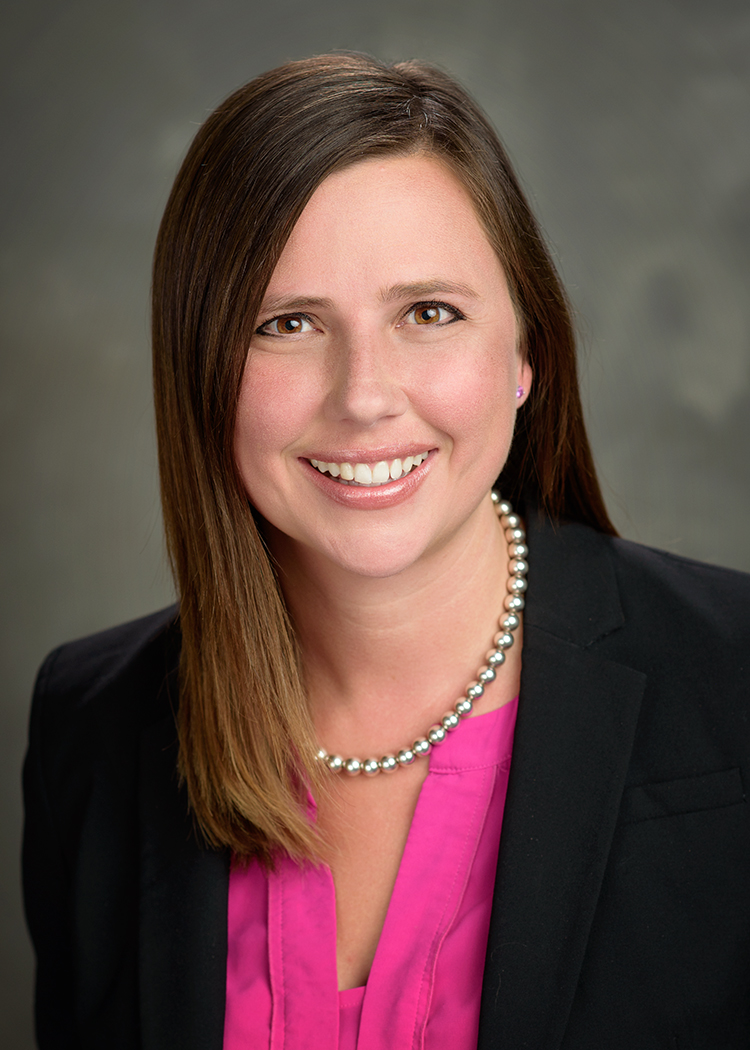 Hall is the commissioner of the Montana Division of Banking and Financial Institutions. As commissioner, Hall provides leadership to the Division which is responsible for the supervision of all state-chartered banks and state chartered credit unions, as well as licensing and examination of over 500 non-bank financial entities. 
Hall is the current chair-elect of the Board of Directors of the Conference of State Bank Supervisors (CSBS) and the former chair of the CSBS Education Foundation Board of Trustees. Hall serves as the chair of the State Supervisory Committee which is the functional committee responsible for coordination of multistate examinations with the CFPB and is on the FDIC Advisory Committee of State Regulators. She also serves on the Board of the Montana Council on Economic Education.
The SLC is comprised of five members, and also includes:
SLC Chairman Greg Gonzales, commissioner, Tennessee Department of Financial Institutions, designated by the CSBS
John Ducrest, commissioner, Louisiana Office of Financial Institutions, designated by the American Council of State Savings Supervisors (ACSSS)
Tom Fite, director, Indiana Department of Financial Institutions, selected by the Council
Stephen Pleger, senior deputy commissioner, Georgia Department of Banking and Finance, designated by the National Association of State Credit Union Supervisors (NASCUS)

The FFIEC was created by the federal Financial Institutions Regulatory and Interest Rate Control Act of 1978 to "prescribe uniform principles and standards for the federal examination of financial institutions" and "make recommendations to promote uniformity" in the supervision of financial institutions. It also conducts schools for examiners employed by the five federal member agencies represented on the FFIEC and makes those schools available to employees of state agencies that supervise financial institutions.
The FFIEC consists of the following six voting members: a member of the Board of Governors of the Federal Reserve System; the chairman of the Federal Deposit Insurance Corporation; the director of the Consumer Financial Protection Bureau; the Comptroller of the Currency; the chairman of the National Credit Union Administration; and the chairman of the SLC.
The SLC consists of five representatives of state banking and credit union agencies that supervise financial institutions. Members are designated by the CSBS, ACSSS, NASCUS, and the FFIEC. An SLC member may have his or her two-year term extended by the appointing organization for an additional, two-year term.
Related Posts
Oct 20, 2021

Apr 1, 2021

Feb 25, 2021
Get Updates
Subscribe to CSBS
Stay up to date with the CSBS newsletter