OCC's Fintech Charter Is a Mistake
Aug 10, 2018
By John Ryan
President and CEO, Conference of State Bank Supervisors
This op-ed appeared in American Banker, August 10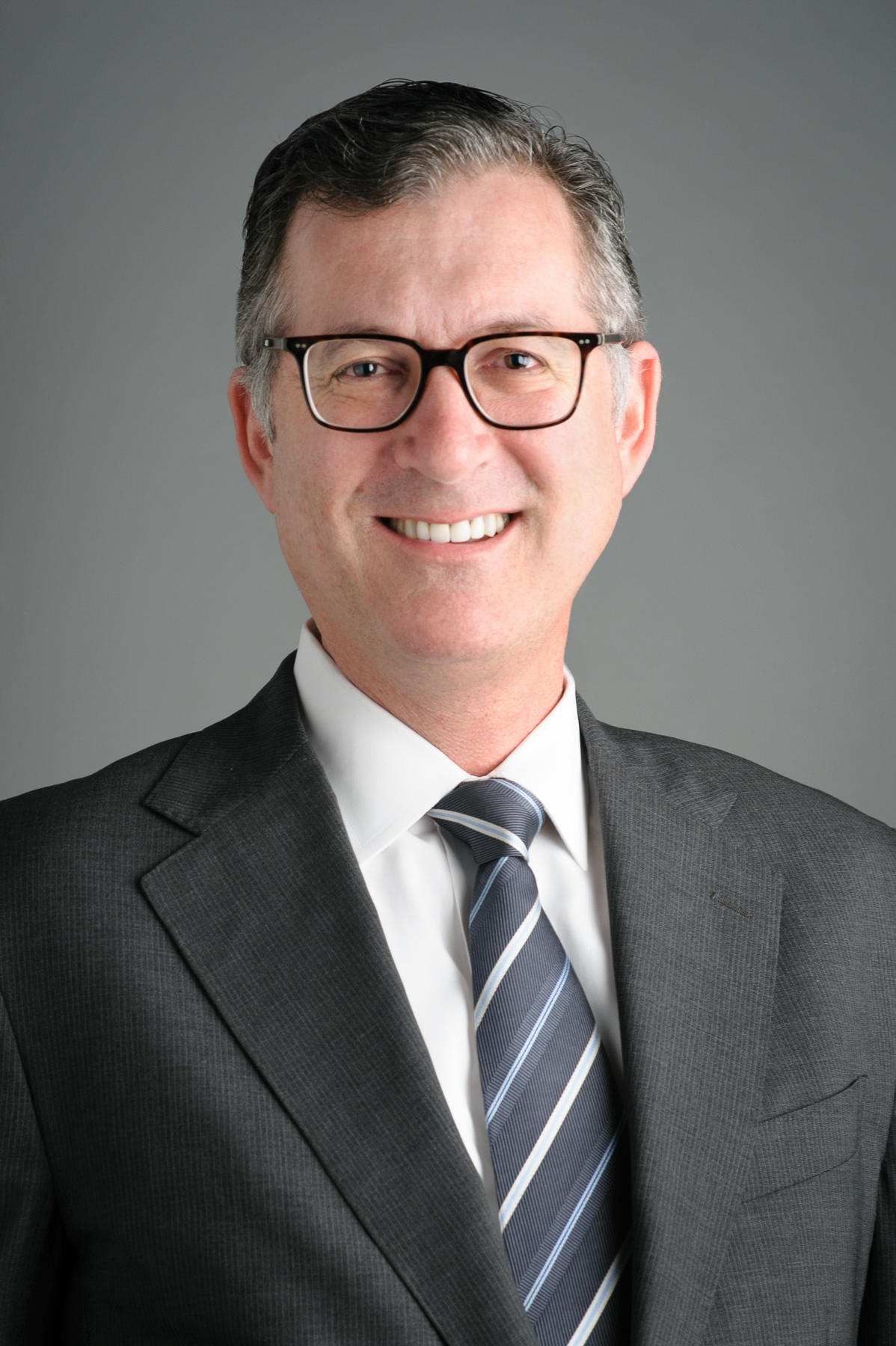 The national fintech charter announced last week by the Office of the Comptroller has been positioned by its supporters as a means of encouraging innovation and growth, but instead it brings new risks and market distortions to the U.S. economy.
If facilitating fintech innovation and protecting consumers is the goal, preempting state licensing and consumer laws with a federal charter is not the answer. The OCC's charter creates a new class of institutions that benefits large, established fintech firms and harms the very innovation and choice that U.S. Treasury Secretary Steven Mnuchin and the Comptroller of the Currency Joseph Otting say it would provide.
As CSBS made clear in our lawsuit against the OCC last year, we believe a federal fintech charter will have harmful consequences for our nation's financial system. The American history of building successful economies has not been driven by top-down industrial policy that picks winners and losers. Instead, it has been one that encourages innovation and competition from the bottom up.
Based on our experience, a federal charter has been most successful at enabling a handful of large, dominant players, as seen in the national banking system. To believe that a federal fintech charter will encourage innovation, as has been argued, is misguided. That overlooks where financial innovation and competition originate in this country. These come from a system fostered by the states. 
State regulators have been the primary regulator of fintech companies. The state system is accessible to all types and sizes of fintech firms. It plays a significant role in the economy and serves as a source of diversity and innovation that leads to the world's most competitive financial system. States have been and should be the laboratory of innovation for financial services. 
Here's why. In addition to overseeing 79 percent of the nation's banks, state regulators are the primary regulatory authority of the tens of thousands of nonbank entities that range from mortgage companies to fintech firms. It is a system that works well and is improving as states work together to harmonize the licensing and oversight system. 
Our system allows for a diverse pool of firms, encouraging small start-ups and innovation. A state system is a de facto sandbox where successful innovations can gain broader scale. From the state system emerged interest-bearing checking accounts, ATMs, mobile wallets, prepaid cards, mobile points of sale and phone-based international remittances.  
At the same time, state regulators are in close proximity to consumers and the communities they are charged with protecting, making them uniquely situated to recognize and act upon consumer financial protection issues. 
Federal preemption in financial services regulation should be the exception, not the rule. If misapplied, preemption can undermine financial market competition, innovation and consumer protections.
Case in point: we need to only look back to the early 2000s when states enacted laws to protect consumers when they became aware of predatory mortgage lending. The OCC acted to preempt those laws, which contributed to the mortgage crisis and the largest number of home foreclosures since the Great Depression. 
Because the OCC did not listen to the states on predatory lending, Congress had to step in to reaffirm the need for state and federal collaboration. In 2008, Congress codified a regulatory technology platform created by the states to coordinate licensing and supervision of mortgage market participants nationwide. Congress further responded to the crisis by reaffirming the state regulatory role for nonbank entities and narrowing the scope of national bank preemption in the Dodd-Frank Act.
State financial regulators will continue to fight to stop preemption efforts and preserve the state financial regulatory system. And all options are on the table. We want states to continue to be the laboratory of innovation and encourage competition. We want a system that remains responsive to, and protective of, our citizens. It's time again to listen to the states.