Jan 6, 2020
By John Ryan, CSBS President & CEO

I recently participated in the annual fintech conference of the Philadelphia Federal Reserve Bank. I enjoy these kinds of events because, in addition to representing the state regulatory system, they give me an opportunity to learn the latest about financial technology developments. 
And here, the attendees did not disappoint. They represented an impressive mix, ranging from start-up executives to international bank regulators. I was particularly impressed with the openness that the deputy governor of the Bank of Canada, Timothy Lane, expressed in experimenting with blockchain and digital currency. (You can view videos from the sessions here.)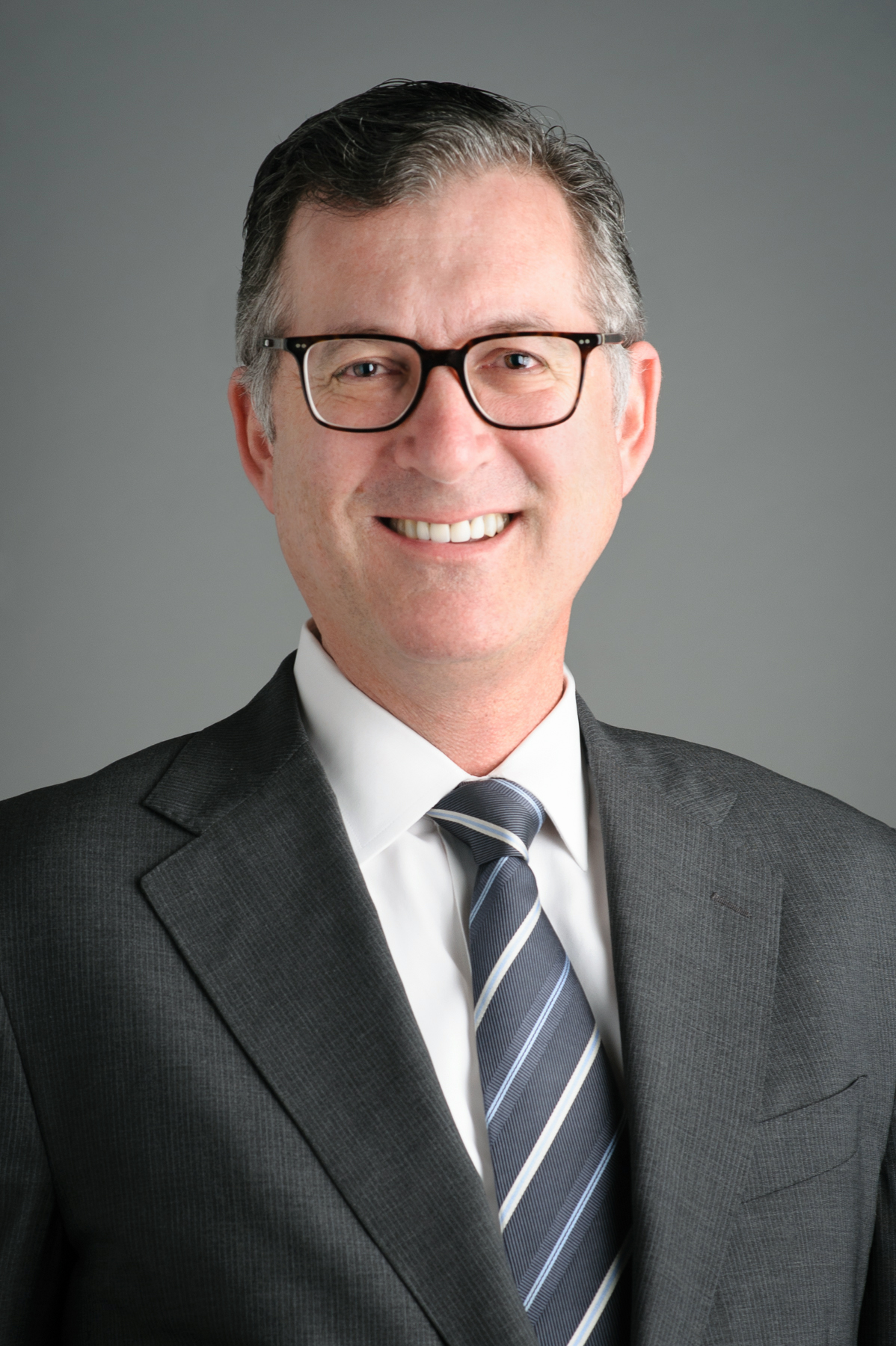 Now, most fintechs operate in the nonbank financial services sector because they perform financial transactions but do not take federally-insured deposits. And there is no question that nonbanks are growing their market share and they are adopting fintech business models more rapidly. From the data that state regulators collect, we have developed a good profile of this situation. 
For instance, mortgages used to be the almost exclusive domain of depositories. But today, nonbanks represent two-thirds of annual originations and manage roughly half of the mortgage servicing rights in the United States. In money services, fintech businesses models — i.e., those without agents — are used by 75 percent of all companies and support more than half of all transaction volume. 
So one question I discussed at the Federal Reserve conference: how do financial regulators supervise the growing sector of nonbanks that utilize fintech business models?
I bring to the dialogue the perspective of a state financial regulators who charter roughly four of every five U.S. banks and license and supervise the vast majority of nonbanks, including many fintech firms. This broad mandate leads me to believe that nonbank and fintech regulation should accomplish a balanced set of goals. 
At its core, regulation should enable market competition and innovation but operate consistent with strong consumer protections. Regulation should create an environment where banks are not the only source of financial innovation. At the same time, we must not tilt the regulatory environment towards fintechs such that they gain competitive advantages and hollow out the banking sector. 
In the U.S., the traditional bank still performs vital roles of lending in the communities in which they operate as well as the providing the financial security gained from federal deposit insurance. 
So how do we place fintechs into a regulatory model? At the state level, where most nonbank fintechs are regulated, regulators do not focus on technology per se. Instead, they look at the firm's business activities. For instance, if a fintech originates a mortgage, regulators apply mortgage lending laws. If a fintech sends money from Point A to Point B, regulators apply money transmission laws. Thus, the business model of many fintechs can be placed in the contest of existing state laws. 
While existing laws can address most fintech activity, there are still gaps in the regulatory process:
Regulators are looking for more information with firms that deploy new business models and distribution channels
The desire of fintechs to scale quickly puts pressure on the state-by-state approach to regulation and requires a more holistic view of large, multistate nonbanks
And the sheer number of nonbanks, which dwarf the number of U.S. banks, creates the need for regulatory efficiency

State regulators see these needs and are responding in a few ways. Here is what I told the audience at the Federal Reserve conference. 
For efficiency, state regulators are leveraging a common technology platform, the Nationwide Multistate Licensing System (NMLS) that CSBS operates. Federal and state laws require nonbank mortgage originators to be licensed through NMLS. But, in addition to all states using NMLS in mortgages, we see 44 states using NMLS for money transmission and 33 for consumer finance. 
As you can imagine, substantial benefits emerge from regulators using a single technology platform for an expanding set of nonbank sectors: the ability to move new applicants through the licensing process faster and more uniformly. 
To gather more information about fintechs that regulators need, NMLS plays a role here, too. NMLS data is used to develop standardized Call Reports for mortgages and money service businesses (MSBs). These Call Reports, available nowhere else, give us valuable information about key nonbank sectors. For instance, NMLS data informed us that 55 percent of money transmitters used a fintech business model in 2018.
Important findings such as this are one reason why CSBS has information sharing agreements with several federal agencies, including the CFPB, Federal Reserve, FDIC and FinCen. Operating from the same data facilitates networked regulation among state and federal regulators, which produces more coordinated actions for fintechs and other nonbanks. 
Regulatory efficiency. Information gathering. NMLS provides an effective platform for both. But more fintechs want to scale their business operations regionally or nationally. To address this need, CSBS and state regulators have worked to develop a more holistic view of large, multistate fintechs and, in the process, launched a suite of initiatives we collectively refer to as Vision 2020. 
Over the past few years, we have been working to better harmonize multistate licensing and supervision for fintechs and other nonbanks. We believed that we could eliminate unnecessary pain points for industry while, at the same time, improve the quality of supervision among regulators. Our plan has been to seek industry input, develop a next generation technology platform, support multistate agreements, and tap data analytics to produce more predictive outcomes for regulators. 
A sampling of Vision 2020 at work:
In 2018, we formed a Fintech Industry Advisory Panel of 33 firms. In 2019, the panel gave us recommendations to improve the multistate experience. And we are implementing just about all of them (14 of 19).
We just deployed a one-of-its-kind State Examination System to move that process online nationwide, share information across states, and better identify which cases need more attention
We are training more than 800 state examiners on how to supervise and monitor cybersecurity operations at nonbanks
More than two dozen state regulators, representing a majority of Americans, have been coordinating their nonbank licensing processes – one state collects the information and other states accept the results – that so far has slashed approval times for MSBs by two-thirds
Similarly, on the examination side, in 2019 an MSB with nationwide operations was examined just once but in a manner that met the requirements of several states

One way to look at all this activity: as fintechs and other nonbanks modernize financial services, state regulators are modernizing the regulatory system that oversees these companies.
We are doing so by forging a new regulatory infrastructure for nonbanks that can be compatible with the banking system's — encouraging competition but assuring consumer protections — without expanding the federal safety net. In essence, we are bringing the benefits of multistate branching from the banking sector into nonbanking and then allowing the marketplace to work. 
I believe this is the right approach, the balanced approach, that regulators need to take to financial services, whether the regulated entity is an online start-up or a mature branch operation. In the end, though, the real decision comes down to the consumer and which companies earn their trust, confidence…and business. 
Related Posts
Jan 7, 2021

Nov 19, 2020

Sep 29, 2020
Email Subscribe Block Newsroom
News to your ears,
New every month.

CSBS Podcasts