Solution to Cryptocurrency Regulation: Networked Supervision
Jun 7, 2018

By John Ryan, CSBS President and CEO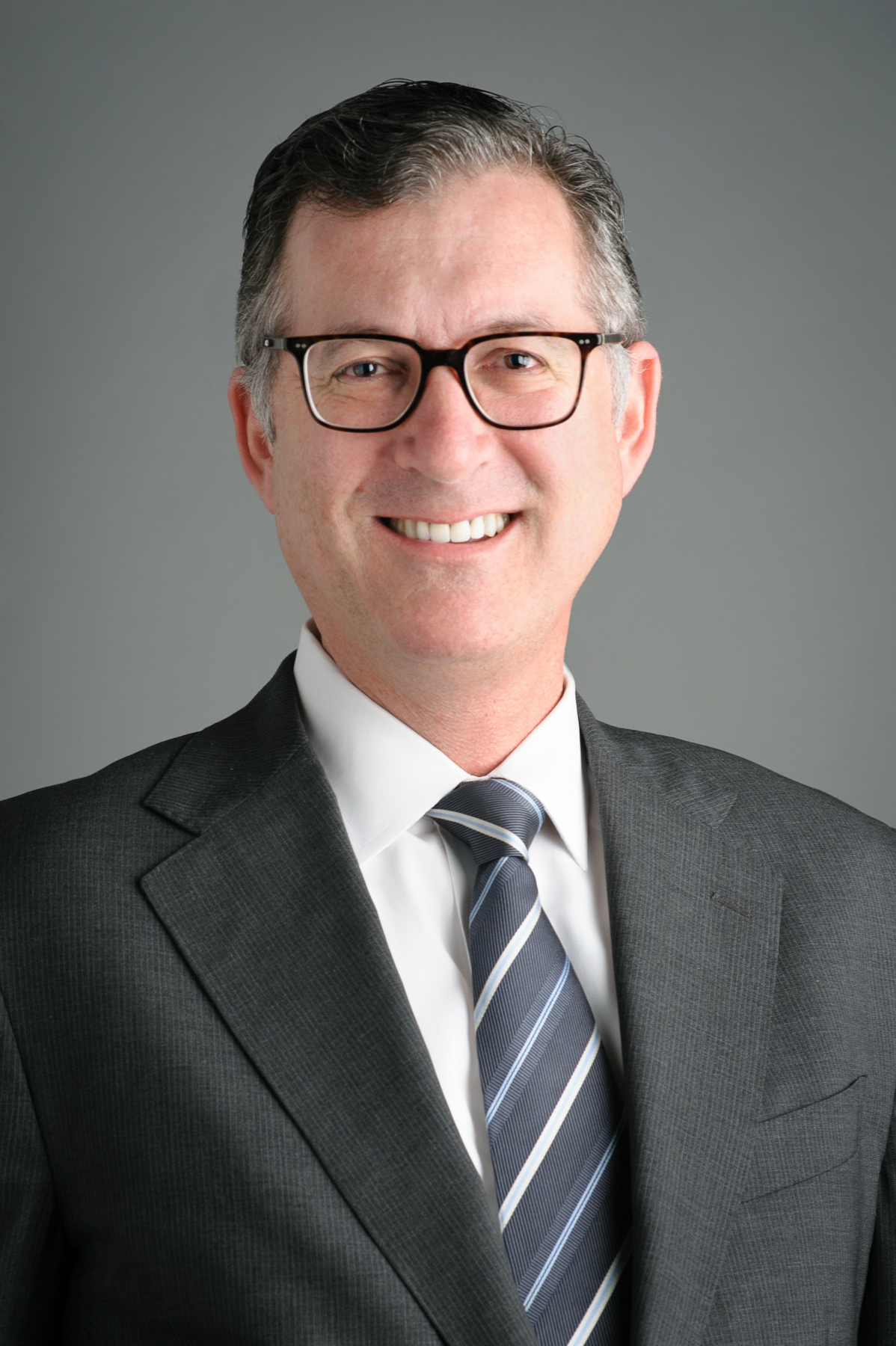 I recently joined a panel of federal regulators at the North American Securities Administrators Association (NASAA) Fintech Forum to discuss how cryptocurrency fits within our financial regulatory structure. During that discussion, I described how state regulators take an activities-based approach to regulation and why regulatory coordination and collaboration are imperative. 
Digital currencies and other cryptoassets that use blockchain technology are relatively new concepts in a rapidly evolving space. This is a challenge for regulators as we work to understand new and emerging cases while maintaining a focus on customer protections and assuring the transactions are legal, enforceable and secure.  
This is definitely a work in progress – one to which states are focused and committed. State regulators are working with each other and with other regulators to learn about this industry and to explore supervisory issues and approached. And as the industry matures and we continue our work, one thing is clear. We need a networked system of supervision to regulate the diverse financial activities undertaken with virtual currencies.  
For state regulators, the timeless test of supervision is to look at the activity – not the technology. From a state regulator's perspective, taking, holding and sending customer funds in the form of cryptocurrencies is subject to state money transmission laws and oversight. 
However, distributed ledger technology can form the basis for other financial services and products, including securities, derivatives and commodities, that are subject to oversight by state securities regulators as well as the U.S. Securities and Exchange Commission and the U.S. Commodity Futures Trading Commission.  
That means we need to work together more than ever to form a network of supervision – states coordinating with each other and with federal regulators – to think creatively about fulfilling our responsibilities as regulators and supporting innovation.   
Let me describe how states have worked to address these issues in a coordinated manner. In our financial system, state regulators are the primary regulator for a diverse world of nonbank financial companies, including certain crypto companies. For our state regulator members, CSBS is a vehicle to further the understanding and shaping of regulatory approaches to emerging payments. We are the conduit for state regulators to develop collective policy and action.  
Virtual currency was one of the first issues our Emerging Payments and Innovation Task Force looked at when it formed in 2014. We engaged with a broad range of external stakeholders and drew on our own experience as regulators, ultimately concluding that activities involving third-party control of virtual currency on behalf of a consumer should be subject to state licensure and supervision.   
As tool for regulators and for industry, our Task Force developed a Model Regulatory Framework for state-licensed virtual currency activities, spelling out some of the key regulatory requirements that should apply to cover safety and soundness, consumer protection, cybersecurity, regular examinations and BSA requirements.  
Last month, CSBS announced a sweeping, comprehensive cybersecurity program to train both nonbank and bank examiners. In addition, CSBS's board has prioritized coordinated cybersecurity supervision and exam standards for non-bank entities.  
More recently, as part of our Vision 2020 – our commitment to an integrated 50-state licensing and supervision system for nonbank payment providers and lenders -- CSBS created a Fintech Industry Advisory Panel with 33 fintech companies, including those engaged in cryptocurrency transactions.  The members of this Advisory Panel are hard at work developing recommendations for making state licensing and supervision more effective and efficient.  
We also are leveraging technology in the licensing process for virtual currency companies. Like other state-licensed money transmitters, virtual currency companies are licensed in most states through our Nationwide Multistate Licensing System (NMLS). Through NMLS, licensed companies submit quarterly call reports, which show the MSB market for 2017 was $1.1 trillion. The reported virtual currency transactions totaled $11.5 billion, about 1 percent of all MSB activity. 
Importantly, state regulators are making sure that all our work in this area informs a constant among the states and with our federal counterparts. We realize that state and federal regulators must come together to increase our knowledge and understanding of fintech and identify opportunities for continued learning.  
When it comes to cryptocurrency, coordination and collaboration are more important than ever. The best solution is a networked supervision.