State Regulators: A History of Building Solutions Together
Feb 18, 2019
By John Ryan
CSBS President and CEO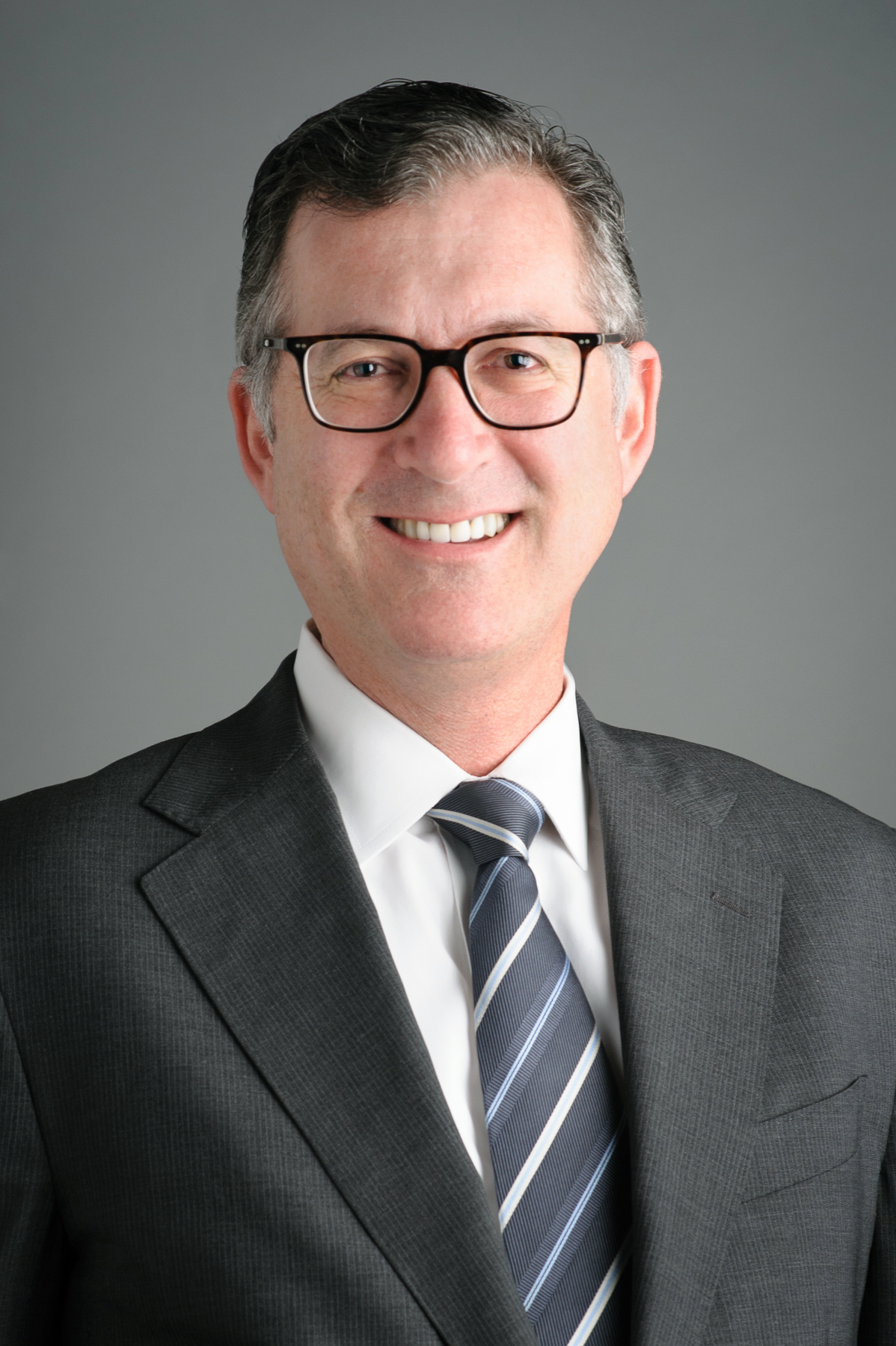 As I attend the annual Nationwide Multistate Licensing System (NMLS) conference in Orlando this week, I find myself reflecting on the history of states working together to harmonize multistate regulation. The benefit has been the efficiencies of a national system combined with the local accountability of regulated institutions.
The timeline runs as far back as the mid '90s, but the connections have grown and expanded scope even as recently as last week.
Here's how. Several decades ago, interstate banking opened up a realm of possibilities and led to the foundation of a coordinated system - the Nationwide Cooperative Agreement of 1996. The agreement represented how the states were going to work together and with the banking agencies. 
Not long after, state regulators recognized growing problems in the mortgage industry as bad actors were finding end-arounds in licensing and regulation. Working together, states created uniform application forms in 2005. A year later we began building a multi-state technology system to better manage and monitor licensed mortgage lenders, mortgage brokers and individual mortgage loan originators doing business in one or multiple states. That became NMLS, launched in 2008 as the financial crisis was hitting.
It wasn't easy. It took the states an entire year to align their licensing information. But that commitment allowed the creation of a uniform MLO licensing system at a critical time in the nation. Congress recognized its value and incorporated NMLS in the Safe Act that July. Today, all state financial regulators use NMLS to facilitate licensing of the mortgage industry. NMLS has grown and expanded to include registration and licensure of all mortgage loan originators. It is now the most complete repository of companies of both depository and non-depository and individuals authorized in the United States to originate mortgages.
Based on the success of the NMLS, the states expanded use of the system in 2012 with consumer finance lending, check cashing, debt collection and money services businesses. NMLS provides national perspective on a wide array of financial services offered to consumers and regulated by the states. Additionally, we provide analysis of industry activity based on the Mortgage Call Report and our new MSB Call Report. 
The states signed a cooperative agreement for mortgage supervision to formalize and improve the supervision of mortgage companies that operate in multiple states. This improved the effectiveness and efficiency of state supervision.  Based on this experience, we formed the Multistate MSB Examination Task Force to coordinate supervision of money services businesses.
Encouraged by this enhanced coordination, the states are developing a new State Examination System (SES). SES will be the first nationwide system to bring both regulators and companies into the same technology space, fostering greater transparency throughout the supervisory process. Through automation, SES will reduce redundancy, improve collaboration and exam sharing, and ultimately reduce burdens for firms as well as regulators.
In recent years, we've broadened our scope of how we can work together, especially as we recognize that technology has progressed so quickly, allowing fintech companies to scale rapidly. We realize we need to harmonize state regulation to make that process smoother for the companies, while enhancing the efficiency and effectiveness of the state system.
That is the spirit behind Vision 2020, a set of initiatives designed to modernize multistate nonbank regulation. Last week, we announced how state regulators plan to implement recommendations made by the fintech industry advisory panel we formed in 2017. It is a big development for Vision 2020 and will help to create uniform definitions and practices, increase transparency and expand the use of common technology among state regulators and industry.
We are already working on several of those recommendations. We are developing a model law for license money transmitters with uniform, risk-based requirements. This week we have asked for public input. Conversations with all players are an important part of the process.
We are in the early stages of our "one company – one exam" pilot program to increase coordination of multistate exams. We have identified a nationally operating money transmitter that, instead of undergoing multiple state examinations, will be examined only once in 2019. The process incorporates the requirements of multiple states into one exam and will identify areas where increased communication and advanced information sharing will improve state efficiency and significantly reduce burden for firms. I think the exercise will help states improve their processes – a crucial element of states protecting consumers while promoting national business models.
So many of these initiatives and others also enhanced our coordination with the federal agencies.  I look forward to writing about that soon.
And this week's NMLS conference plays an important role in state coordination. I am looking forward to the live demos of SES when I am there. And my hope that as regulators gather at the conference, they are encouraged to fully adopt all aspects of NMLS.  
Related Posts
There is no content related to this data.