Blog post
Where Are They Now? 2020 Case Study Competition Winners
Sep 30, 2020
CSBS holds an annual Community Bank Case Study Competition, giving undergraduate students in all fields of study an opportunity to gain valuable first-hand knowledge of the banking industry. 
A team of five students from Mississippi State University won this year's case study. They partnered with Citizens National Bank, based in Meridian, Miss., to examine this year's topic: the impact of the Bank Secrecy Act and Anti-Money Laundering requirements on community banks. 
The students, joined by their faculty advisor Matthew Whitledge, are presenting their findings at the 2020 Community Banking in the 21st Century Conference, sponsored by CSBS, the Federal Reserve Board of Governors and the FDIC. We think this is a great opportunity to find out where they are now and what the case study meant for them: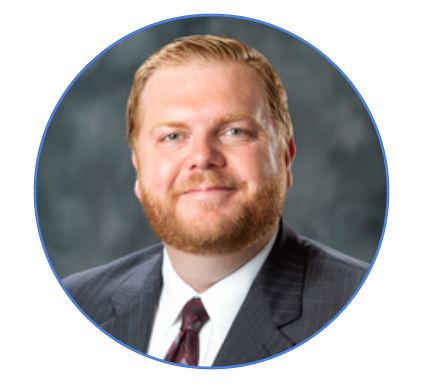 Dr. Matthew Whitledge served as the faculty advisor for the Mississippi State University team:
"No matter how much we as academics can use in-class examples (even with real data), we cannot mimic the experience created by this case study competition. They will always have a connection with the executives with that bank as they progress in their careers. And, importantly, those benefits exist regardless of the winning the competition.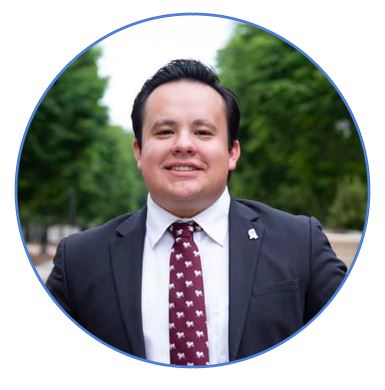 Juan Benavides, who graduated from Mississsippi State University in May, now works as a credit analyst for Planters Bank & Trust, a community bank:
"The case study definitely opened my eyes to begin considering banking as a career opportunity. One of the most interesting things I discovered was the impact that this bank had within its community. They are committed to their community in every way and want to see their community prosper."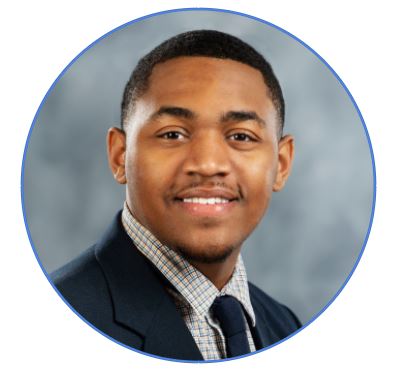 Byron McClendon graduated from Mississippi State University in May and now works at the Mississippi Department of Banking and Consumer Finance. 
"Entering the case study peaked my interest in banking. It reassured me that I was meant to have a banking career by allowing me to get hands-on experience in the field that I am passionate about."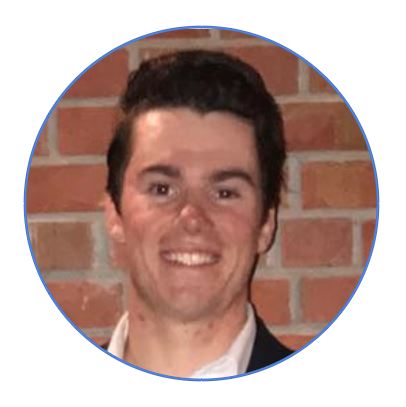 Liam Benson graduated from MSU in May with a B.B.A. in finance. Before the study, he hadn't considered a career in community banking. Benson now works at Androscoggin Bank in Lawiston, Maine.
"Being able to see and hear about the impact of community banks on their region was a nice insight. 
I found it interesting how much information banks provide for the government at the state and national level. It seems as though it is more of a burden than a benefit at times."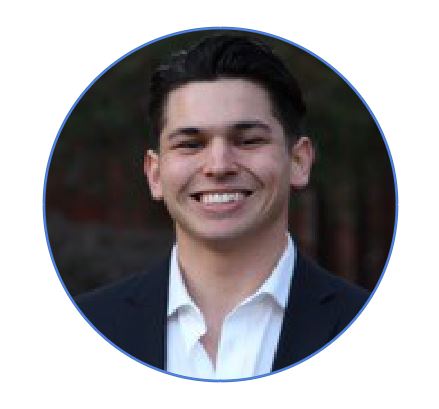 Kirk Wright will receive degrees in finance and French when he graduates from Mississippi State University in December and says the case study has "shined a light" on the banking industry: 
"Although I have not accepted a full-time position yet, this case study has swayed me to reach out and interview with banks. Being able to see the huge impact that banks have on their communities, to help small companies grow and to help the people be financially sound, was an incredible experience."
Jake Mlsna graduated from Mississippi State University this May and now works at Renasant Bank as an Enterprise Risk Management Analyst.
"Before the study I was looking more into corporate finance, but the case study helped me realize that banking would be a better route for me. I had no idea that Citizens National Bank was so critical to so many people in Meridian and across Mississippi."
Related Posts
Sep 29, 2020

Aug 27, 2020

Jun 18, 2020
Email Subscribe Block Newsroom