Blog post
Why the Appraisal Waiver is Important
Jul 19, 2019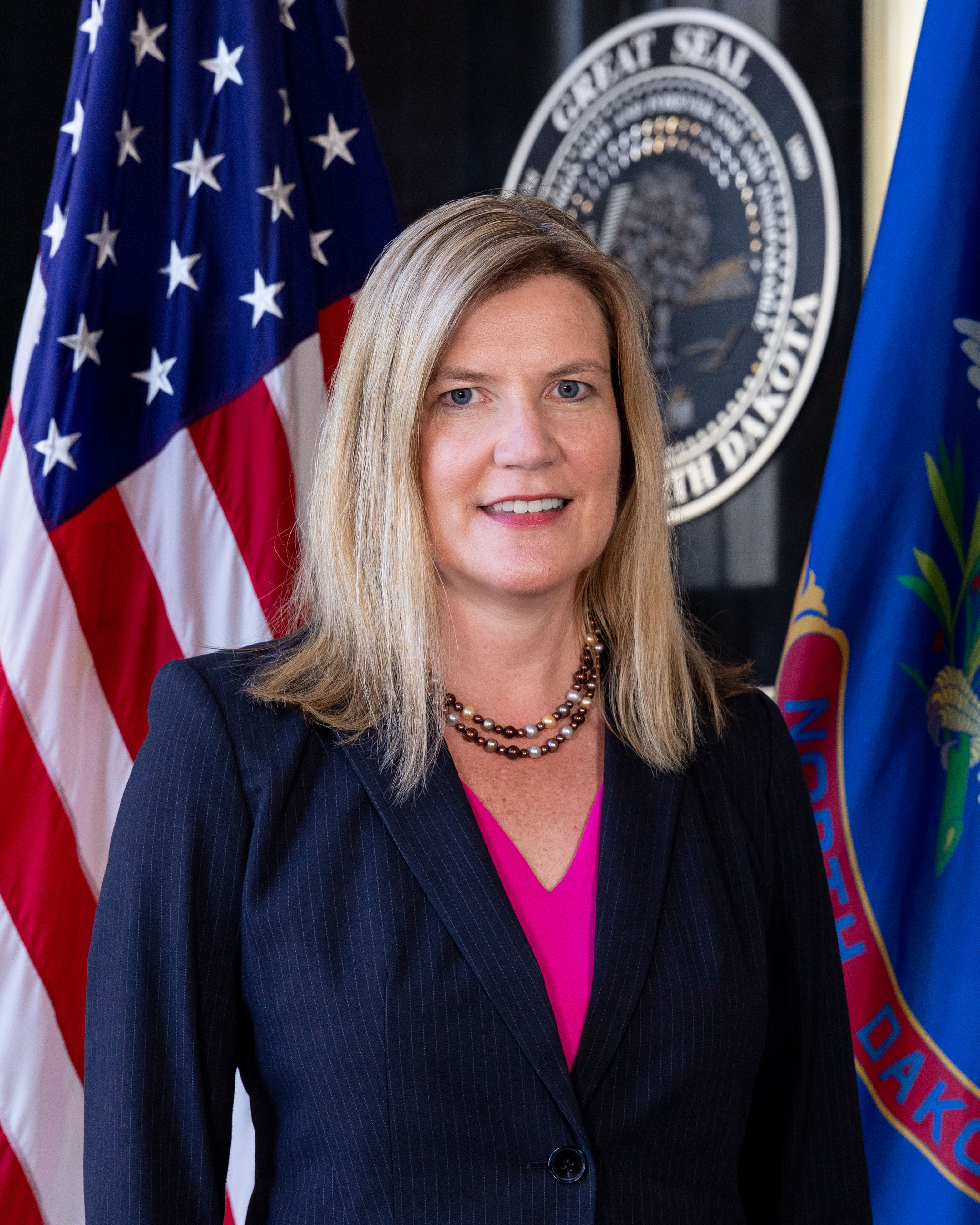 By North Dakota Commissioner for the Department of Financial Institutions Lise Kruse
The availability of appraisers and timeliness of appraisals has been a challenge for depository institutions in North Dakota for some time. At the Department of Financial Institutions, we are fully committed to working with the depository institutions and the appraisal industry to address these issues. The vibrancy and health of both industries are important to the citizens of North Dakota and the economy.
Last week, the Appraisal Subcommittee of the Federal Financial Institutions Examination Council (FFIEC) agreed to temporarily waive appraisal licensing requirements in North Dakota for at least one year due to a shortage of credentialed appraisers. 
This is a very important decision for residents in North Dakota. Currently, the shortage of appraisers who meet federal law requirements has caused assessments in some parts of our largely rural state to take up to three months. In some cases, the transactions have fallen through. 
Federal law provides that the Appraisal Subcommittee may, with the approval of the FFIEC, waive the certification or licensing requirements for appraisals performed in a state if they find that there is a scarcity of appraisers leading to significant delays in appraisal services. North Dakota is the first state to be granted such a waiver.
The waiver aims to improve the timeliness and cost-effectiveness of real estate transactions for at least the next year. Under the waiver, North Dakota banks and credit unions can appoint someone other than a licensed or credentialed appraiser to conduct assessments for real estate mortgage loans issued by banks or credit unions that are less than $1 million for business and agricultural loans or $500,000 for residential transactions. All appraisals still must comply with the Uniform Standards of Professional Appraisal Practice.
But there is still a lot of work to do. 
It is important to recognize the underlying issues that led to our request. The appraisal shortage has been around for a while. It is particularly an issue in our state, which is the size of New England but has only 760,000 residents. North Dakota is largely rural and 90% farmland. Even our biggest city, Fargo, is only 10 miles from sugar beet fields. That can be a challenge for credentialed and licensed appraisers, who might have to travel six hours round trip to assess a home. Sometimes, appraisers have been flown in from places like Minneapolis, with the cost passed along to the loan recipient. 
Last year, North Dakota Gov. Doug Burgum, the North Dakota Bankers Association and I asked the Appraisal Subcommittee to apply a seldom used waiver option for our state, asking them to lift federal real estate requirements that mandate a credentialed or licensed appraiser for five years. We became aware of the waiver option when it was suggested to us by federal regulators. We are the first state to ask for the waiver since it became available in 1989.
The application process was thorough. In April, we complied with a request by the Appraisal Subcommittee to provide even more data and information that demonstrated the scarcity of appraisers and the significant delays and costs it was causing. For example, 29 of North Dakota's 53 counties do not have an appraiser living in that county. Agricultural appraisals have been especially challenging, frequently taking two to three months to complete.
On July 16, the Appraisal Subcommittee approved the waiver in a 5-2 vote. The Subcommittee granted a one-year waiver with an optional year based on a condition that the North Dakota Department of Financial Institutions, bankers and appraisers work together to find a solution for the shortage and that there is still a scarcity. 
We are pleased to have even a partial approval. But again, this is just a start. 
Banks and other financial institutions must appoint well-qualified people to conduct the appraisals and ensure the loan process is efficient. This application does not change our department's role as a state regulator to enforce the law when there are loan violations, including missing appraisals. 
This is a call for all of us to work together to find a long-term solution for timely appraisals. This is an opportunity for appraisers, financial institutions and state and federal regulators to come together for change to help consumers in North Dakota. We want to make sure we never need to ask for a waiver again.
Read Commissioner Kruse's oral testimony at the Appraisal Subcommittee here.
Related Posts
Mar 14, 2022

May 18, 2021

Aug 13, 2020
Get Updates
Subscribe to CSBS
Stay up to date with the CSBS newsletter