This report compiles data concerning companies, branches, and mortgage loan originators (MLOs).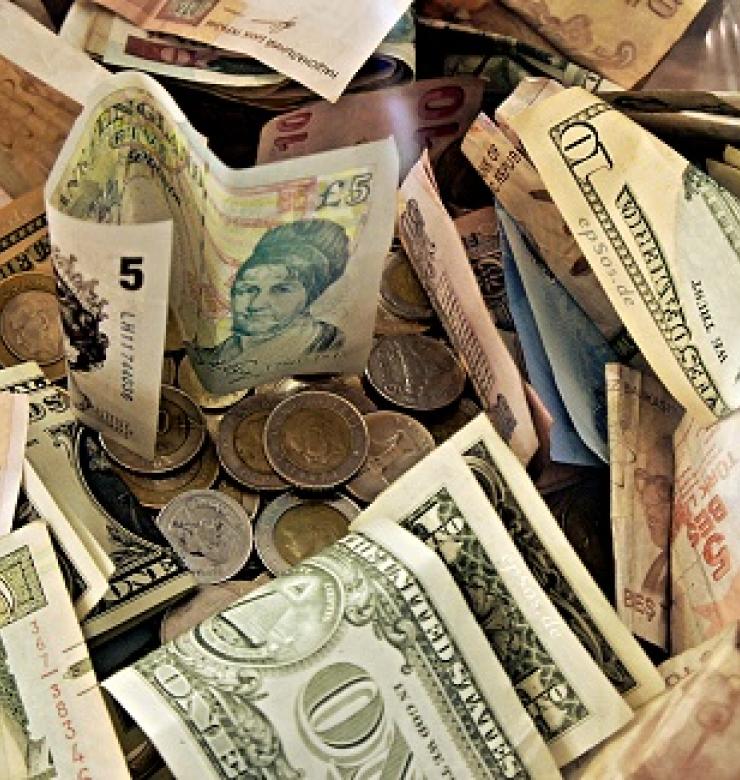 This report compiles findings on Money Services Businesses registered in NMLS. Currently, 41 states, DC and Puerto Rico are managing MSBs on NMLS.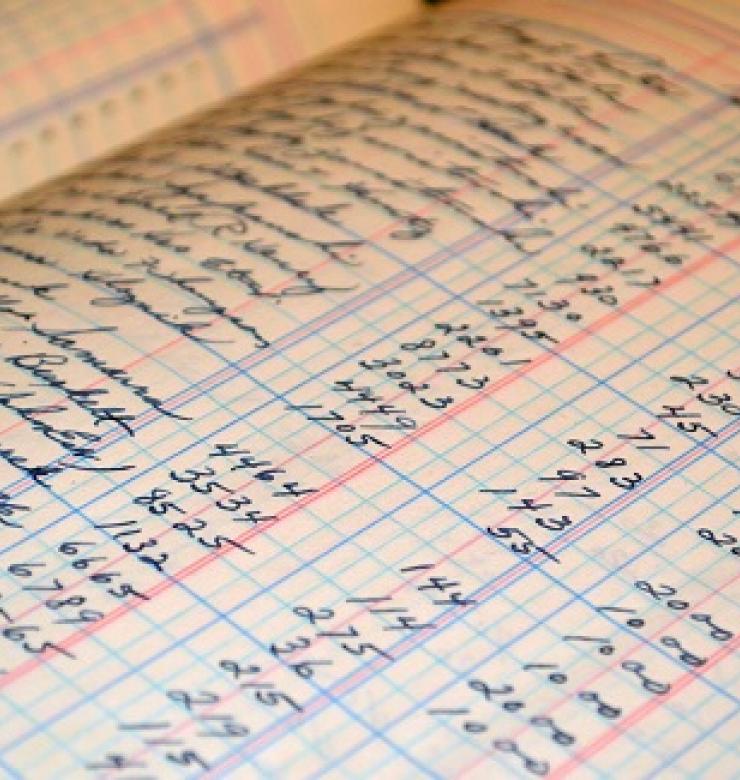 This report summarizes the number of Debt Collection companies and licensees that exist in NMLS. 10 states manage Debt Collection licenses in NMLS.
Previous Reports
This report compiles data concerning companies, branches, and mortgage loan originators (MLOs) who are licensed or registered through NMLS in order to conduct mortgage activities. This includes both state-licensed and federally registered companies…
This report compiles data concerning companies, branches, and mortgage loan originators (MLOs) who are licensed or registered through NMLS in order to conduct mortgage activities. This includes both state-licensed and federally registered companies…