Graduate School Scholarship
CSBS Education Foundation: Graduate School of Banking & Graduate School of Trust Scholarship Awards
The 2017 nominations are due by midnight on December 9, 2016. Please send by email to tmcvey@csbs.org Each year, the CSBS Education Foundation (CSBSEF) conducts a competition to award scholarships to three state banking department personnel to attend the graduate school of banking or graduate trust school of their choice. Nomination forms and instructions on competing for this prestigious award are sent to each state banking department commissioner and training director.
CSBSEF accepts nominations from state bank supervisors of qualified departmental personnel for its Graduate Banking and Graduate Trust School Scholarship Award and Samuel E. Weinrott Memorial and Bill Ford Memorial Scholarship programs.
The complete program description, containing contact information, qualifications, and program procedures, and the nomination form can be accessed in the links below. The nomination form may be duplicated or entered into a computer and completed; however, the format must remain as in the original.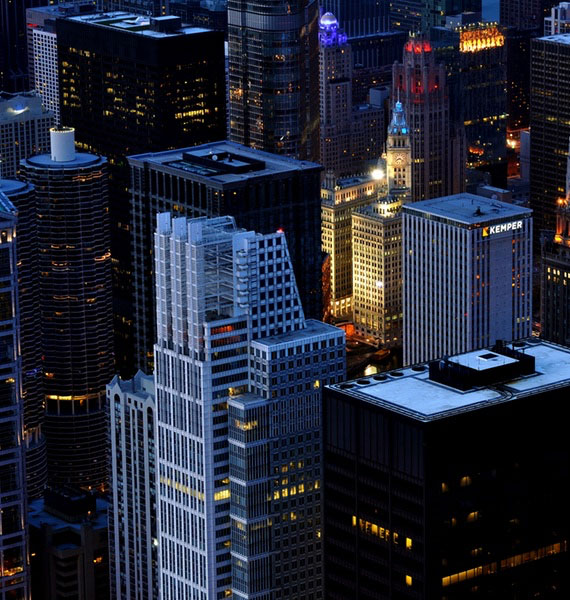 Each state may submit up to three (3) nominations for graduate banking and/or graduate trust scholarships. If you have any questions or need more information about the program, please refer to the program description link above.