Jun 20, 2019
Follow Simply Stated on your favorite podcast service:
---
by Jim Kurtzke
CSBS Vice President of Communications
Can state regulators efficiently regulate nonbanks that leverage technology to enter markets fast and scale even faster? That's been the question on the mind of Charlie Clark. He is director of the Department of Financial Institutions in Washington State. And he is also chairman of the CSBS Non-Depository Supervisory Committee. 
Over the past year or so, he has led an initiative and worked with other state regulators to harmonize the multistate licensing process for money services businesses (MSBs) that operate on a regional or national basis. For instance, apps that live on your smartphone and move money from Point A to Point B.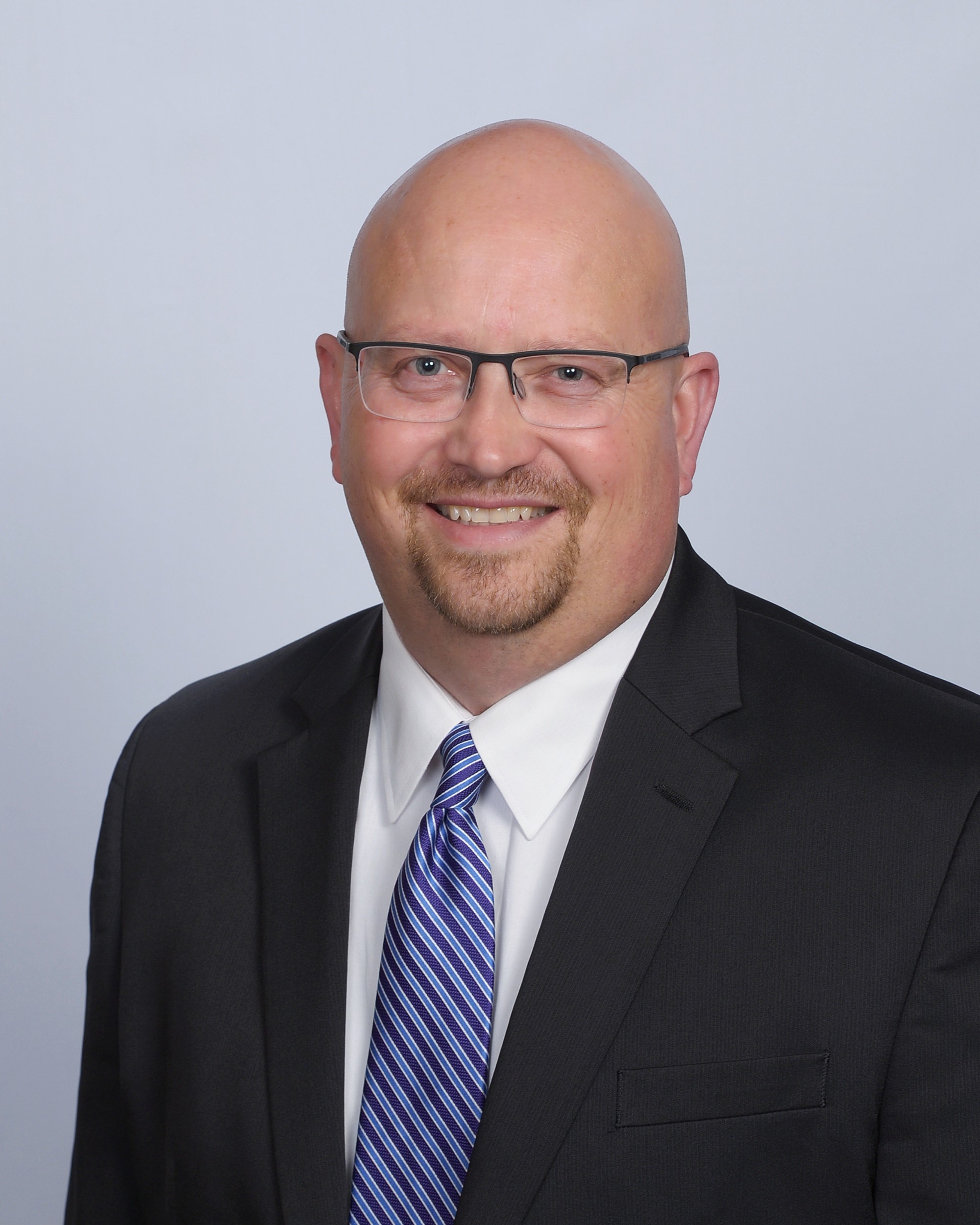 What is the goal? To remove a lot of pain points and redundancy in how multiple states handle MSBs...to improve information exchanges among regulators...and to allow state departments to spend more time on the most vital matters. All of which fits perfectly into Vision 2020 efforts being implemented by CSBS and state regulators. 
I recently sat down with Charlie to discuss the multistate licensing initiative. We talked during the CSBS annual meeting in San Antonio. From our interview, he explained how different state laws, varying levels of resources, and plain old redundancy contributes to a time-consuming process to license new businesses. "When you've got a company that's got a hot, new product or business model, and they want to go nationwide, and there is a race to market" Charlie says, "they know they're hitting these pain points, and that's very frustrating."
One solution is the multistate licensing initiative, which is being conducted through a two-step pilot and includes 23 states and 14 companies. The initiative is designed to rely on one state reviewing common licensing items, which represent the vast majority of workload, and sharing that information with other states. Charlie: "The whole purpose was to try to address those pain points, create efficiencies and get states working together." 
CSBS has been one catalyst for the initiative, Charlie explains. "In 2017, CSBS came out with Vision 2020, which really got the discussion going among the states." The outlook for the future? The initiative is now a formal part of Vision 2020, which "will give the project momentum...CSBS brings tremendous resources to bring states on board."
Give a listen.
Related Posts
Mar 9, 2022

Feb 9, 2022

Jan 19, 2022
Get Updates
Subscribe to CSBS
Stay up to date with the CSBS newsletter