Aug 15, 2019
by Jim Kurtzke
CSBS Vice President of Communications
My guest today is Joe Face. He is commissioner of the Virginia Bureau of Financial Institutions, where his department oversees banks, credit unions, trust companies and nonbanks.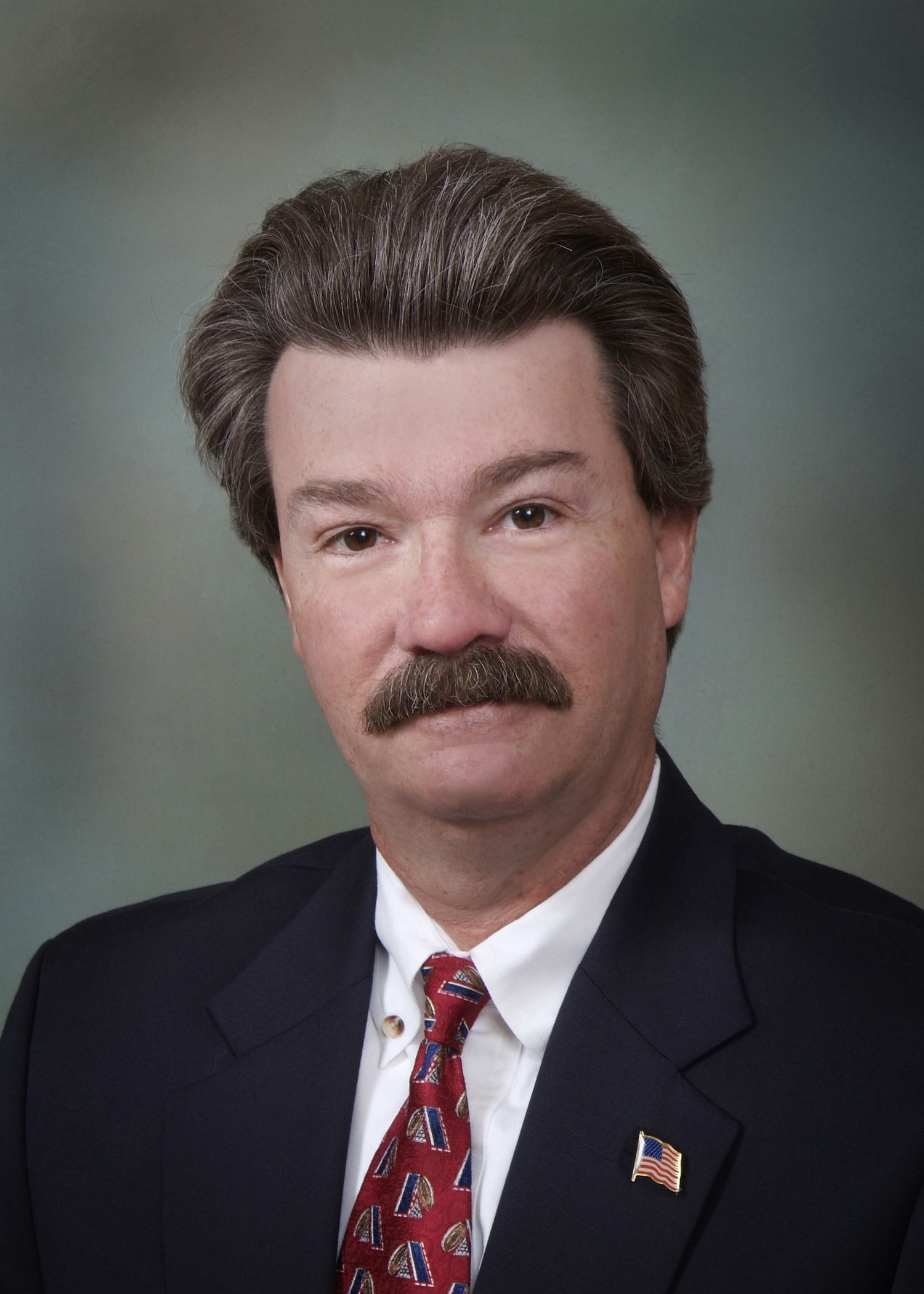 We recently met in Richmond to discuss regulatory issues in Virginia. Joe is about to celebrate his 40th year in the bureau, where he has spent the past 22 years as commissioner. By the time he became commissioner, he had examined just about every institution the bureau supervised. And he has visited just about every city and town in Virginia. 
In this edition of Simply Stated, Joe discusses his role as part of the "fourth branch of government" in Virginia...the unique organizational structure that appoints commissioners...how Virginia has grown over the years...his involvement with CSBS that goes back to the 1980s...his current role with the FFIEC -- "one of the most rewarding things I have been involved in" -- and where he spends his time as Virginia's financial regulator.
To quote Joe: "We get 70 percent of revenue from banks and credit unions, but I spend 70 percent of my time on non-depository issues." And money transmission is the main focus of Joe's attention. It is the fastest growing segment in terms of license applications and inquiries. And technology is proving to be the great disrupter. 
Joe says that technology "is changing so fast...this younger generation is constantly thinking about using technology to do things quicker, faster and better, particularly in the finance industry...the pace of change is much quicker than when we started out."
Joe's advice to other financial regulators addressing fintech and other matters: have a good team of professionals around you and rely on them for their advice and action. 
For more perspective, listen to the full podcast.
Featured Posts
Recent Posts