Podcasts
#10 - Greg Gonzales - State Regulations, Partnerships, and Tennessee
Sep 12, 2019
by Matt Longacre
CSBS Director of Communications
Our guest for this podcast is Greg Gonzales, commissioner of the Tennessee Department of Financial Institutions. Like many other state regulators, the department oversees banks, credit unions, trust companies, and a variety of nonbanks. Because of this diversity, Greg says, "Our small department touches every community in the state of Tennessee."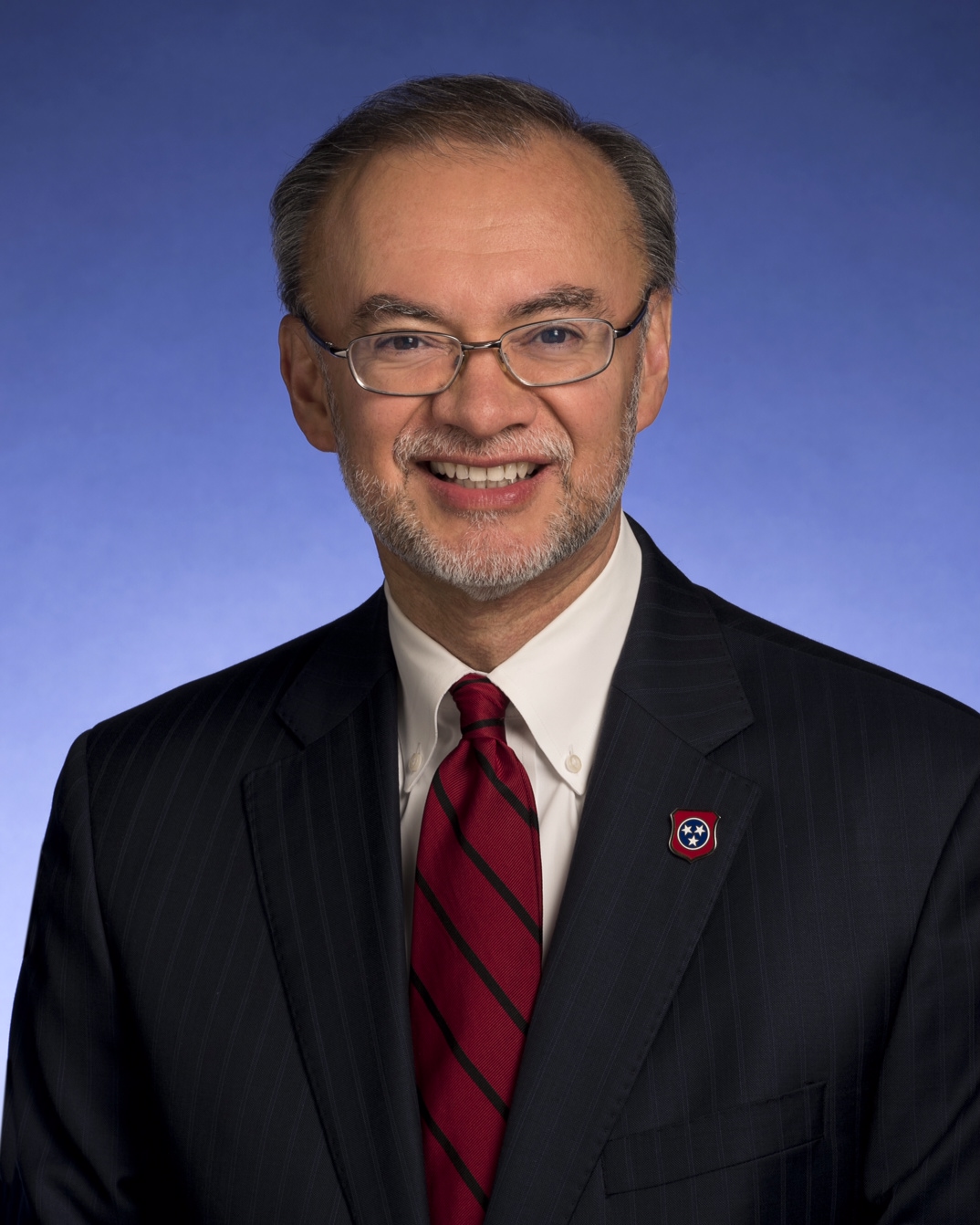 And that comes in handy as the department looks to support the strategic plan of the state's new Governor, with an emphasis on assisting rural communities across the state. The regulatory approach relies on balancing two important parts of its mandate — "ensuring safety and soundness and being mindful of economic development" — while tailoring regulations to the risks presented by individual institutions, depository and non-depository alike. 
To Greg, that's the best way to enable financial institutions to deliver benefits to the citizens of Tennessee. "We want to help institutions not just survive but thrive." 
In our interview, Greg elaborates on his regulatory approach. He recounts how companies have thanked the department for flagging risk issues to make those companies stronger entities. He describes a large increase in assets managed by state-chartered banks — from about $40 billion a few years ago to $120 billion and more in the near future — and what conditions have led to this growth.
He also speaks to his role as chairman of the State Liaison Committee of the FFIEC and the critical role that organization performs. In particular, he appreciates how federal officials have supported state efforts to assist smaller institutions on issues such as exam modernization, and how CSBS provides important staff support. And, finally, he speaks to how regulators need to do their jobs — both with industry and consumers — to enable financial services to be delivered in a safe, sound and reliable manner. As he summarizes, "It's all about public confidence."
A lifelong Tennessean, Greg speaks with enormous pride in the work of his department, everyone he works with outside the department, and his hopes for a better future for all those in the state. 
Conducting this interview is Jim Kurtzke, CSBS Vice President of Communications, who recently spent the day with Greg and his staff in their offices in Nashville. 
---
Follow Simply Stated on your favorite podcast service:
Featured Posts
Feb 13, 2020
Recent Posts