The Original RegTech: The Nationwide Multistate Licensing System 10-year Anniversary Conference
Feb 12, 2018
New Orleans – The Nationwide Multistate Licensing System (NMLS) celebrated ten years of streamlining the mortgage licensing process, bank supervision and non-depository licensing at the 10th NMLS Annual Conference and Training in New Orleans, Feb. 6-9.
State regulators were early responders to the financial crisis. Seeing mortgage problems beginning in early the 2000s as bad players were finding workarounds in licensing and regulation, regulators - working through the Conference of State Bank Supervisors - began building a multi-state technology system in 2004. The NMLS launched in January 2008, just as the financial crisis was hitting, with the goal of better managing and monitoring licensed mortgage lenders, mortgage brokers and individual mortgage loan originators doing business in one or multiple states.
This year, the conference drew more than 750 participants to New Orleans, including representatives from 62 state and territorial agencies as well as federal regulators from CFPB, FinCEN, the FHA, VA, and the FTC. The 2018 conference offers educational programming, training sessions, and casual and structured networking opportunities for industry segments and regulators. Attendees from all industries that use the NMLS participate in the conference: mortgage origination and servicing, money services businesses, consumer finance, debt collection, and many types of service providers like compliance support and law firms.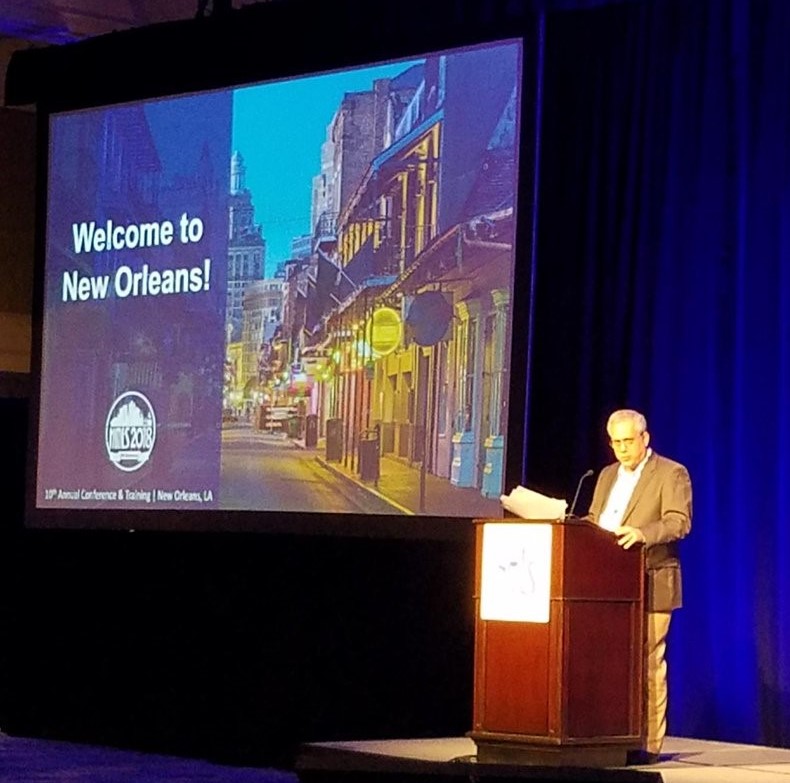 The 2018 conference sessions included 32 breakout sessions and training on topics like finding the right license, regulatory best practices, state fintech regulation, and mortgage industry trends moderated by CSBS staff with panelists drawn from industry and regulators.
At the opening session, John Ducrest, commissioner, Louisiana Office of Financial Institutions, recapped where New Orleans was 10 years ago, just two years post-Katrina and at the early stages of NMLS.
Bill Matthews, SRR president and CSBS executive vice president, called the opening session truly engaging, saying it was his favorite part of the conference.
Industry attendees also had opportunities to get to know their state regulators. During casual meals and breaks and the more formal Regulator Meet and Greet Breakfast, attendees could swap stories and build relationships.
The most widely attended breakout sessions included managing regulatory compliance, a change in control sandbox, the future of the mortgage call report, NMLS 2.0 workflow, and sessions on state fintech regulation.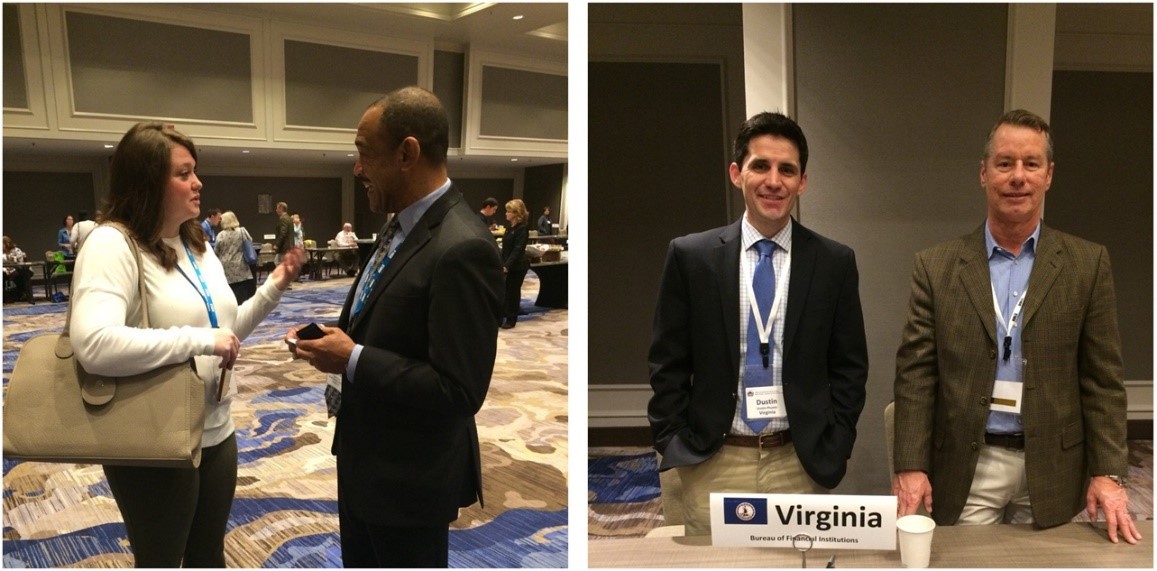 Tim Doyle, CSBS senior vice president of policy, said, he hopes attendees came away from this year's conference with new technical knowledge and renewed vision for the future of state supervision that we are building together. "The NMLS Conference is an interactive forum for regulators and industry to discuss joint issues and discuss potential solutions. We hope this year, that all conference goers leave with real energy around the coming launch of NMLS 2.0 and the new State Examination System."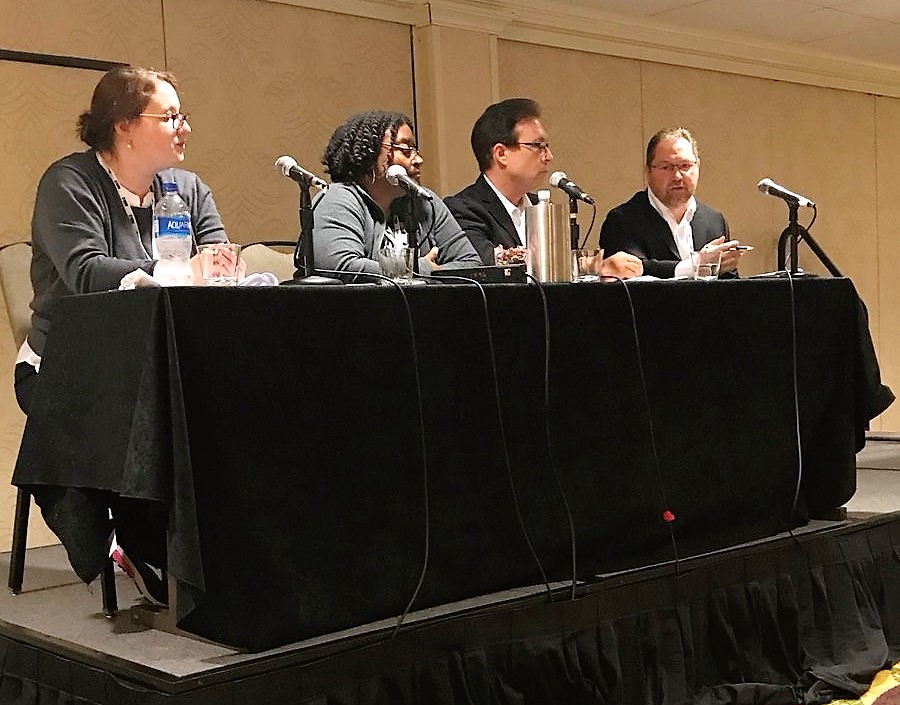 The ombudsman meeting is always a highlight of the NMLS Conference. The annual meeting offers an opportunity for industry to raise and discuss pressing issues with regulators. Topics run from NMLS system policy to regulatory and compliance questions. CSBS staff and regulators work closely together to look for solutions to issues raised at the session.
The 2019 NMLS Conference announcement was widely welcomed. Next year's event will be held in Orlando, Feb. 18-21, at the Hilton Orlando Lake Buena Vista, just across the street from Downtown Disney. Hope to see you there!