Podcasts
#6 - Bill Matthews on Technology
Jun 26, 2019
Follow Simply Stated on your favorite podcast service:
---
by Jim Kurtzke
CSBS Vice President of Communications
How does technology really affect financial services? It's a question asked a lot these days. But meaningful answers are not always apparent. We want to change that with this edition of Simply Stated.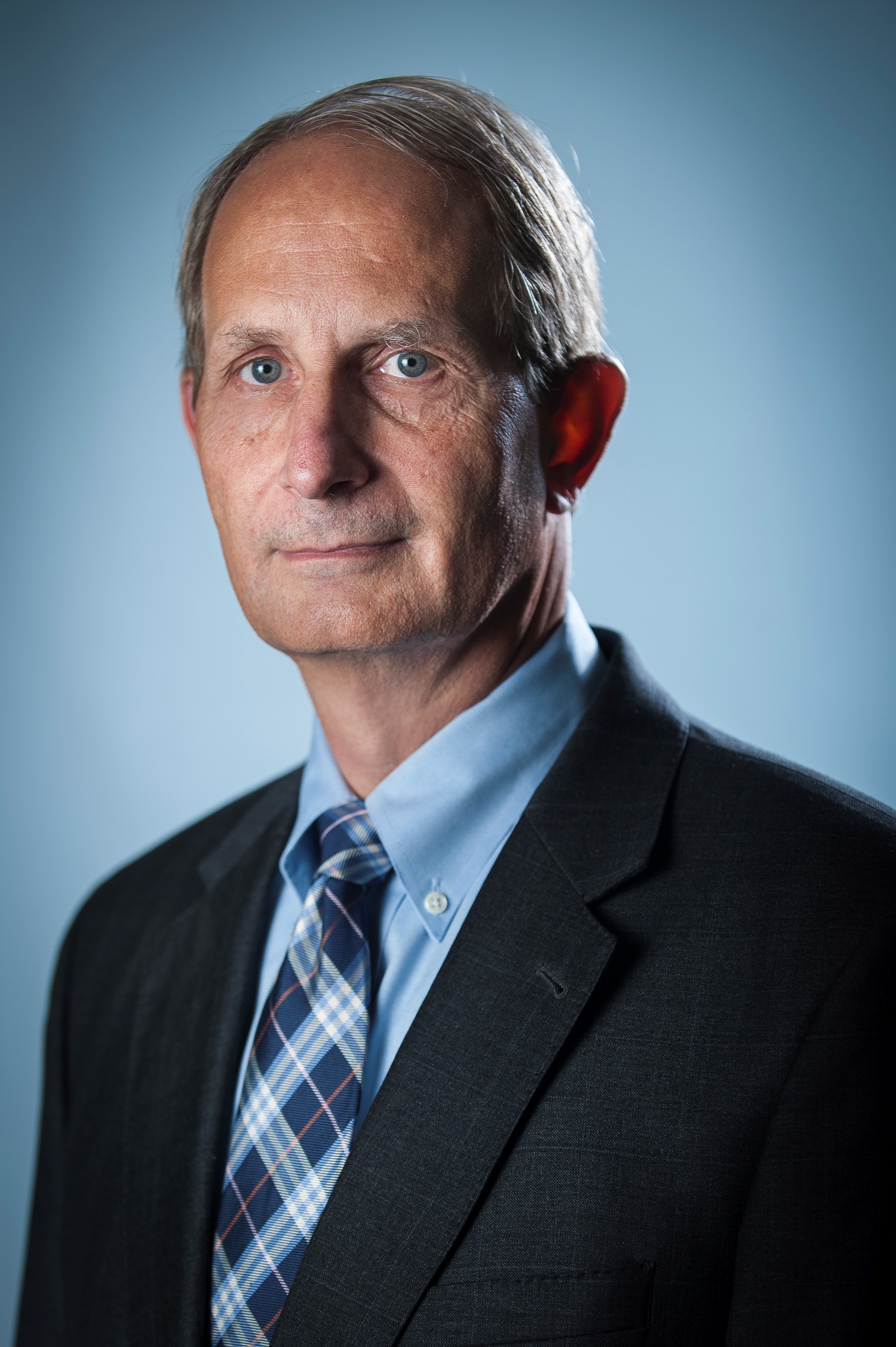 My guest is Bill Matthews. He is executive vice president at CSBS. And he is president and CEO of the State Regulatory Registry, the CSBS subsidiary that operates the Nationwide Multistate Licensing System (NMLS). That is the technology platform used by state financial regulators to license more than 25,000 nonbanks like mortgage companies and money transmitters. So Bill knows a thing or two about technology. And that's what we set out to talk about. How does technology affect how consumers are served? How does it change business models? And what does it force financial regulators to focus on?
In our podcast, Bill describes how technology has enabled consumers to more easily access information and more of it...how this expectation has pressured companies to personalize information requests and accelerate the speed of financial transactions...and how some companies are able to profitably deliver these services in exchange for consumer data and the value it holds to other parties. 
"The value of [data] is that it allows a tremendous amount of money to go into R&D for a fantastic web search engine, free email...sharing services and facial recognition," says Bill. The tension point: "What is happening with our data and how do we know what's happening?" More ominously: "Who is monitoring what?"
The role of financial regulators: protecting consumers, enforcing laws governing data privacy and tracking, and ensuring compliance with federal anti-money laundering laws. Bill urges regulators to stay current on technology developments -- "and that's an incredible challenge" -- which can be done, in part, by regulators sharing best regulatory practices with each other.
Interestingly, one tool available to properly oversee financial services affected by technology is technology itself. And here, Bill turns the discussion to the system he knows best: NMLS. "NMLS is an efficiency play but it is also a data warehouse" that allows regulators to triage risk, process more transactions, and protect consumers. He also discusses other technology development efforts at CSBS, including a new state examination system and consumer complaint service. 
Bill's big message: with technology, "we are in a constant state of learning; if you are comfortable where you are, you are not advancing."
Featured Posts
Recent Posts