State and Federal Finance Regulators Collaborate at Annual CSBS Conference
May 15, 2018
State and federal financial regulators shared challenges and solutions at the ninth annual CSBS State-Federal Supervisory Forum (SFSF) in Jacksonville last week.  
"The SFSF is the ultimate in state-federal coordination," said CSBS President and CEO John Ryan. "Our goal is to elevate our common challenges and honor and respect our different approaches. And it gives us a terrific opportunity to come together to recognize the system as a whole." 
A wide range of nationally known speakers, including Minneapolis Fed President Neel Kashkari and FinCEN director Kenneth Blanco, addressed a range of issues related to banking, fintech and regulation.  
The Crapo bill, known as S. 2155, has been touted as a legislative fix for community banks that have had burdensome regulatory requirements related to the Dodd-Frank Act. However, the legislation would really help larger, regional banks more and would only provide some relief to community banks, said Rob Blackwell, editor-in-chief of the American Banker.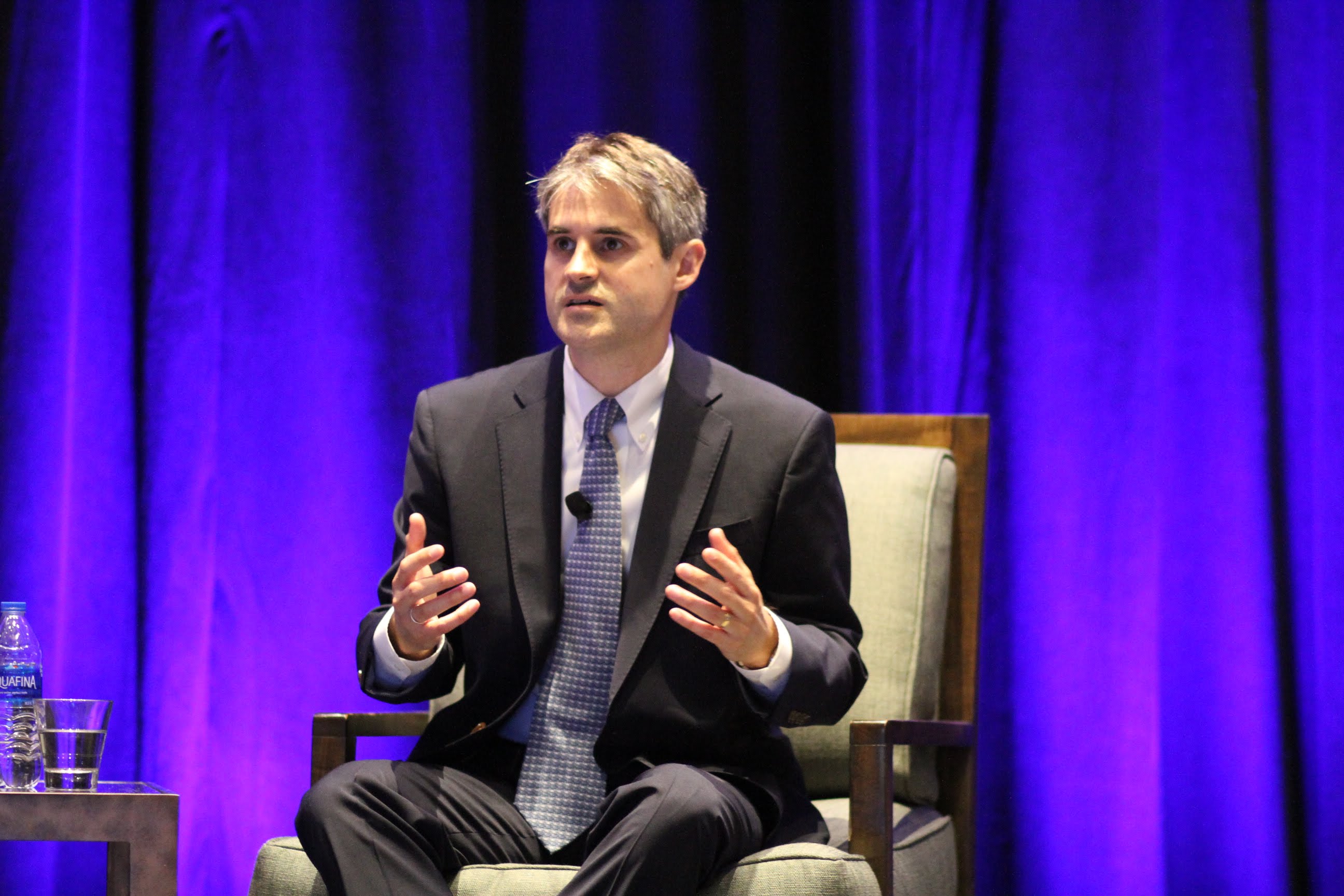 He added it is the only likely bill for community banks this year due to a tight schedule and midterms. Blackwell noted the midterms could mean a change in legislative direction on Capitol Hill. If the House flips, Rep. Maxine Waters, D- Calif., would head the House Committee of Financial Services. And that would mean a very different take on financial legislation, he said.  
Timothy Koch, PhD., president at the Colorado Graduate School of Banking and Professor of Finance at the University of South Carolina, assured attendees that while community banks may be under increasing pressures, they still seem to be doing just fine. He noted they do face critical issues, including changing demographics as the nation becomes less rural and a younger generation that tends to bank by phone instead of walking into a branch.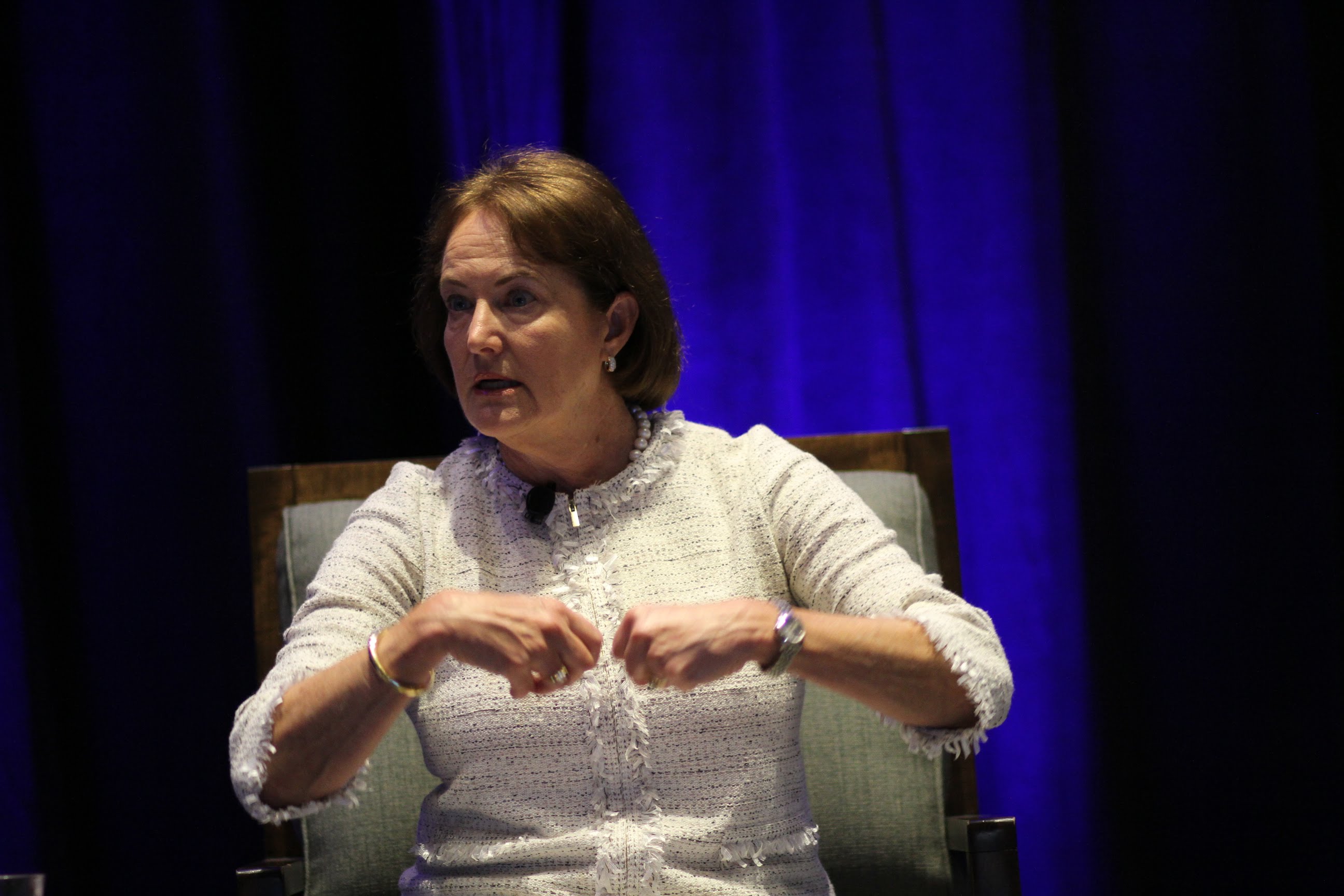 Bank regulators are the first line of defense for small businesses, said Karen Mills, former U.S. Small Business Administration administrator and current fellow at the Harvard Business School, who discussed the role of fintech and small business lending.  
State regulators from across the nation and federal regulators from the CFPB, FDIC and the Federal Reserve joined each other on panels to share their experiences and concerns about cybersecurity, fintech and community banking, consumer protection issues and offsite surveillance trends.  
Panelists noted that there is a growing trend of risky lending products similar to ones seen before the market crash 10 years ago. They also discussed oppositional state and federal marijuana laws that create uncertainty for bankers as well as the challenges of bad actors who are becoming more adept in breaching cyber security. Regulators need to be agile to address emerging technologies that have not yet been identified, they warned.