May 16, 2019
By Melanie G. Hall, Commissioner, Montana Division of Banking and Financial Institutions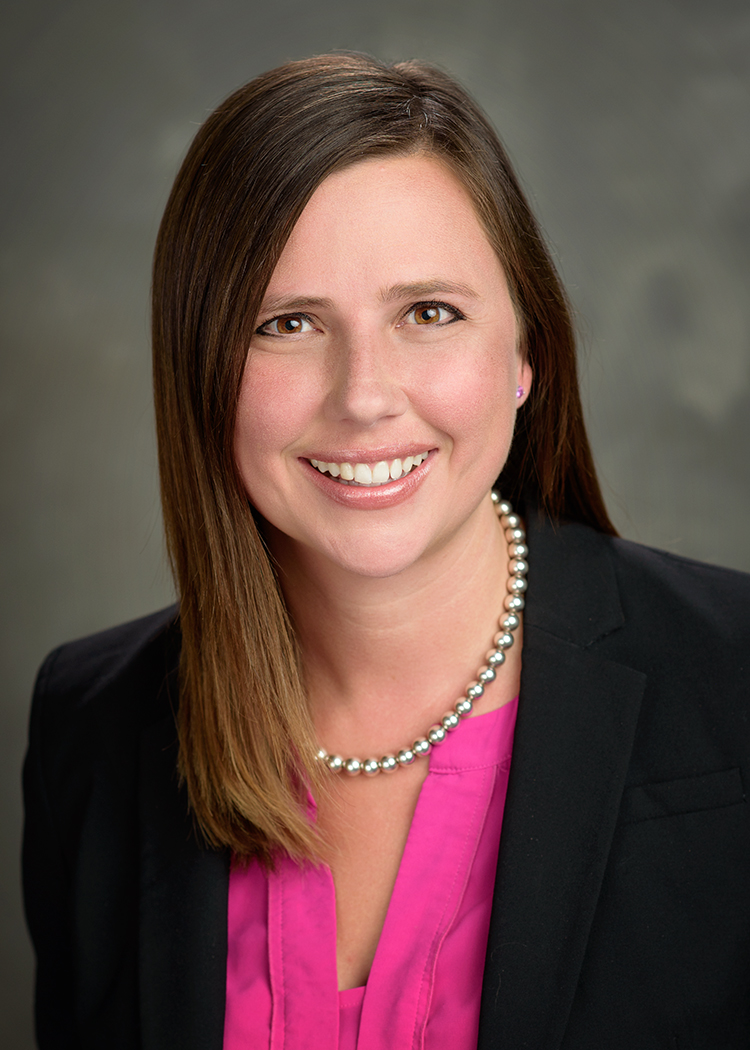 I am proud to serve as Commissioner of the Montana Division of Banking. My role is to not just regulate Montana's banks but to also ensure they can efficiently provide for the credit needs of our citizens. 
Over the last eight years, Ihave worked with banks to help them comply with the law and have enjoyed watching them succeed -- even in the face of tremendous regulatory and economic pressure. However, in my time as Commissioner, I have also seen how certain changes to laws and regulations have made it cost-prohibitive for our financial institutions to continue to serve our smallest communities.
To that end, our division brought together a group of bankers to advise on the modernization of the Bank Act, the legislative foundation for banking law in Montana.
I felt that by modernizing the Bank Act, we would have the opportunity to relieve some of that burden. Much to my surprise, the group of bankers advised that they really didn't want anything in the Montana Bank Act to change. For example, I asked what their ideal lending limit would be, and they asked to leave it where it is. 
Ultimately, I realized that our bankers have been overwhelmed by change since the Great Recession and are anxious about the changes to come in regard to CECL; they really just needed some stability in terms of the rules. 
So, we shelved our idea for a massive rewrite and instead set about noting every time something came up in statute over the next two years that presented a challenge for an institution or the Division. Once we had compiled a comprehensive list, we approached our bankers' associations and asked for their feedback. Once we had their support, we began the challenging process of passing the legislation. The Division and the bankers did a tremendous amount of education this session during testimony and meetings with individual legislators, as the legislators were meticulous in vetting the update to ensure it protected consumers and didn't include additional barriers to small businesses accessing capital.
The culmination of this work was SB58, Revise the Bank Act. 
The updated bill:
Gives the Division authority over third party service providers and provided change of control authority. 
Increases the deposit cap to 30% to provide state-chartered banks parity with national banks. 
Loosens up conflict requirements for Division examiners so that they can be customers of state-chartered banks (provided they disclose conflicts with the Division, and it is done on equal terms with the general public).
Provides the Division with additional fraud removal authority for officers and directors.  
Adds a definition of a regional banking organization, specifically making it an institution with over $10 billion in assets. 
Provides the Division with some additional authority to participate in exams at the holding company level and compliance exams with regional banks. The banks were very supportive of this provision, as they wanted the state to have additional presence and participation on compliance. The update also gave the Division an additional 30 days to get out those reports. 
Modernizes our dividend statute to be less opaque regarding notice and approval by the Division. We took off some restrictions as long as the bank is well-rated and the dividend doesn't reduce capital below 8%.
Expands the power of banks to create mini banks. Under Montana state law, banks can create mini banks on school campuses where students act as tellers. This allows a bank to interact with students in a controlled way to improve financial literacy. As you might expect, the general public cannot bank at a school. We expanded this to not only include school campuses but also after school programs.
I am proud of what our state accomplished this session and will continue to look for opportunities to improve banking in the state of Montana. I am incredibly privileged to serve my fellow Montanans and am proud of the strength and resilience of Montana's banking industry. 
Featured Posts
Recent Posts
Email Subscribe Block Newsroom
News to your ears,
New every month.

CSBS Podcasts