Blog post
States Address How to Stop Financial Exploitation of Elderly
Jun 13, 2019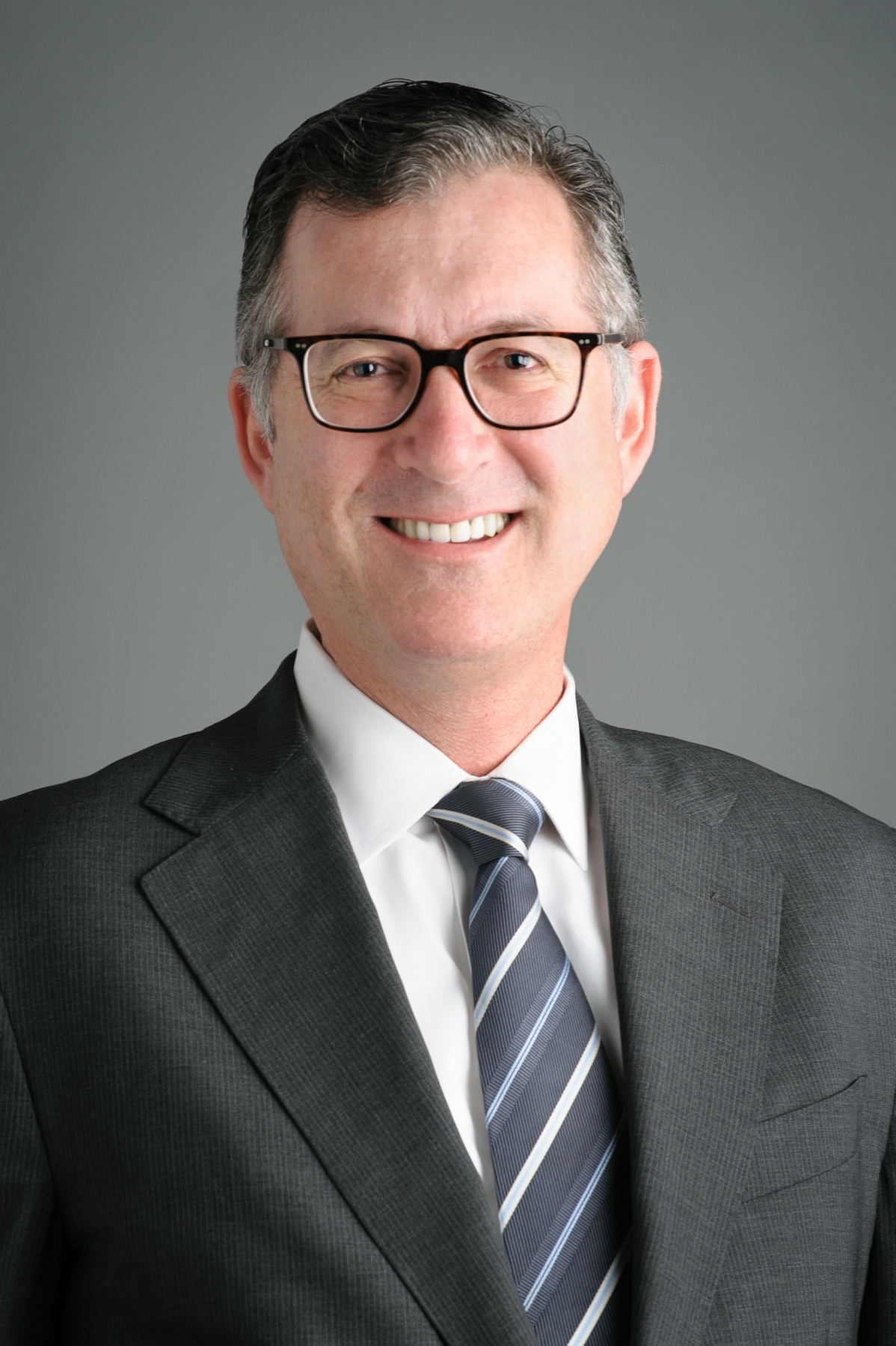 By John W. Ryan
CSBS President and CEO
Consumer protections are always top of mind for state financial regulators. And protecting the elderly is a growing concern. 
According to the National Council on Aging, estimates of known elder financial abuse and fraud costs to older Americans range from $2.9 billion to $36.5 billion annually. The actual amount is expected to be higher, as financial exploitation is considered underreported. 
That realization is why so many state regulators are participating in United Nations World Elder Abuse Awareness Day on June 15 and highlighting its importance all month. 
The focus is two-fold. First, financial institutions and their employees need a safe harbor from privacy laws when they report abuse. Congress addressed this in last year's regulatory relief law. A provision fully supported by CSBS exempts financial institutions and some of their employees from liability in civil or administrative proceedings when they report the suspected financial exploitation of a senior citizen, as long as the entity has provided training on elder financial abuse. 
Most states increasingly have laws in place that address the responsibilities and consequences for financial institutions that report elder exploitation as well. The National Conference of State Legislatures reports that last year, 24 states enacted legislation or adopted resolutions that address financial exploitation of the elderly.
That number is growing. Montana recently passed legislation that allows banks to put additional holds on suspicious transfers by seniors in order to attempt to prevent fraud and abuse and also allows banks to work more closely with adult financial services and victims' families when there is a concern of elder abuse. 
It is important to enable banks and their employees to take these steps. I have heard many stories in particular of community bank tellers who have recognized and reported the financial exploitation of a senior citizen. With relationship banking, tellers know their customers. 
As the second part of the focus, state regulators are promoting awareness of financial exploitation. This week, North Dakota Department of Financial Institutions Commissioner Lise Kruse addressed elder financial exploitation in a local news broadcast and at two widely-attended AARP events.
Pennsylvania' Department of Banking and Securities staff participated in several local county events highlighting elder financial exploitation and who to call if elder abuse is suspected. The Department also is working on a larger project to determine the best delivery method for elder abuse awareness training in the state, starting with surveying Pennsylvania's financial institutions. 
In a letter sent to its state-charted banks this week, the Massachusetts Division of Banks recommended that they assign an employee for reporting suspected elder financial abuse, in addition to providing resources to enhance their elder financial abuse prevention training programs. 
These are only a few examples of what state regulators are doing to ensure the people of all ages can safely visit their bank or financial services provider. They are doing their part to make sure the most vulnerable are not exploited.
Featured Posts
Recent Posts
Email Subscribe Block Newsroom
News to your ears,
New every month.

CSBS Podcasts