Feb 19, 2019
Remarks by Charlotte N. Corley
Chairman, Conference of State Bank Supervisors
Commissioner, Mississippi Department of Banking and Consumer Finance
2019 NMLS Annual Conference & Training, Orlando, Florida, February 19, 2019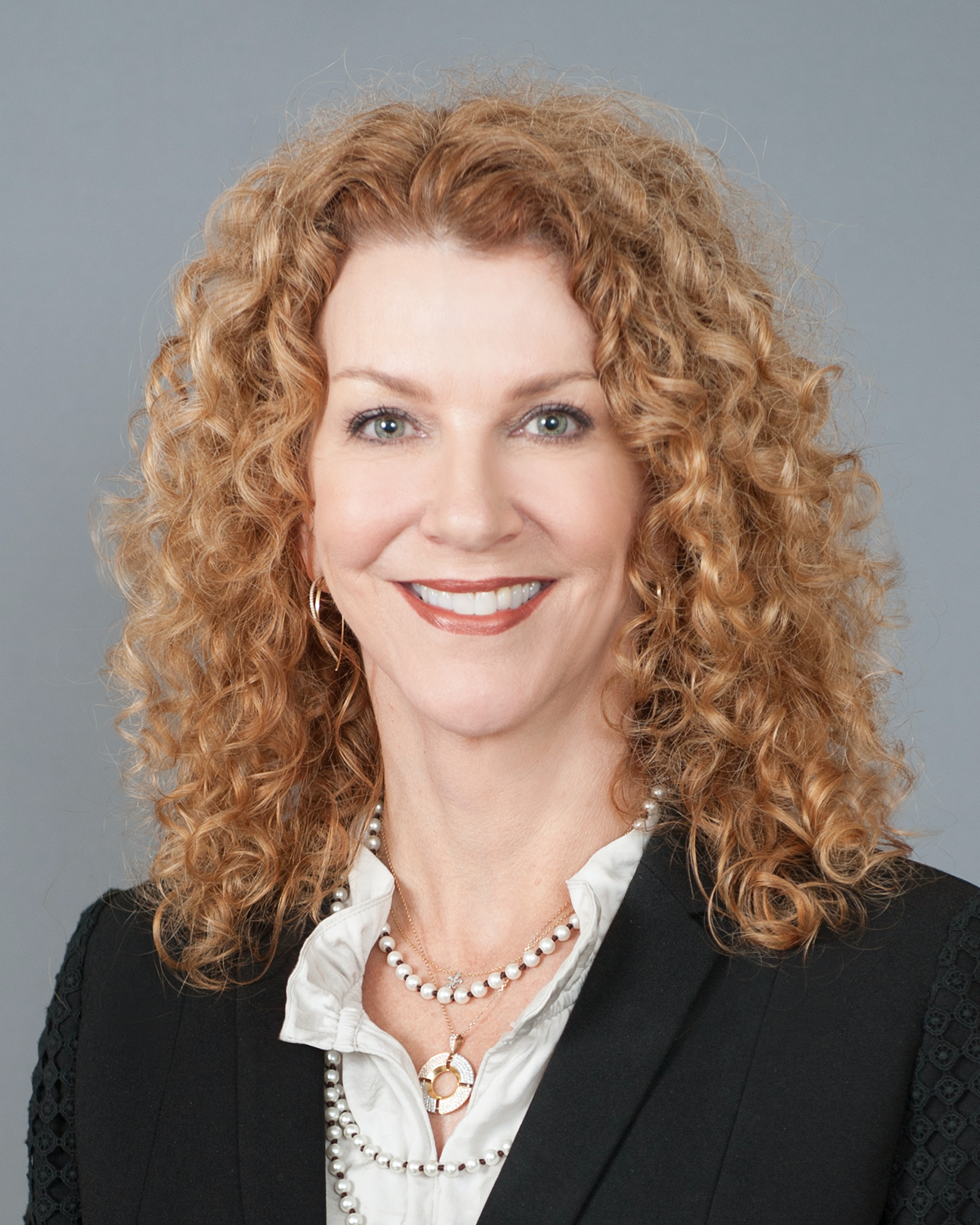 Look at you all! This is amazing. As chairman of CSBS, I attend a lot of meetings and conferences. But there is something special about the NMLS conference. It's big. It packs a lot of information. It's exciting. And it's just plain fun. So, on behalf of CSBS, welcome to the second day of our conference. We're thrilled you all could join us.
When I look out at all of you, let me just say, "Well done...job well done." During the past decade, the nonbanking sector has been the biggest source of growth in financial services. It has been your creativity...your foresight...your risk taking...that have made so many businesses successful. You have found new ways to serve consumers, reach out to small business, and forge new partnerships. And for these achievements, I give you my warm congratulations. 
Regulators have a role to perform in nonbanking, too. We exist to make sure that consumers have broad, safe access to credit and financial services. We do so by ensuring the safety and soundness of the financial system, while protecting consumers from bad actors and big mistakes. And we need a good regulatory framework to make all this possible.
On the banking side, a lot of the rules of the road have been pretty well defined and mature. But in nonbanking, we see enormous opportunity to modernize the regulatory framework. Nonbanking is here to stay. And our regulatory system can support this sector by keeping consumer confidence high, system failures low, and business innovation humming along.
That's why state regulators have been working day and night on big changes...changes in how we license and supervise the entire nonbank sector. In fact, we even have a name for our campaign – CSBS Vision 2020 – so let me give you an update.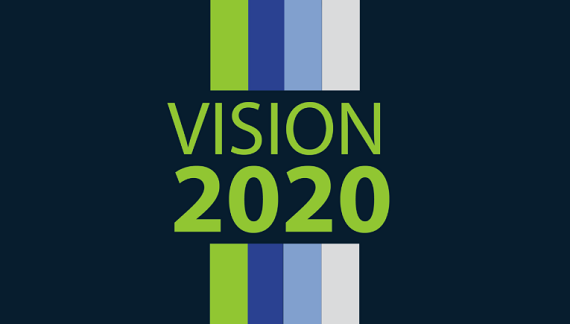 The core of Vision 2020 is a commitment made by us regulators: to bring more harmonization into the multistate experience of licensing and supervision. Put another way, we want to preserve how we protect the system and consumers, while removing a lot of pain points that stand in the way of business expansion and better supervision. Technology is changing how you deliver financial services and how we regulate. So, let's embrace the opportunity.
Through Vision 2020, we have set out to get industry feedback...develop a next generation technology platform...empower state departments...and support individual states as they harmonize their regulatory practices. And we have been busy. 
We have formed an fintech industry advisory panel of 33 companies…launched development of our state examination system…firmed up our vision for NMLS 2.0…started the most sweeping cybersecurity training program for examiners in CSBS history…created the first national, uniform Call Report for money services businesses…and energized individual states to bring their licensing practices into better alignment. 
That's not all. On Capitol Hill, we have testified against the de-risking practices that are shutting out too many nonbanks from the banking services they need. At the same time, we won passage at the committee level for legislation that will dramatically improve information sharing and coordination among state and federal regulators. 
Let me tell you, when it comes to creating a modern regulatory structure for you and other nonbanks, we have been running fast and hard. 
In fact, just last week, CSBS announced that we will be acting on more than a dozen recommendations from our fintech panel. For months and months, these companies have taken a deep look at how we govern lending and payments...bounced ideas off of state regulators...and came up with a bunch of recommendations that the CSBS Board embraced. 
Going forward, you will see us:

•    Develop a model law for money services businesses, complete with uniform definitions and business practices
•    Create a standardized Call Report for consumer finance
•    Make state laws and guidelines more accessible to you
•    Simplify guidelines governing ownership control
•    Expand the use of NMLS for all nonbanking industries that we regulate  
•    And of course, realize our vision for SES while marching forward towards NMLS 2.0 
Through these actions and more, we will be collecting a broader set of standardized data from regulators in every state, and feeding that information into our technology platform...all so you can move through the licensing process faster, more easily expand into more states, and be subject to a single examination that's shared with all states where you conduct business. 
In short, in goes smart regulation, out go a lot of pain points.
What I like about Vision 2020 is that it really captures the essence of what state regulators are capable of doing. We have joined together, as never before, to define how our regulatory system can oversee the nonbank sector more effectively and efficiently. And as we get closer to the year 2020, our action items are clearer to see. 
Even better, when I talk to other state regulators, I hear them describe Vision 2020 not only as a series of initiatives, but as a regulatory mindset – one that strives for harmonization while protecting consumers – that will last well beyond the turn of the calendar. 
And it is because of this mindset, because of our ability to take action…that I am optimistic about the future of state regulation, your future as business leaders, and the future of our system of financial services. 
Featured Posts
Recent Posts
Email Subscribe Block Newsroom
News to your ears,
New every month.

CSBS Podcasts