CSBS & The Federal Reserve System Present:
The Community Banking Research Conference
The fifth annual Community Banking in the 21st Century research and policy conference, co-sponsored by CSBS and the Federal Reserve System, presents an innovative approach to the study of community banks. Academics explore issues raised by the industry in a neutral, empirical manner and present their findings at the conference. Community bankers contribute to an annual national survey prior to the conference and then participate directly in the conference by serving as keynote speakers and panelists and by providing feedback to the research presented.
This year's guest speakers included Federal Reserve Chair Janet Yellen; CSBS Chairman and Wyoming Division of Banking Commissioner Albert Forkner; and CSBS President and CEO John Ryan. Keynote speakers include Cynthia Blankenship, vice chairman, corporate president and chief financial officer of Grapevine, Texas-based Bank of the West; and Federal Reserve Bank of San Francisco President John Williams.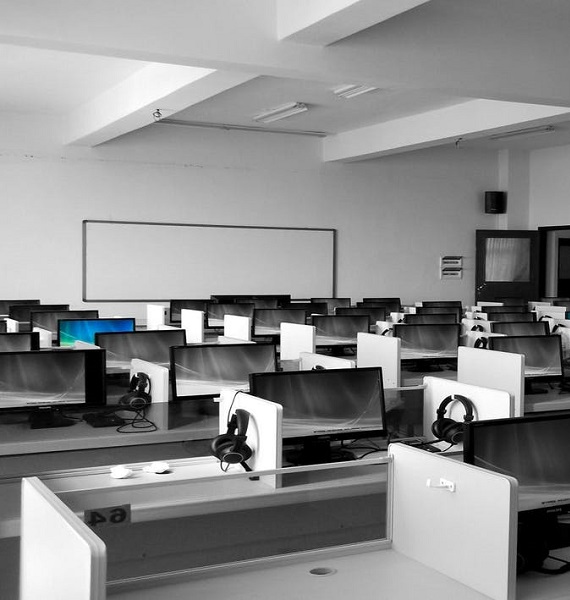 Training Programs
The Professional Development Division provides cutting edge training for today's fast-paced financial industry. We offer a wide range of programs to fit your training needs. Our on-site programs include pre-course study materials utilizing the latest Web-Based multimedia technology.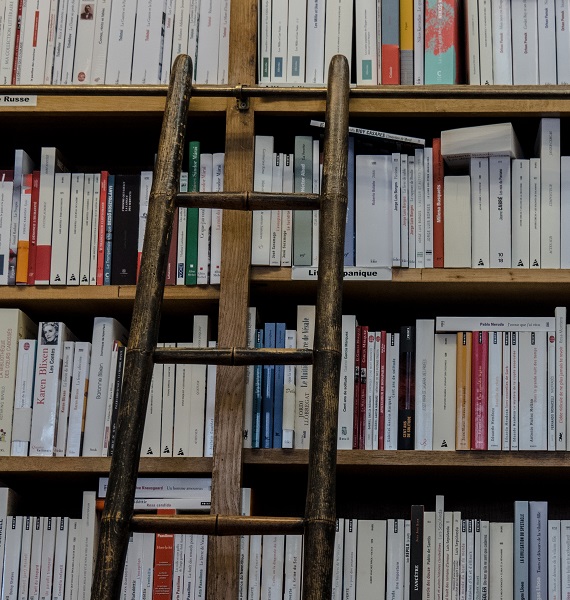 Resources For Researchers
The CSBS-Federal Reserve Community Banking in the 21st Century Research Conference occurs each Fall in St. Louis. The Community Bank Case Study Competition is an undergraduate competition that challenges students to conduct first-hand research of a local community bank.
Community Bank Case Study Competition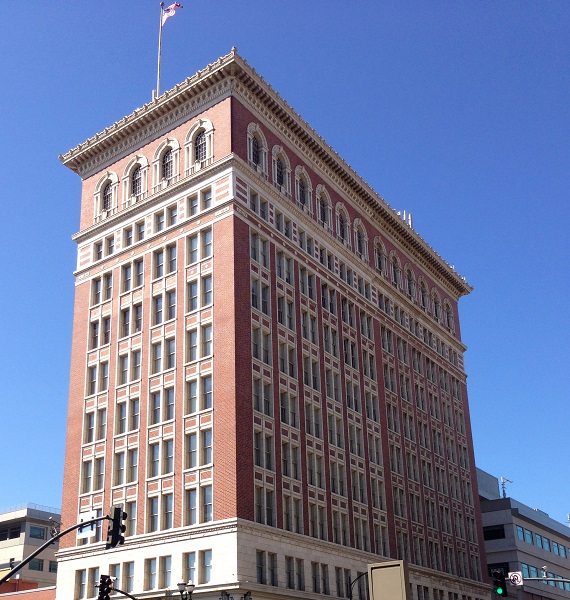 Resources For Industry
Cybersecurity 101 is a guide for community bankers to improve their cybersecurity preparedness. Electronic Crimes provides resources for banks on how to address Corporate Account Takeover. NMLS Reports provide the most recent reports from the state licensing system.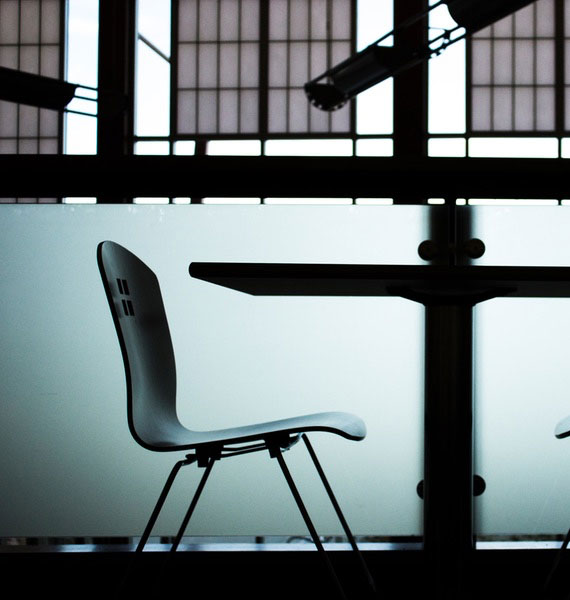 Department Accreditation
The CSBS Bank & Mortgage Accreditation involves an in-depth review of an agency's policies, procedures, and operations to determine if it meets the standards set forth by the Performance Standards Committee (PSC).