CSBS conducts, sponsors and supports research initiatives spanning the financial system. Each year, CSBS co-sponsors an annual community banking conference with the federal reserve, conducts a survey of community banks, sponsors an undergraduate community bank research conversation, and more. On a quarterly basis, CSBS surveys community banks for their sentiment. CSBS staff also release white papers and periodic risk reports highlighting challenges the nation's financial system faces.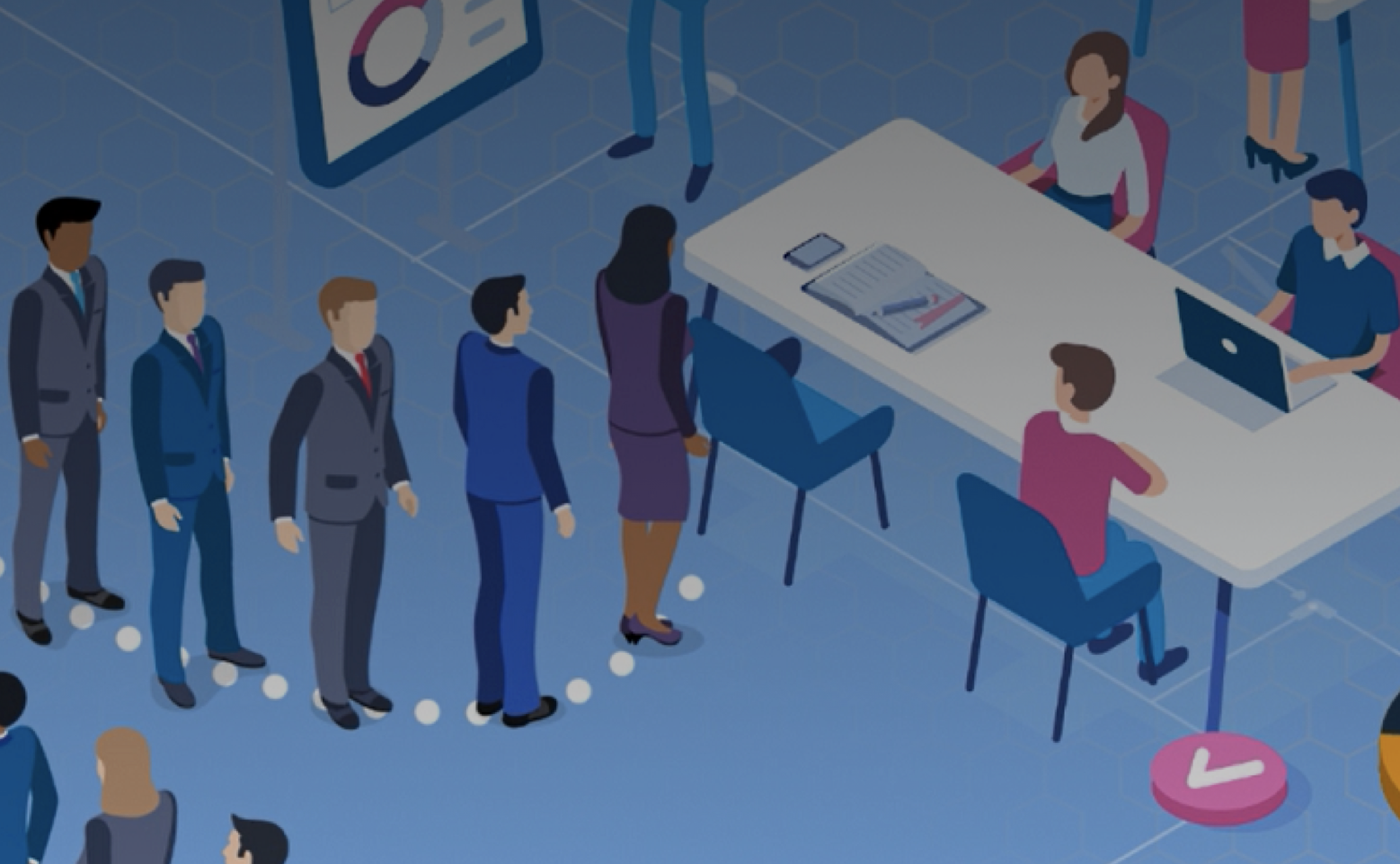 Featured
Community Bank Sentiment Index
The Community Bank Sentiment Index is an index derived from quarterly polling of community bankers across the nation. As community bankers answer questions about their outlook on the economy, their answers are analyzed and compiled into a single number.
April 1st, 2020
Additional Research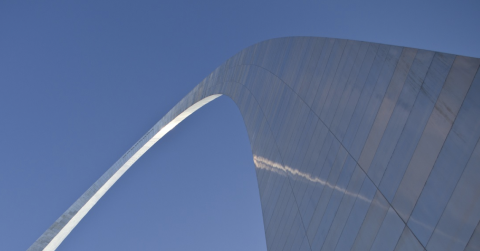 The Fifth Annual Community Banking in the 21st Century research and policy conference, held October 3-4 in St. Louis and co-sponsored by CSBS and the Federal Reserve System, presents an innovative approach to the study of community banks.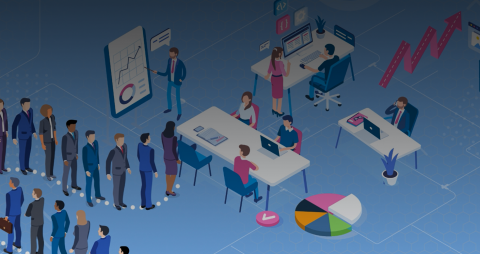 Community bank case study competition The winning teams of the 2020 Community Bank Case Study Competition will be announced at Noon ET on June 18th! 2019 Case Study Competition Publication Now Available The publication of the best research papers from the 2019 Community Bank Case Study Competition