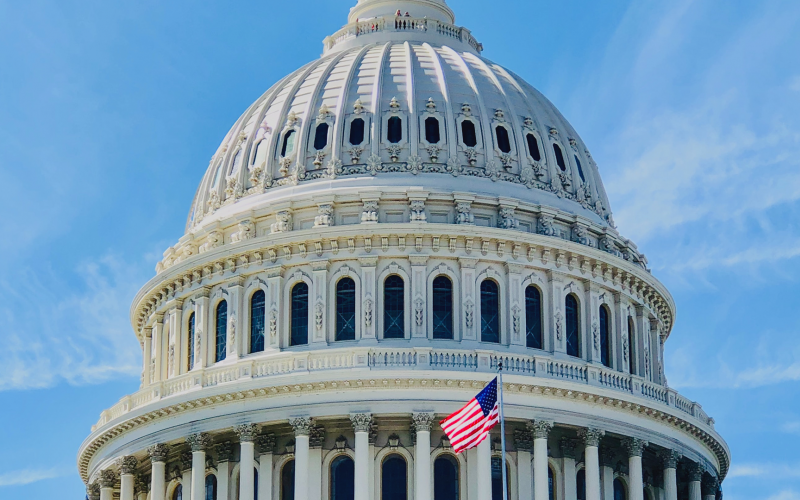 Our History
CSBS was organized in 1902 as the National Association of Supervisors of State Banks. In 1971, the name was changed to the Conference of State Bank Supervisors to better reflect the ongoing nature of CSBS activities.
For more than 110 years, CSBS has been uniquely positioned as the only national organization dedicated to protecting and advancing the nation's dual-banking system.
Contact Us
Who We Are
MISSION
CSBS supports state regulators in advancing the system of state financial supervision by ensuring safety, soundness, and consumer protection; promoting economic growth; and fostering innovative, responsive supervision.
VISION
The vision of CSBS is to be the recognized leader advancing the quality and effectiveness of regulation and supervision of state banking and financial services.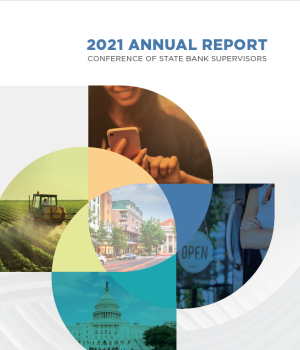 Annual Reports & Financials
Each year, CSBS publishes an Annual Report to highlight the work state regulators have done. The CSBS Annual Reports share how state regulators are collaborating with their peers in the federal government, coordinating with one another in the licensing of non-depository companies, and strengthening the dual-banking system.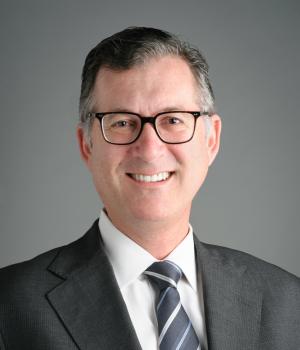 CSBS Leadership
John W. Ryan
President & CEO, Conference of State Bank Supervisors
John Ryan served as President and CEO of CSBS from 2011-2022 and previously was Executive Vice President (2003-2011) and Assistant Vice President of Legislative Affairs (1997-2003). John led the financial services consulting practice at a public affairs firm, and worked on the U.S. House Banking, Finance and Urban Affairs committee. He held a B.A. in political science and economics from the University of California at Berkeley.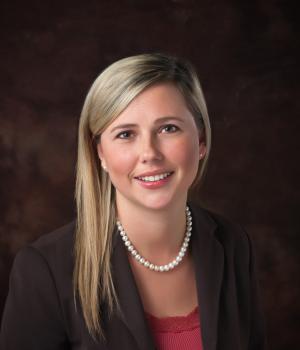 CSBS Boards
Melanie G. Hall
Chairman of the CSBS Board of Directors
State regulators selected Melanie Hall as Chairman of the CSBS Board of Directors in May 2021. Melanie is the Commissioner of the Montana Division of Banking and Financial Institutions.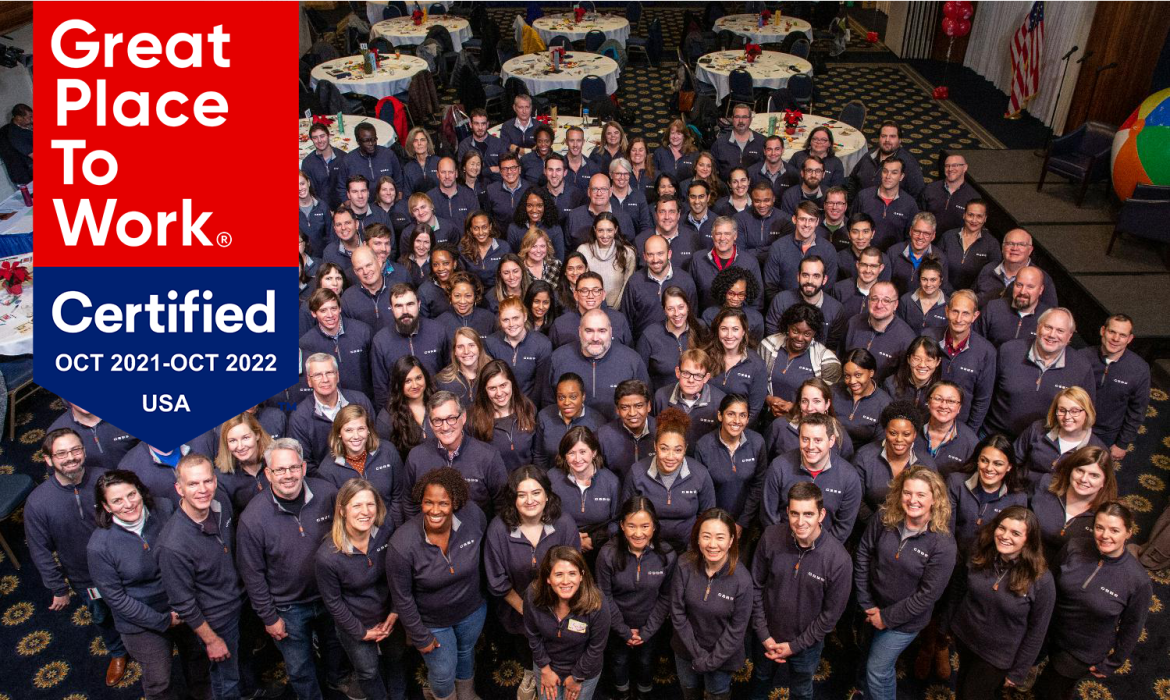 We are headquartered in Washington, DC at:
1129 20th Street, NW, 9th Floor, Washington, DC 20036
P: 202.296.2840
F: 202.296.1928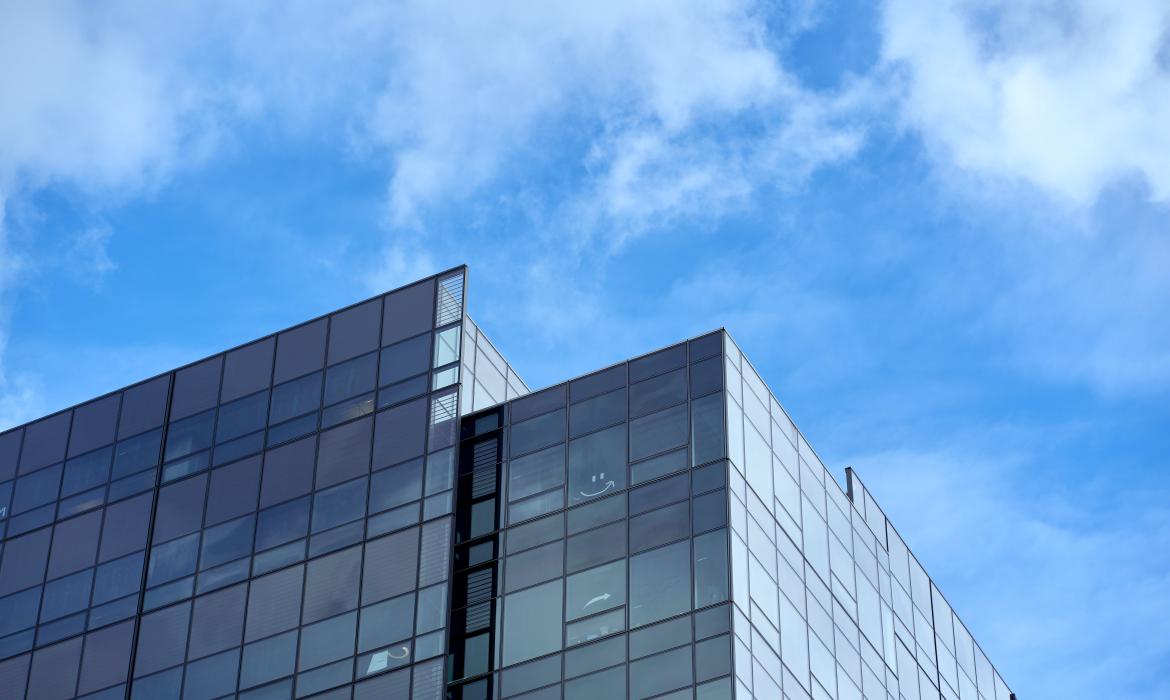 The Conference of State Bank Supervisors (CSBS) is an equal opportunity employer. If you are interested in joining our dynamic, professional, and diverse staff, please review the following job postings and submit a cover letter and resume to
[email protected]
.
Subscribe to CSBS
Stay up to date with the CSBS newsletter