State Examination System (SES)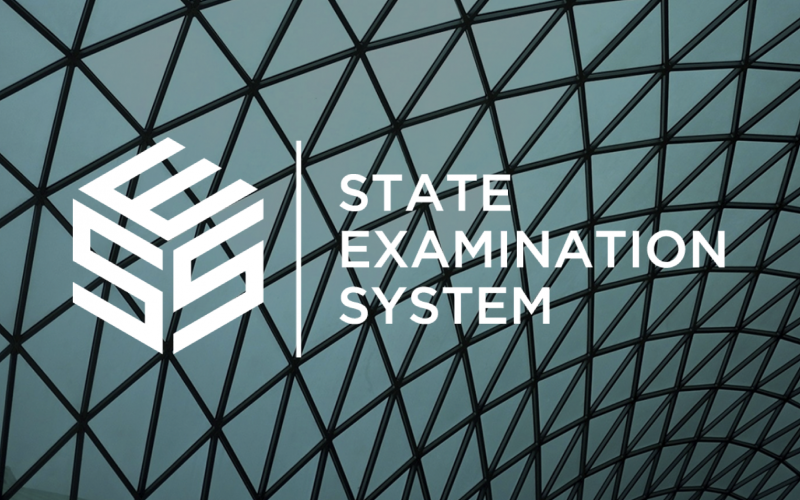 About SES
SES is an examination system built by state regulators for state regulators and the companies they supervise. It is the only nationwide system connecting agencies and companies in the examination process.
See System Updates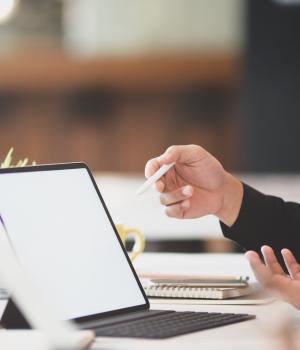 SES Consumer Complaints
The new SES Consumer Complaints feature lets state agencies track and manage complaints they may receive related to companies they supervise.