State Examination System (SES)
About SES
SES is an examination system built by state regulators for state regulators and the companies they supervise. It is the only nationwide system connecting agencies and companies in the examination process. Consistent with Networked Supervision, SES enables greater collaboration, standardization and information sharing among state agencies. 
See System Updates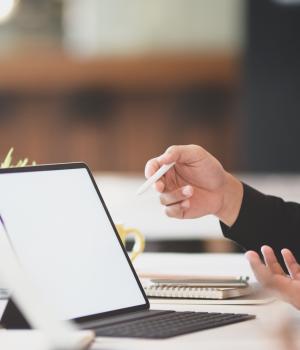 SES Consumer Complaints
The SES Consumer Complaints feature lets state agencies track and manage complaints they may receive related to companies they supervise. With the Consumer Complaints feature conveniently built into SES, state agencies can perform a broader range of supervisory functions all in one system – improving their ability to share relevant information with other agencies. Agencies currently use SES to track and manage complaints for companies in the mortgage, debt, money services businesses, consumer finance and commercial banking industries, and credit unions.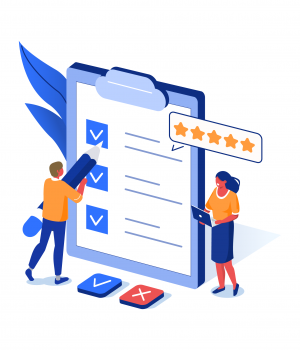 Improving Supervision for Companies
SES is designed to streamline the examination process for companies and make it easier for compliance staff to respond to requests for information as part of a state agency exam – reducing regulatory burden. That is why SES is continually being enhanced to include new features for company users.
For example, a quick response feature for companies is currently being developed. The quick response feature is a document library within SES where companies can review standard information requests, and prepare their exam responses before a future exam occurs. Companies examined in SES on a regular basis will benefit from this feature.