Training Programs
---

The Professional Development Division provides cutting edge training for today's fast-paced financial industry. We offer a wide range of programs to fit your training needs. Our on-site programs include pre-course study materials utilizing the latest Web-Based multimedia technology.
Our in-person and online programs range from basic examiner training and continuing education, to executive programs for senior department personnel. We also collaborate directly with state banking departments to develop, deliver, and manage all aspects of professional development and training programs that can be customized, held in-state or regionally, and competitively priced to keep training costs as affordable as possible.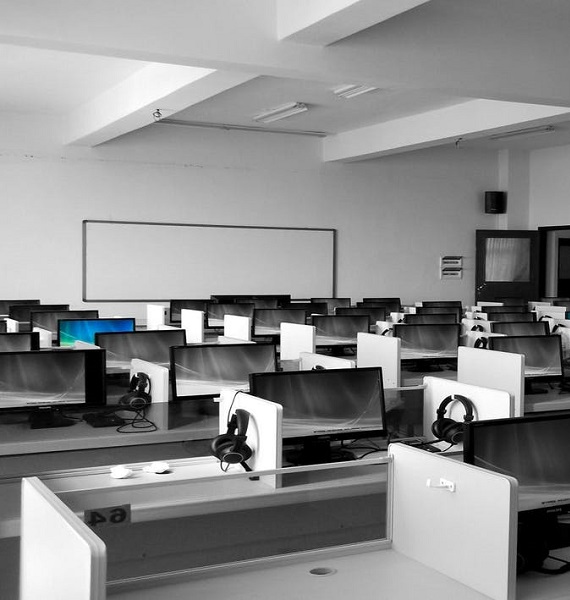 Technical Schools
We offer technical schools focusing on a variety of topics and skills necessary for examiners. These programs last approximately 4 ½ days and focus on the fundamental principles of each topic. At the end of the week, examiners should leave the programs with an enhanced level of knowledge, skills, and abilities.
Capital Markets Examiner School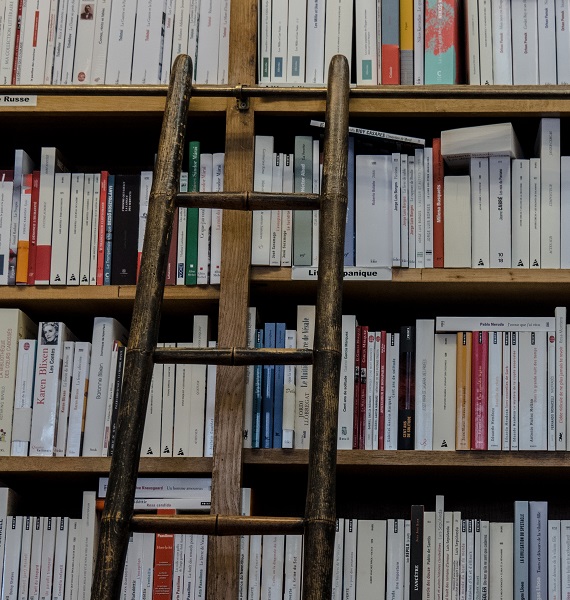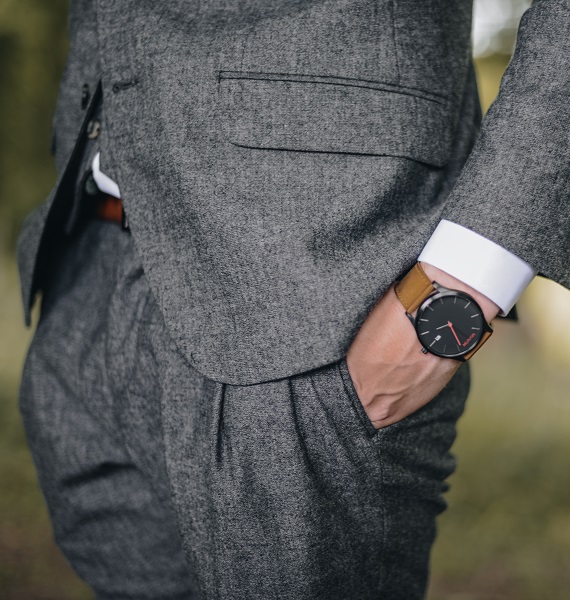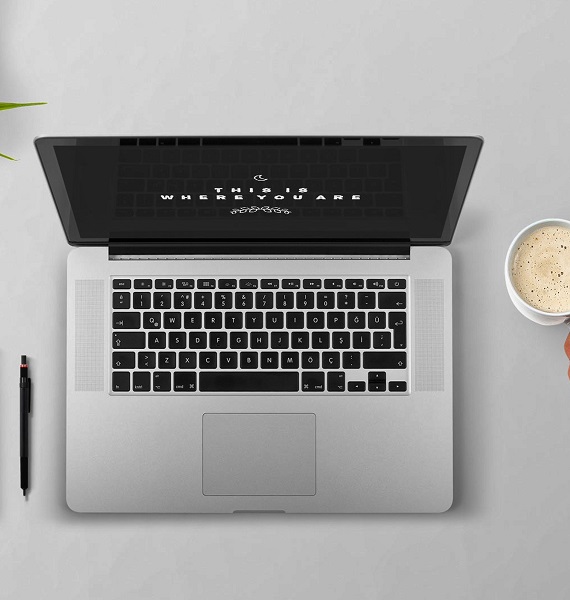 Online Training
CSBS FLEX Learning Management System (LMS) contains the primary courses of the CSBS Day One Examiner Training programs as well as numerous courses related to Bank Safety & Soundness, Mortgage Regulation, and Money Service Business Regulation. Also available are courses from the FFIEC Examiner Exchange and the Federal Reserve System.
Access to both of these platforms is free. For information on enrolling in these courses, please contact Katie Hoyle ([email protected]).