Nationwide MultiState
Licensing System
About NMLS
The Nationwide Multistate Licensing System ("Nationwide Mortgage Licensing System," "NMLS," or "the System") is the system of record for non-depository financial services licensing or registration in participating state agencies, including the District of Columbia and U.S. Territories of Puerto Rico, the U.S. Virgin Islands, and Guam. 
In these jurisdictions, NMLS is the official system for companies and individuals seeking to apply for, amend, renew and surrender license authorities managed through NMLS by 62 state or territorial governmental agencies. NMLS itself does not grant or deny license authority.
For Consumers
NMLS Consumer Access is a free service for consumers to confirm that a financial services company or professional is authorized to conduct business in their state. All mortgage loan originators and mortgage companies, as well as many money services businesses, debt collectors, and consumer finance companies are listed in NMLS Consumer Access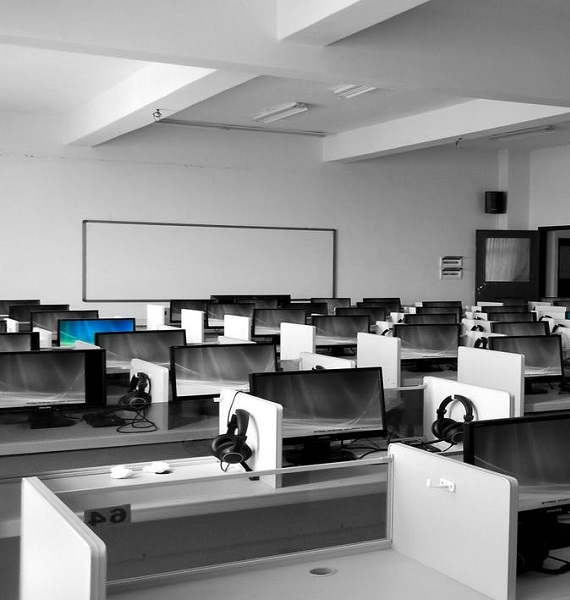 NMLS Resources
The following links provide quick access to several resources for licensees, as well as state and federal regulators using NMLS.