CSBS Community Bank Survey
Findings from the 2022 CSBS National Survey of Community Banks
This year's National Survey of Community Banks, conducted by the Conference of State Bank Supervisors (CSBS) and state financial regulators, was distributed during a period of economic upheaval. Consumer prices and interest rates were rising. Asset prices and economic output were dropping.
In previous years, challenges faced by bankers tended to be episodic, such as implementing the Dodd-Frank Wall Street Reform and Consumer Protection Act of 2010 or providing lending lifelines for businesses during the COVID-19 crisis. This time around, on the tenth year of the conference, the challenges are macroeconomic. They appear to be more pervasive and more traditionally cyclical in nature. They underscore what the late John Ryan, then president and CEO of the CSBS, referred to 10 years ago as the "push and pull of local, national and global forces."
Key Survey Findings
Economic conditions and net interest margins rank as the top external risk by community bankers. 
Cybersecurity ranks as the top internal risk.
Community bankers describe inflation as a persistent but manageable challenge.
Community bankers expect relationship-based lending to expand more than transactional lending.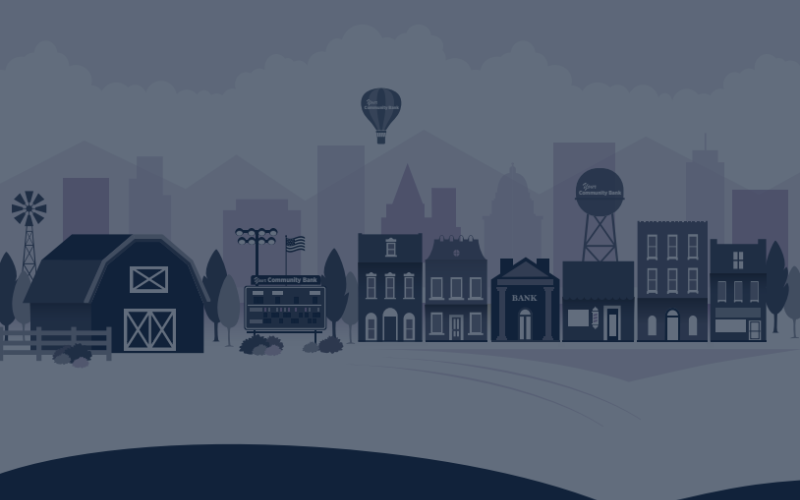 Research Conference
About the Research Conference
The Community Banking Research Conference—sponsored by CSBS, the Federal Reserve and the Federal Deposit Insurance Corp. (FDIC)—presents an innovative approach to the study of community banks. Academics explore issues raised by the industry in a neutral, empirical manner and present their findings at the conference. Community bankers participate directly in the conference by serving as keynote speakers and panelists.
Chairman's Notes

Inflation rates are at their highest level in more than 40 years. Economic growth is stagnant. The pandemic continues to linger and geopolitical tensions have intensified.

These economic uncertainties are playing out across the nation. Net interest margins— followed closely by economic conditions—ranked as the top external concern in our ninth annual Conference of State Bank Supervisors National Survey of Community Banks.

Cybersecurity remains the top internal challenge, although it dropped by 16% from last year as a very important risk, perhaps indicating banks are more prepared.

Staffing concerns continue to rise. This year, nearly 85% of respondents said retention was an extremely or very important issue, a 10% increase from last year.

Meanwhile, we see a continued interest by community banks to add more technology to the relationship-lending model. The percentage of community bankers who said adoption of new technology is very important doubled in the last three years. However, high costs related to technology remain a concern.

Regardless of challenges, both new and old, community bankers expect the strength of relationship-based lending to expand more than transactional lending. To me, that shows the value of community banks and the important role they play in serving their customers
and communities.

I invite you to read the full report and learn more about what community bankers say are
their most important issues.
Tom Fite
Chair, Conference of State Bank Supervisors
Director, Indiana Department of Financial Institutions
---
Additional Research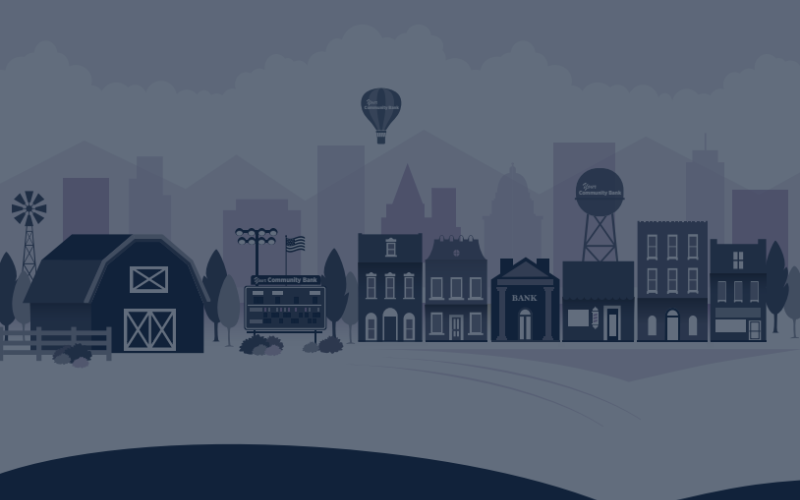 The CSBS Community Bank Survey is an annual look at community banker sentiment about the economy, compliance costs, inflation, technology and more.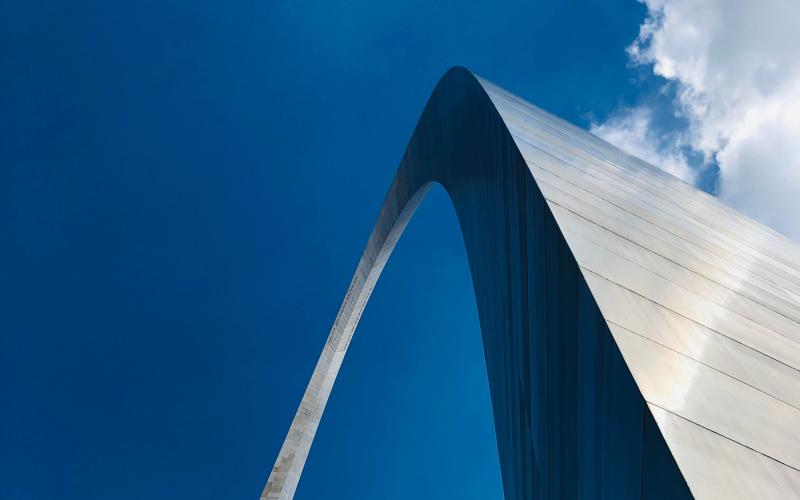 The Tenth Annual Community Banking in the 21st Century research and policy conference was co-sponsored by CSBS, the Federal Reserve System and the FDIC.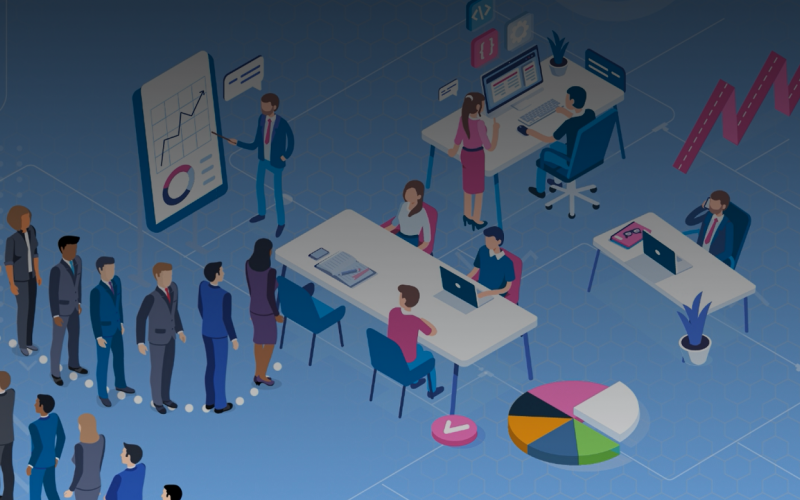 The 2023 Community Bank Case Study Competition winning teams will be announced on July 12th.
Subscribe to CSBS
Stay up to date with the CSBS newsletter