CSBS Boards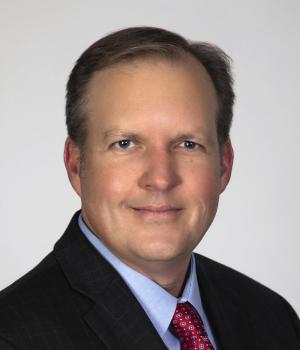 CSBS Chairman
Mr. Kevin B. Hagler
Commissioner
Georgia Department of Banking & Finance
The Conference of State Bank Supervisors (CSBS) announced the election of Georgia Department of Banking and Finance Commissioner Kevin B. Hagler as the new chairman of the CSBS Board of Directors. CSBS also elected new officers for 2020-21 and announced new committee chair appointments during the organization's annual membership meeting (held virtually).
Georgia Department of Banking & Finance
Montana Division of Banking and Financial Institutions
Indiana Department of Financial Institutions
North Dakota Department of Financial Institutions
Washington Department of Financial Institutions
South Dakota Division of Banking
CSBS Education Foundation BOT Chair
Kentucky Department of Financial Institutions
New York State Department of Financial Services
Texas Department of Banking
Legislative Committee Chair
Commissioner of Financial Institutions
Hawaii Division of Financial Institutions Department of Commerce & Cons. Affairs
Regulatory Committee Chair
Corporate Activities Manager, Office of Banking
Michigan Department of Insurance and Financial Services
Non-Depository Supervisory Committee Chair
Illinois Department of Financial & Professional Regulation
This block is broken or missing. You may be missing content or you might need to enable the original module.