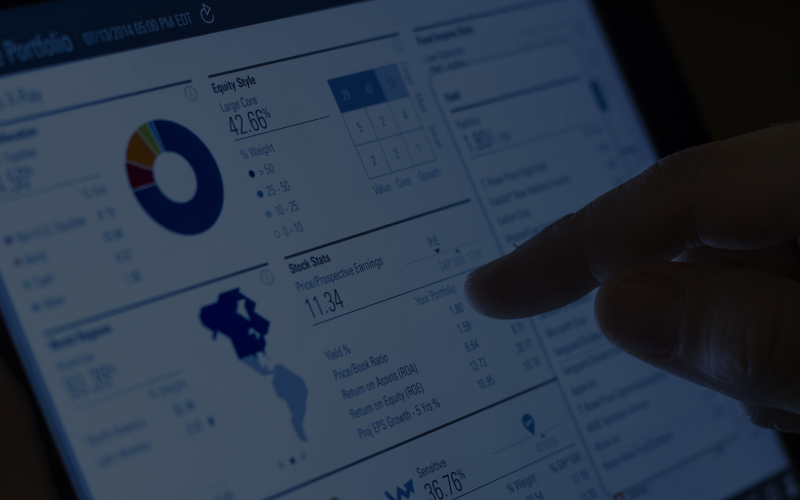 About Modernization
NMLS Modernization is the next generation of NMLS. With NMLS Modernization, state regulators and industry who use the system to manage a full range of state licensing and federal registry activities will experience improved access to data, increased uniformity and more automation.
Get Involved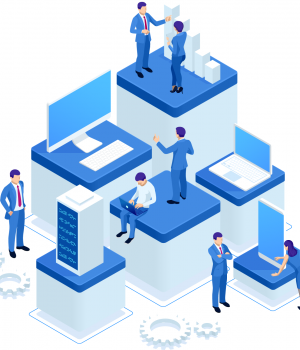 State Examination System (SES)
SES is an examination system built by state regulators for state regulators and the companies they supervise. It is the only nationwide system connecting agencies and companies in the examination process.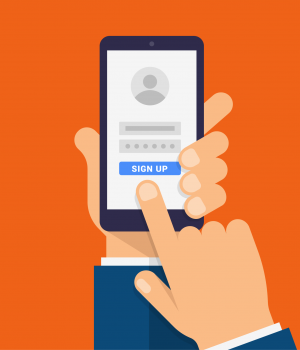 Get Involved
Have more to say? Yammer is being provided as a flexible, real-time way for regulators and industry stakeholders to learn from and engage in NMLS and SES updates.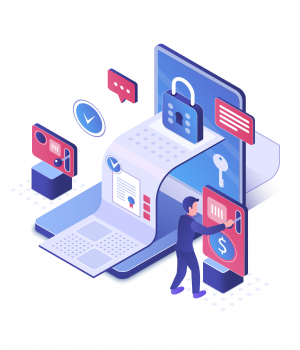 Building a Modernized NMLS
Development for the modernized NMLS has started. The money services business industry will be the first industry to transition to the new NMLS when it is introduced in 2022. NMLS state agency and industry stakeholders will play a vital in developing the modernized NMLS.       
Benefits of a Modernized NMLS
Uniform standards for state agencies 
Integrated data analytics 
Greater efficiencies for state licensees 
Subscribe to CSBS
Stay up to date with the CSBS newsletter