The Accreditation Online System (AOS) is now Live
Effective January 1, 2018, agencies will complete the new SEQ (available in PDF format for your review under Accreditation Resources) on the Accreditation Online System (AOS). AOS is now live and users of the system will receive an email from CSBS Accreditation staff in the coming weeks on how to set up their account.
NOTE: If you are an accreditation user for your agency and do not receive an email to set up your account or are interested in accessing the AOS, please contact the CSBS Accreditation Team or 202-808-3556.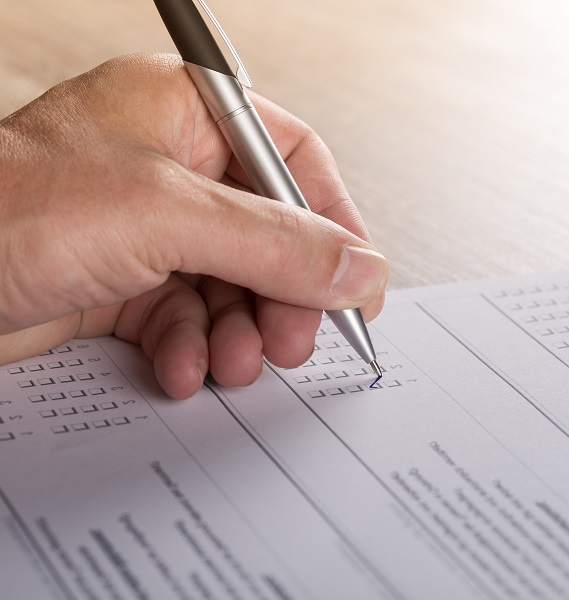 What is Accreditation?
The CSBS Bank & Mortgage Accreditation involves an in-depth review of an agency's policies, procedures, and operations to determine if it meets the standards set forth by the Performance Standards Committee (PSC). A state seeking accreditation for the first time or a state seeking its five-year re-accreditation must complete the self-evaluation questionnaire (SEQ), which includes several sections broken into multiple topics. The agency is asked to answer a series of questions and rate themselves against the corresponding standard. The agency can add documentation to support its answers and ratings.