CSBS Boards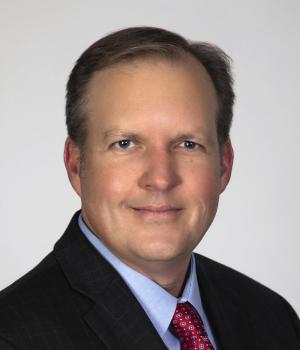 CSBS Chairman
Mr. Kevin B. Hagler
Commissioner
Georgia Department of Banking & Finance
The Conference of State Bank Supervisors (CSBS) announced the election of Georgia Department of Banking and Finance Commissioner Kevin B. Hagler as the new chairman of the CSBS Board of Directors. CSBS also elected new officers for 2020-21 and announced new committee chair appointments during the organization's annual membership meeting (held virtually).
Non-Depository Supervisory Committee Chair
Illinois Department of Financial & Professional Regulation
State Supervisory Processes Committee Chair
Mr. Christopher Dietz, CEM
Indiana Department of Financial Institutions
Co-Chair, Bankers Advisory Board
North Carolina Office of Commissioner of Banks
Co-Chair, Banker, Bankers Advisory Board*
Mr. Antonio P. Salazar, Esq.
Maryland Office of the Commissioner of Financial Regulation
Ohio Division of Financial Institutions
Mrs. Rhoshunda G. Kelly, CEM
Mississippi Department of Banking and Consumer Finance
Director, Division of Banks
Washington Department of Financial Institutions
Oklahoma State Banking Department
Mr. Edward Joseph Face, Jr.
Commissioner of Financial Institutions
Virginia Bureau of Financial Institutions
Tennessee Department of Financial Institutions
Commissioner of Financial Institutions
Utah Department of Financial Institutions