CSBS Boards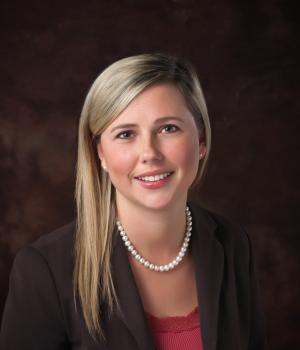 CSBS Chairman
Melanie G. Hall
Commissioner
Montana Division of Banking and Financial Institutions
State regulators selected Melanie Hall as Chairman of the CSBS Board of Directors in May 2021. Melanie is the Commissioner of the Montana Division of Banking and Financial Institutions.
CSBS Education Foundation BOT Chair
Nebraska Department of Banking and Finance
Regulatory Committee Chair
Mrs. Rhoshunda G. Kelly, CEM
Mississippi Department of Banking and Consumer Finance
Legislative Committee Chair
Massachusetts Division of Banks
Non-Depository Supervisory Committee Chair
Senior Deputy Commissioner
California Department of Financial Protection and Innovation
Ohio Division of Financial Institutions
Ms. Susannah T. Marshall, CEM
Arkansas State Bank Department
Texas Department of Banking
Supervisor of Industrial Banks
Utah Department of Financial Institutions
Oklahoma State Banking Department
Mr. Edward Joseph Face, Jr.
Commissioner of Financial Institutions
Virginia Bureau of Financial Institutions
Tennessee Department of Financial Institutions
Kentucky Department of Financial Institutions
Subscribe to CSBS
Stay up to date with the CSBS newsletter